Buying a Home in Southern Maryland
One of the largest, most nerve-racking purchases you will ever make is buying a home. Whether it's your first home or your fifth home, this is no small decision. There is so much advice out there regarding this topic and yet many of the steps remain the same. Let's break it down. There are 10 major steps to buying a home.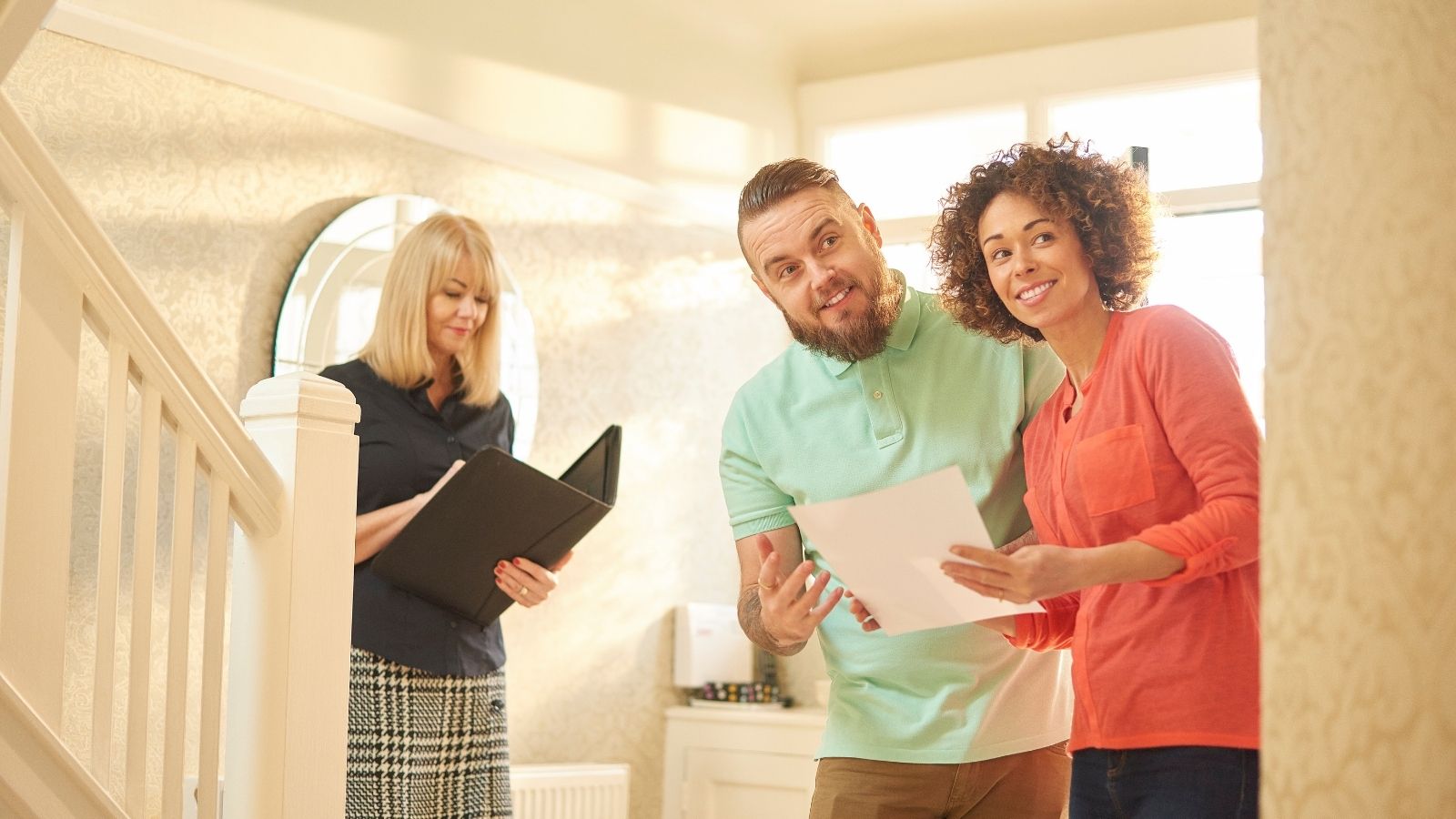 How much can you afford? Budget & Stick to it!
This is THE MOST important part. Find out how much you are qualified for, but even more so, how much you can actually afford. It is said that your mortgage payment should only be ¼ of your total monthly income. This is so you don't become "house poor". Whatever this number is for you, that should be your budget and you want to stick to it no matter what. It might not be time for your dream home but it could be time for your starter home.
What are your mortgage options?
There are many mortgage options out there depending on what you do for a living and if you are putting a down payment onto the purchase of this home.
VA Loan- For eligible veterans/no down/low and fixed interest rates
Conventional Loan- not insured by the federal government/has a PMI if there is less than 20% of a down payment
FHA Mortgage- little or no down/from an FHA approved lender and insured by federal housing administration
Preapproval Letter
Once you have selected your mortgage type and what lender you are going through they will work with you to get a preapproval letter that you can use with your agent as you begin to look for your home.
Select a real estate agent
Reach out to trusted friends and family around you for a referral or call a local real estate office to get referred to an agent.
Pick your home/neighborhood
Alongside your agent, you will begin your search within your parameters financially and your desires.
Offer/Offer acceptance
Once you have selected your desired home your agent will work with you to write and submit your offer. This offer can be accepted or the sellers can counter your offer and then you can accept or counter again. This can go back and forth until there is an agreement or you walk away from that transaction.
Inspection/Appraisal
Once your offer is accepted, then you move forward into the escrow process. This involved many things but the two major ones are inspection and appraisal.
Inspection- A licensed inspector that has the state building codes will come to inspect every inch of the home to point out anything and everything that may possibly need repair or meet all the standards. A full report is given to both the buyer and seller.
Appraisal- this is done by an appraiser who comes out to determine the value of the home in the current market conditions and many times this needs to match the sale price in order for the mortgage loan to have final approval.
Negotiations with seller
Based on the results of the two above, you will work with your agent to negotiate with the seller for repairs on the home, lowering of the sale price, or a financial credit within the sale of the home.
Loan Approval/Loan Docs signed
When all negotiations are settled and the loan is approved then you will sign your loan docs with a notary.
Escrow docs signed/Close of Escrow.
When the loan is financed and everything is complete, you will sign closing docs, the loan will be funded, and you will close escrow. This is the moment you get your keys and the house becomes your new home!
Each of these steps will have more details to it, but this broad overview should give you a clear understanding of the process. Your agent will walk you through all of this and make it as seamless as possible for you.
Get started below by looking through the most popular communities in the Southern Maryland real estate market.