Join the Best Southern Maryland Real Estate Team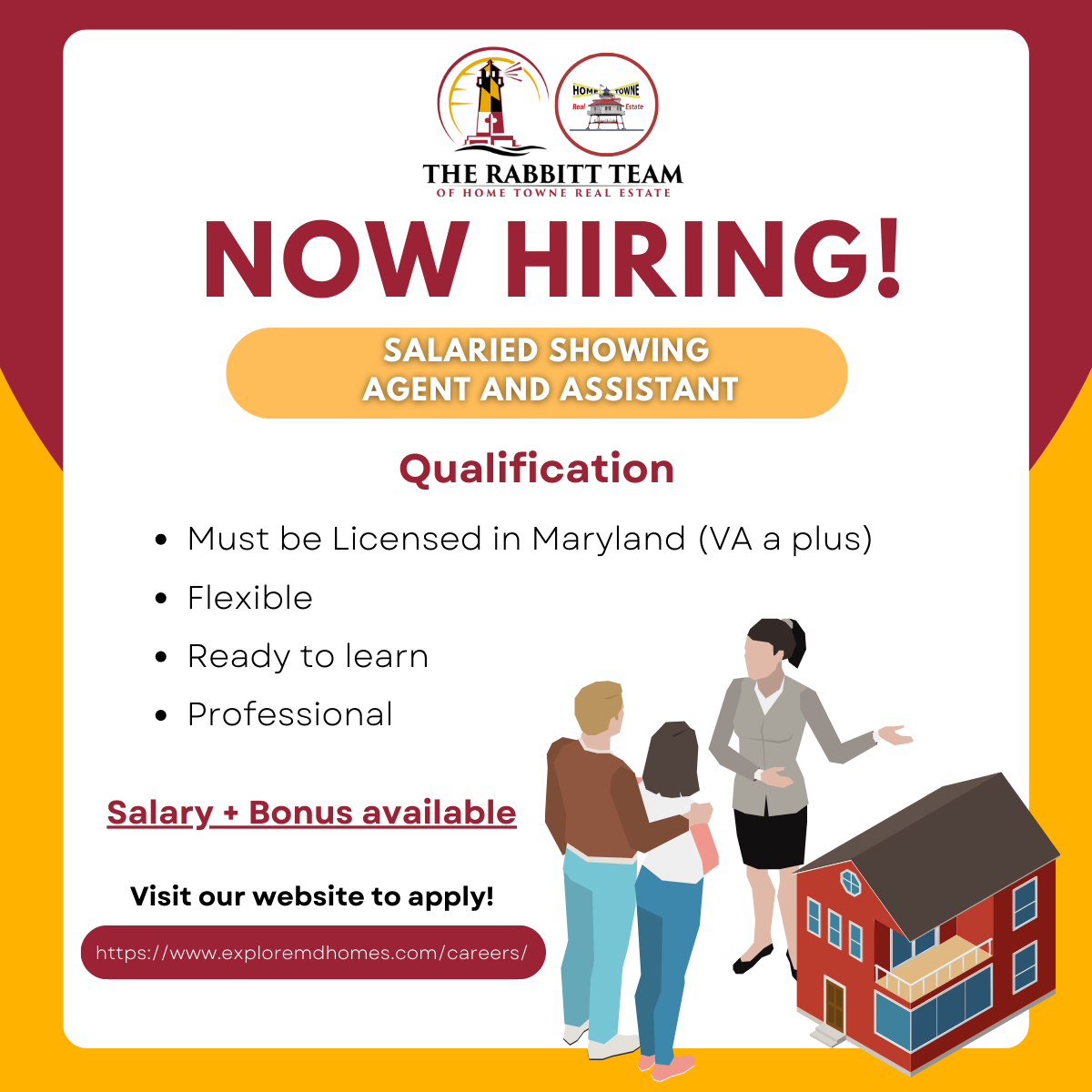 Ready to jump-start your career in Real Estate? Ready to experience "different" inside of the industry? The Rabbitt Team offers a unique opportunity to those looking to be part of a rapidly growing team in the Southern Maryland market. Growing market share by innovation and best-in-class client experiences are the pillars to The Rabbitt Team's success. Contact us today to discuss your plans and future goals and how they align with our Team's strategy to become the premier Real Estate Team in the Southern Maryland and DMV Markets.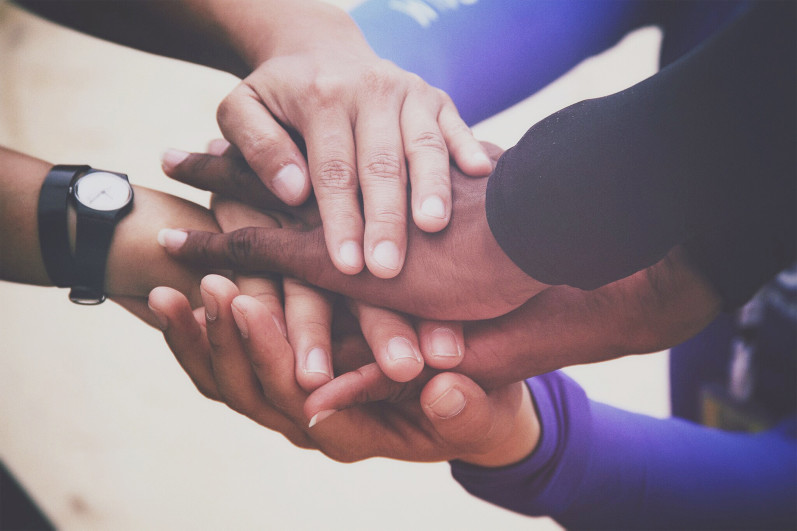 Are We a Good Fit?
Not all real estate teams are created equal. It's important to be honest with yourself to determine if the team is right for you. If you're considering joining a real estate team or switching teams, here are some things to be aware of.
Every team is different.
Our team focuses on customer service, long-term relationships, honesty, and integrity. Every piece of our team represents someone's dream about the kind of location and result they want in this business. It's important to talk about the roles of each team member, how you would fit into that team, and expectations.
Ask about training.
Whether you are a new agent or a seasoned one, things can work differently depending on the team you are with. Make sure to talk about strengthening communication skills, team building, and business building as well as negotiation and pricing skills.
Meet with other members of the team.
Sometimes one interview is not enough. It's also not enough to get along with just one part of the team. Make sure you click and connect with all members of the team so that it's a good fit for everyone involved. Tensions, frustrations, and unmet expectations can only lead to disgruntled employees and eventually clients.
We currently have a team of about 10 customer service specialists, agents, lenders, inspectors, title partners, and operations managers. We want to make sure that this is a good fit for both parties. Would love to speak with you at any time about joining the Rabbitt Team of Home Towne Real Estate. Send us a message below or simply contact us and speak to me, Billy Rabbitt, managing broker at any time.
Contact Us Today About a New Career