Why Do I Need Homeowners Insurance?
Posted by Billy Rabbitt on Monday, October 11, 2021 at 2:19 PM
By Billy Rabbitt / October 11, 2021
Comment
One of the biggest questions any new home buyer asks is, why do I need homeowners insurance. This is important whether you are buying a new home or if you have paid off your mortgage.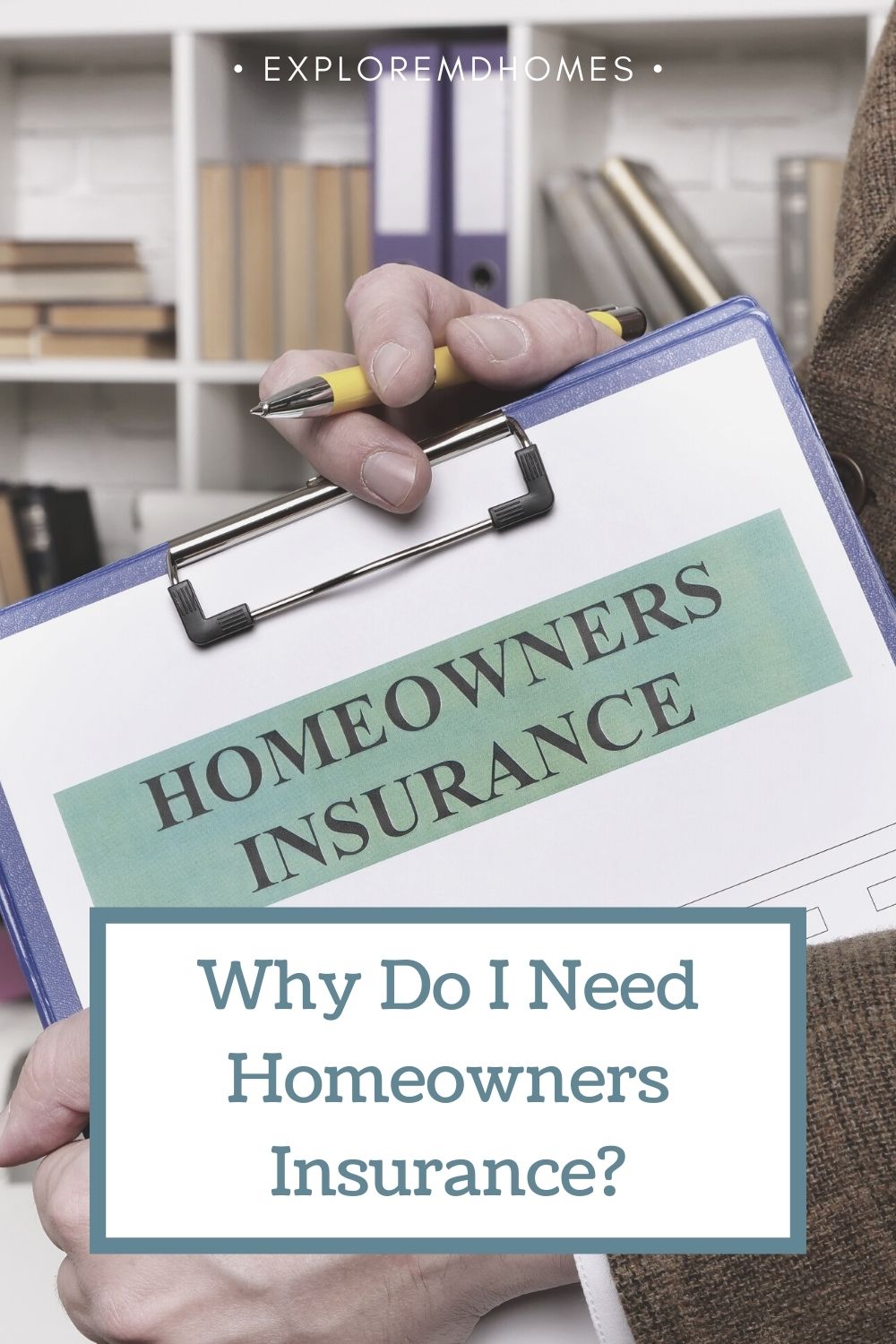 Your home is one of the most valuable assets you have. Homeowner's insurance helps you protect that investment in many ways. Sometimes homeowners insurance is required. If you have a home with a mortgage it is something your lender will want you to have before funding your mortgage or refinancing. This is because the lender wants to make sure this financial investment is protected if it becomes damaged or destroyed by something like a fire, or any other risks. There are other types of insurance for your home as well such as flood insurance and this will come into play if you are in a high-risk area for those types of disasters.
Homeowners insurance provides dwelling coverage. This is for if your home or any attached structure is damaged. The amount of the dwelling coverage that you have and need to repair is calculated by the square footage of your home and how much time would be needed to rebuild your home.
There is also coverage for other structures in your policy and this helps pay for repairs or replacement of detached structures like a fence or shed. There is personal property coverage that helps replace belongings like furniture and electronics that can be stolen or damaged by a covered loss.
There is personal liability coverage that helps if you or a family member are found legally responsible for accidentally damaging someone else's property or injuring someone else. This liability insurance helps pay for related repair costs and legal fees as well as helping with medical bills. You can also have guest medical protection that is for if a visitor is accidentally injured at your home and your guest medical protection can help pay for any resulting medical bills.
Finally, there is additional living expenses coverage. This helps if you cannot stay in your home after a fire or covered claim and this will help cover the cost of any temporary living costs such as a hotel stay or temporary rental.
When you are looking for homeowners insurance you want to look at the limits and maximum amount your insurance policy will pay forward if you need it under a covered claim. Be sure you consider the potential cost of rebuilding your home and belongings. You also want to look at the deductibles, because this will be the amount you pay before your insurance benefits kick in to help reimburse your covered claim.
Having a homeowners insurance policy will not prevent you from the potential of having something damage your home or belongings but it can provide a financial safety net when these unfortunate circumstances occur.
Need Assistance? Contact us Here