Where to Live in Southern Maryland
Posted by Billy Rabbitt on Thursday, February 11, 2021 at 9:40 AM
By Billy Rabbitt / February 11, 2021
Comment
Southern Maryland is composed of the state's southernmost counties on the western shore of the Chesapeake Bay. This includes all of Calvert, Charles, and St. Mary's counties and some portions of Prince George and Anna Arundel counties. Deciding where to live is all relative based on what you're looking for. Retirees, families with small children, single professionals or young married couples all may have different requirements and necessities, and there is typically a small town or community that suits just about everyone.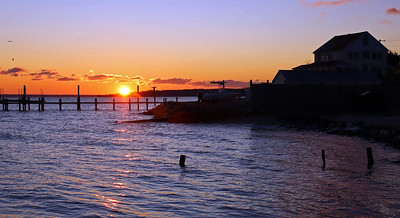 St. Mary's County seems to be one of the more popular places to live in southern Maryland. Some of the top cities include California, Leonardtown, Lexington Park, Piney Point, and Tall Timbers. California comes in number one for its overall amenities, services, and location. It's located toward the tip of the St. Mary's Peninsula and its located close to the Patuxent River NAS Trapnell Field and right across the Thomas Johnson Bridge from Johnstown, making it an ideal spot for commuting to and from Calvert County, otherwise, you'd need to head up north to Patuxent and Golden Beach in order to get to Calvert County.
California is home to about 15,000 residents and has excellent schools, affordable housing, diversity, nightlife, low crime, and it's been noted as being good for families. The median home value is about $268,000 and 62% of residents own their own homes. A lot of people feel that if you enjoy hunting and fishing, California is a great location. For major cities, however, California is about an hour away. Residents feel that this quiet, small town has a few options for shopping and restaurants and the main plaza with a Target, Ross, Walmart, Bath and Body Works, and a few other shops. It definitely has slower traffic than a lot of the northern Maryland towns, but it's easy to commute to and from.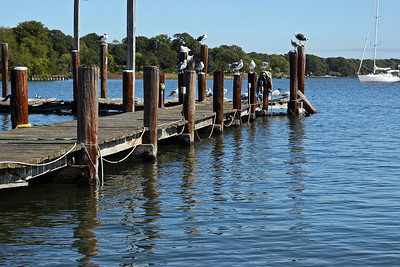 Leonardtown is also located in St. Mary's County just a few minutes west of California. It's nestled on an inlet called Macintosh Run and features several parks, a great school system, restaurants, and a beautiful downtown area rich in history. This is a smaller town with about 3700 residents and a median home value of $403,000. You'll find beautiful new construction homes starting at about $450,000 as well as luxury estates and waterfront property.
"A quaint little town with a great town center. There's plenty to do with every first Friday events (sometimes during pandemic times when they can guarantee proper social distancing), as well as other community events to attend. Go eat, drink, and have dessert topped off with an escape room night!" - Niche.com

"Leonardtown is a family friendly area with great schools, close to restaurants, fresh produce, and can ride your bike or walk to activities in downtown Leonardtown. Downtown Leonardtown has family events each season. Wonderful place to live!"
Annapolis is also considered one of the top places to live in Maryland. But it's quite a ways away from St. Mary's and Calvert County. Located north of southern Maryland, and offers several services and public facilities, parks and museums, hotels, theaters, cultural centers and shopping.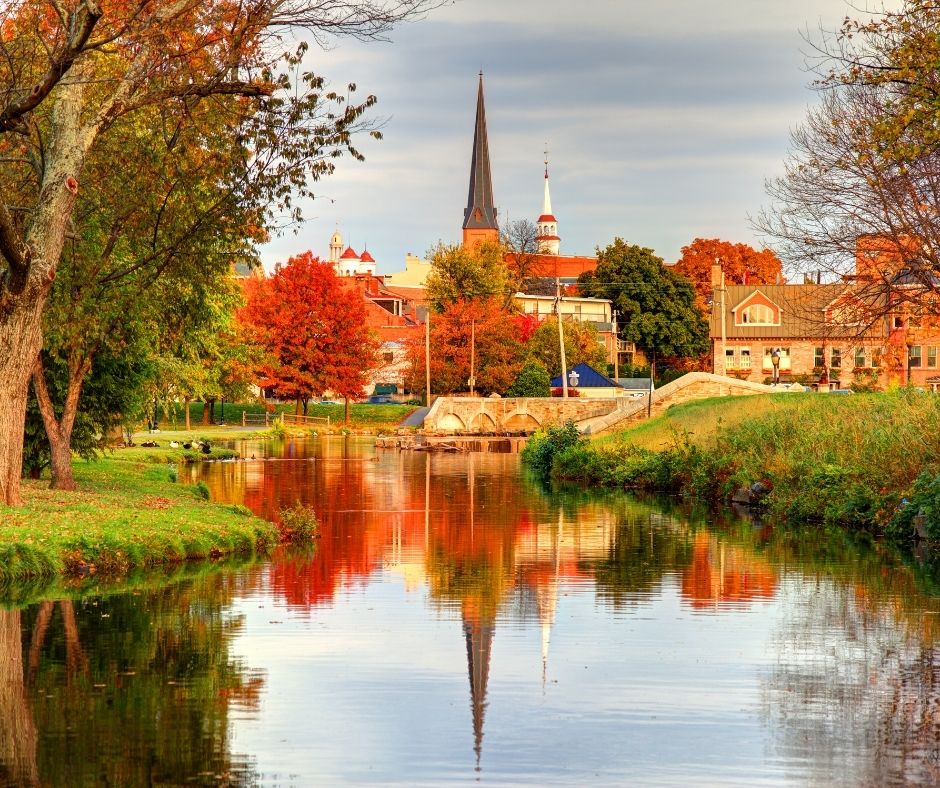 Southern Maryland is pretty quiet compared to other parts of the state in terms of nightlife and activities. Solomons and Chesapeake Beach have a few more options but the entire area is a mixture of rural and suburban living. There are a lot of open spaces and preserved farmland and places like Prince Frederick, Dunkirk, and Lusby have great shopping options. The closer you get to the water, you'll have attractive beaches but remember, it's primarily on Chesapeake Bay, not necessarily the Atlantic Ocean. Locals feel the area is typically friendly and are looking for a more slower pace of life. Major metropolitan areas are about an hour away from most of the smaller towns in Calvert, Charles, and St. Mary's counties so if you're looking for either land, farmland or ranches, and that small-town charm, you can't go wrong with most of the smaller towns in southern Maryland.
Is it southern Maryland safe?
If you're not a fan of the city life or the country live, Waldorf is a good blend of both. There are several beautiful neighborhoods throughout Waldorf and it's a very friendly suburb with great schools, a few shops, and restaurants. Extracurricular activities are abundant in addition to several different churches in Waldorf.
However, southern Maryland overall is a generally safe place to call home simply because it's built on small towns and communities rather than big metropolitan cities. If you're looking to move to southern Maryland, start browsing all of our featured communities and towns below. We love to help you find the right home in southern Maryland for your needs and your budget. If you have specifics, simply let us know in the form below and we can send you a complete list of homes in real estate that fit your search criteria and price. Welcome to Southern Maryland!