Where is the Cheapest Place to Buy a House in the United States
Posted by Billy Rabbitt on Wednesday, May 12, 2021 at 7:28 AM
By Billy Rabbitt / May 12, 2021
Comment
Where is the Cheapest Place to Buy a House in the United States
The United States of America is a massive country with varied living standards and expenses across the states. While some cities are ridiculously expensive to buy a house, others are much more affordable. This article looks at why one would prefer to own a house than rent one, and where are the cheapest places to buy a house in the United States.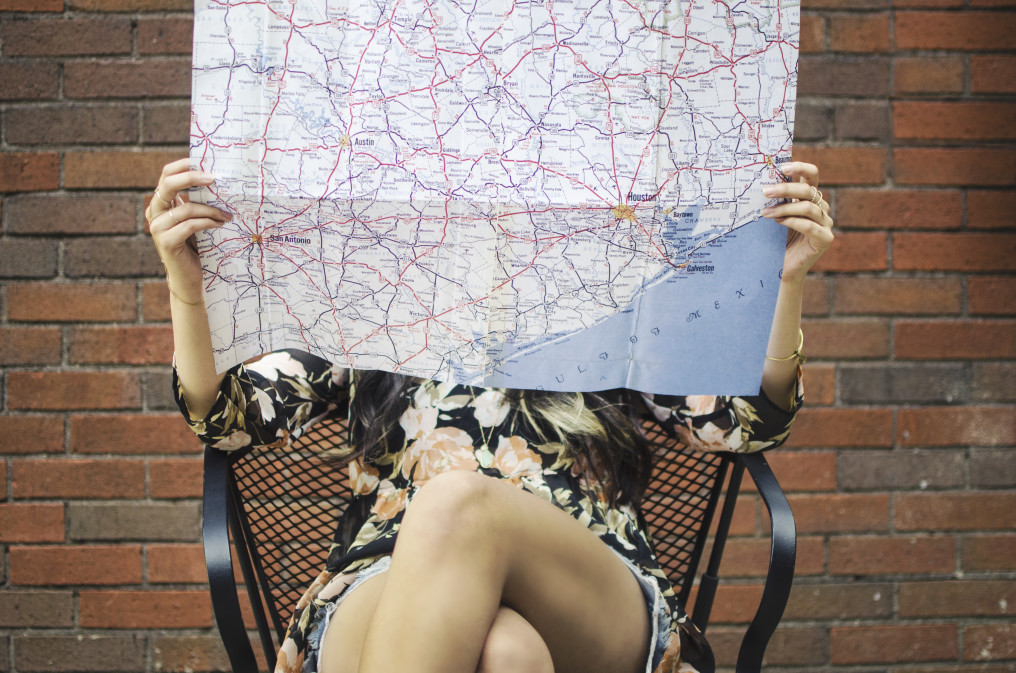 Why Buy a House Instead of Renting
You own the house you buy. You can do whatever you want. For some, the idea of autonomy where you don't have to live with the uncertainty of the landlord's whims is a tantalizing dream. You are in control of designing the house yourself as your home, one that's about stability and familiarity rather than living in someone else's house.
It also greatly reduces your living expenses, especially when it comes to renting. Yes, you are responsible for paying the maintenance expenses now, but you also have the chance to build your wealth from house equity.
Cheapest States to Buy a House in 2020
Okay, so you've made up your mind to buy a house. Now, the question is where is the cheapest place to buy a house in United States? Here are 6 such places.
Keep in mind that various factors determine the state housing prices. Densely populated states have a much higher house price than the sparsely populated ones. Do factor in crime rates, living standards, employment opportunities, environmental issues when searching for the ideal place to buy a house in. Also, don't forget to ask yourself whether you're unwilling to compromise on when are buying the house.
Without further ado, here are our choices for the cheapest places to buy a house in the United States:
1. Cleveland, Ohio
Cleveland is a regular on lists that detail the most affordable places in the United States to buy a house. Touted as one of the best US places to live in, Cleveland is less densely populated, has low taxes, low transport costs but a highly efficient transport system, and moderately priced healthcare.
No wonder it's a favorite place for retirees. Major plans to revitalize the city are at work while startups are sprouting all around. The government is also focusing on improving the living standards and bettering the art scene. Miss Broadway? Doesn't matter as you're bound to catch a show here in Cleveland. Check out Dayton and Columbus too
Median Household Income: $29,008
Average Housing Price of Listings: $79,888
2. Oklahoma City, Oklahoma
The Oklahoma musical rightly proclaimed this place as the "biggest small town you'll ever see!" If you crave for the best of both worlds – a bustling city life mixed with the intimate community of the small-town life – Oklahoma City is the place for you. Even though the population is low, the people you meet are warm and polite.
You'll also get to live out different cultural experiences as Oklahoma City is such a diverse place to live in and has a rich arts scene. It's also a great place to invest in a home if you have kids as the city is home to some amazing schools and colleges. Despite all the perks, Oklahoma still has one of the most stable house prices, making it a favorite for first-time buyers.
Median Household Income: $36,820
Average Housing Price of Listings: $207,900
3. Arkansas, Texas
Arkansas is one of the most affordable Southern places to live in if you're a Southerner at heart. It is also one of the best places to live in as rankings show. Wherever you go, expect the raw natural beauty to follow you. It has a fantastic nightlife and one of the best historical and cultural arts scenes in the country, home to trailblazers like Maya Angelou, John Grisham, Jonny Grisham, and Dick Van Dyke.
If you have a family, rest assured about the top-notch safety, educational institutes, stellar career opportunities, and outdoor adventures. Arkansas is also a low-cost fabulous hub spot for aspiring entrepreneurs. Check out The Fairways of Champion Circle in Texas too
Median Household Income: $59,250
Average Housing Price of Listings: $226,923
4. Richmond, Indiana
The small quaint town of Richmond has won awards for its excellent living standards and has also been ranked as one of the best places to live in the world. As one of the most affordable places in the country to invest in a house, Richmond is a powerhouse. It has phenomenal scenic views to grace your eyes, whether you love mountains, rivers, beaches, or simply the outdoors.
If you're interested in delving deeper into the Black Lives Matter movement, come here to experience the rich African American history. Don't forget to visit the mural arts scenery, touted as one of the best in the world. No wonder there is a thriving cultural scene here, especially when it comes to folk music and festivals. The roads are super great and so is the exciting nightlife.
Median Household Income: $ 35,755
Average Housing Price of Listings: $265,000
5. Weirton, West Virginia
West Virginia is renowned for having the highest homeownership rate in the country at almost 75%. Even all other living expenses are much cheaper than the national average. Yes, there are issues about the state that could be better like poverty, health, and employment, residents are working hard to help. Yet, some places in West Virginia are better to live in than others.
Like at the sparsely populated Weirton, where the costs are so low that it's one of the top 3 cheapest places to live in West Virginia. It's a special place to live in for the ones who love the mountains.
Median Household Income: $39,328
Average Housing Price of Listings: $87,400
6. Cape Coral, Florida
Cape Coral is a beloved place for retirees and was even once ranked as the best place to retire in by Forbes. Though it doesn't have a long history like its Floridian counterparts, it is still an epicenter of arts and culture as evidenced by its multiple museums, an art studio, and enchanting flower garden.
The city has been carefully designed by the Rosen brothers and features the best of lush comfort and stability in a safe environment. This is a tropical place with loads of green spaces to relax in with the small tight-knit community. If you regret not touring Venice, then moving to Cape Coral will lift your spirits. It has more canals than even Venice.
It also keeps drawing new residents to purchase homes for the city's stable prices, great options for houses, and a stable economy. Two more major reasons to invest in a home here are that costs are low and there is no state income tax!
Median Household Income: $54,358
Average Housing Price of Listings: $262,900
Final Words
How do you feel now that you know the cheapest places to buy a house in United States?
The US real estate market is always hot and while it is difficult to find a suitable house to purchase, it's not impossible.
We believe after reading this article, you know better where to buy a house in 2021, move in, and save loads of bucks in the process.
Happy moving!