When is deer hunting season in Maryland?
Posted by Billy Rabbitt on Monday, October 16, 2023 at 11:36:51 AM
By Billy Rabbitt / October 16, 2023
Comment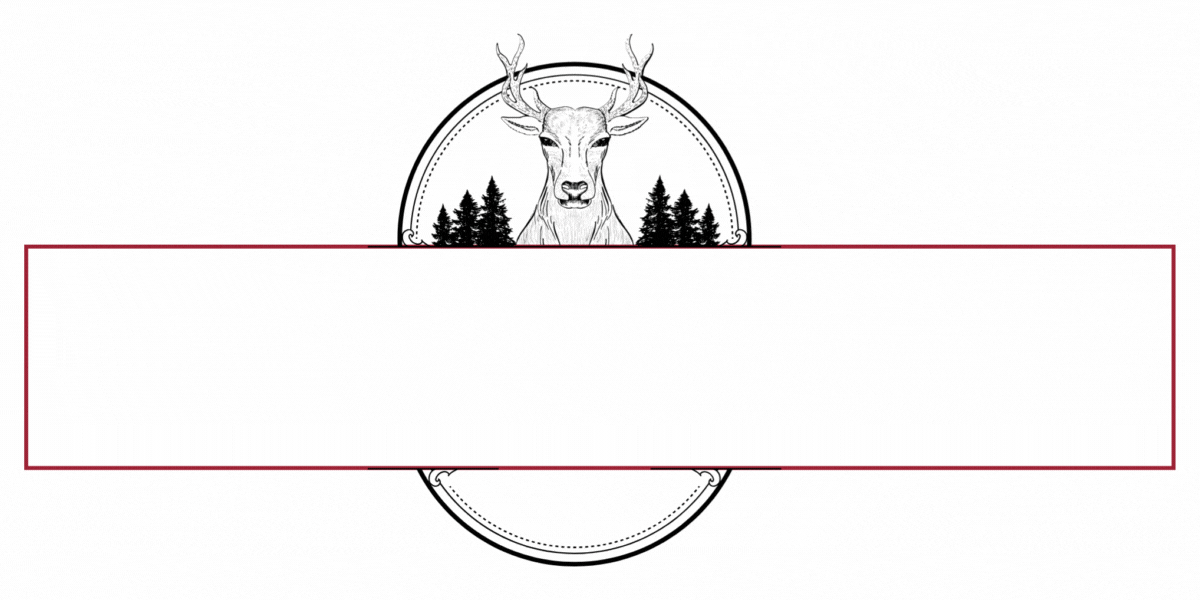 Maryland is a haven for outdoor enthusiasts and hunters alike, and deer hunting is a cherished tradition in the state. To make the most of your hunting experience while adhering to regulations, it's essential to know the various deer hunting seasons in Maryland. Here's a comprehensive guide to help you plan your deer hunting adventures.

Maryland offers several distinct seasons for hunting white-tailed deer, each with its unique regulations and opportunities.

Dates: Typically, archery season for white-tailed deer begins in mid-September and runs through the end of January.
Details: Archery season provides a lengthy window for hunters to pursue deer using bows and crossbows. It often includes both urban and suburban areas where deer populations need management.

Dates: Firearms season usually spans from early November to early December.
Details: During firearms season, hunters can use shotguns, rifles, or muzzleloaders to pursue sika deer. Specific dates and regulations may vary by county.

Dates: Muzzleloader season typically falls in late October or early November.
Details: This season allows hunters to use muzzleloading firearms to harvest deer. It provides a unique hunting experience with traditional-style firearms.
Dates: Special antlerless firearms season typically occurs in late December.
Details: This season is an opportunity to target antlerless deer, helping to manage the deer population effectively.

Dates: Youth firearm season typically occurs in mid-November.
Details: Youth hunters, under the age of 16, have the chance to participate in a special deer hunt, providing a valuable introduction to hunting.

Sika deer, a smaller and unique species compared to white-tailed deer, also have their hunting seasons in Maryland.

Before heading out for deer hunting in Maryland, it's crucial to familiarize yourself with the specific regulations, bag limits, and licensing requirements for the county or region you plan to hunt in. These regulations can vary to address local deer population management goals.
It's also essential to stay informed about any changes or updates to the hunting seasons and regulations by checking the Maryland Department of Natural Resources (DNR) website or contacting the local DNR office.

Deer hunting season in Maryland is not only an exciting time for hunters but also a critical period to emphasize safety. Observing safety precautions ensures a responsible and enjoyable hunting experience. It includes understanding and adhering to hunting regulations, obtaining the necessary permits, and being aware of restricted hunting zones. Wearing blaze orange clothing, maintaining clear communication with fellow hunters, and using designated hunting areas are paramount. Additionally, having knowledge of first aid and emergency procedures can be crucial in the event of an unforeseen incident.

Before heading out for deer hunting season in Maryland, thorough preparation is key. This entails scouting the hunting area beforehand, studying deer behavior patterns, and familiarizing yourself with local hunting regulations. Ensuring your hunting equipment is in optimal condition is vital; this includes checking firearms, bows, and other gear for any defects. During the hunt, employing stealth and patience is essential. Practicing proper tracking techniques and remaining still and silent in your hunting spot increases your chances of a successful hunt.

Being adequately equipped for deer hunting season significantly improves your chances of a successful and safe outing. Key supplies to bring include a reliable and properly sighted firearm or bow, along with ample ammunition or arrows. Quality binoculars aid in spotting deer from a distance, while a sturdy and comfortable hunting stand or blind provides a strategic vantage point. Essential tools such as field dressing knives, game bags, and a compass are indispensable for processing harvested game. Additionally, packing sufficient water, snacks, and a basic first aid kit ensures you're prepared for any situation that may arise.
Maryland offers a diverse and rewarding hunting experience for those who appreciate the thrill of the chase and the rich traditions of hunting. By knowing the dates and regulations for deer hunting seasons, you can plan your outings responsibly and enjoy the beauty of Maryland's outdoors while contributing to deer population management efforts.
Remember, thorough preparation and adherence to safety guidelines contribute to a successful and enjoyable deer hunting season in Maryland. Always follow firearm safety rules, wear the appropriate gear, and consider taking a hunter safety course if you're a novice hunter. Lastly, remember that safety is paramount in hunting. Happy hunting!