Top 10 Baby-Proofing Tips for New Parents
Posted by Billy Rabbitt on Thursday, October 8, 2020 at 5:13 AM
By Billy Rabbitt / October 8, 2020
Comment
Having your first child is a joyful, wonderful thing that gives you a new view of the world… including an understanding of what a minefield your home is! Every corner, cabinet, and knick-knack suddenly becomes a source of danger for curious fingers. But before you panic, there are plenty of ways you can accommodate your child's safety and these ten baby-proofing tips are a perfect way to start.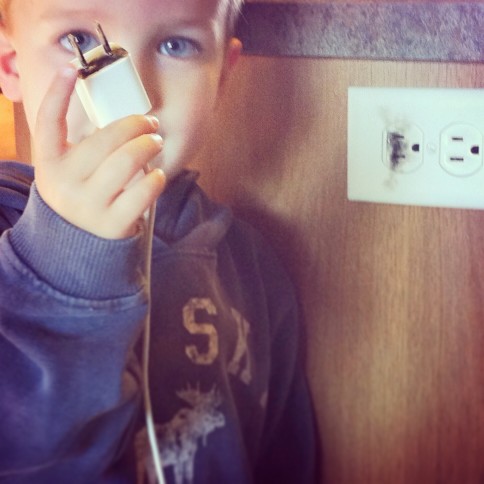 1. Start with a deep clean. Babies don't just explore the world with their fingers. Everything they see will immediately go into their mouths, from loose change to dropped food items to keys. The first thing should you do is clear off the floor. Anything that shouldn't be there needs to be swept or vacuumed up, and you'll want to stick to a regular cleaning schedule to ensure that debris doesn't become an issue.
2. Move small objects to higher ground. Keep breakable objects like vases, jars, or knick-knacks well out of reach, like on the top shelf of a bookcase. If you keep your keys in a bowl on a low table, install a hook. Anything you can do to move little things out of the way is worth it.
3. Install safety gates. Some areas are going to need to be baby-free zones. You don't want to worry about your child getting into the kitchen while you're cooking dinner! Installing safety gates for certain areas of the house means you can move non-baby-friendly items to that area and not worry about them.
4. Lock cabinets and drawers. Drawers and cabinets are a recipe for disaster with toddlers. It's easy to get a finger pinched or a bump on the head with drawers and cabinets pulled out, not to mention getting into mischief with whatever is in the cabinets. Plastic child latches will help make sure your child stays out of cabinets with dangerous items or substances inside.
5. Use corner guards. If you have a sharp table or countertops, you'll want to install corner guards to avoid bumps to the head while your child explores their home!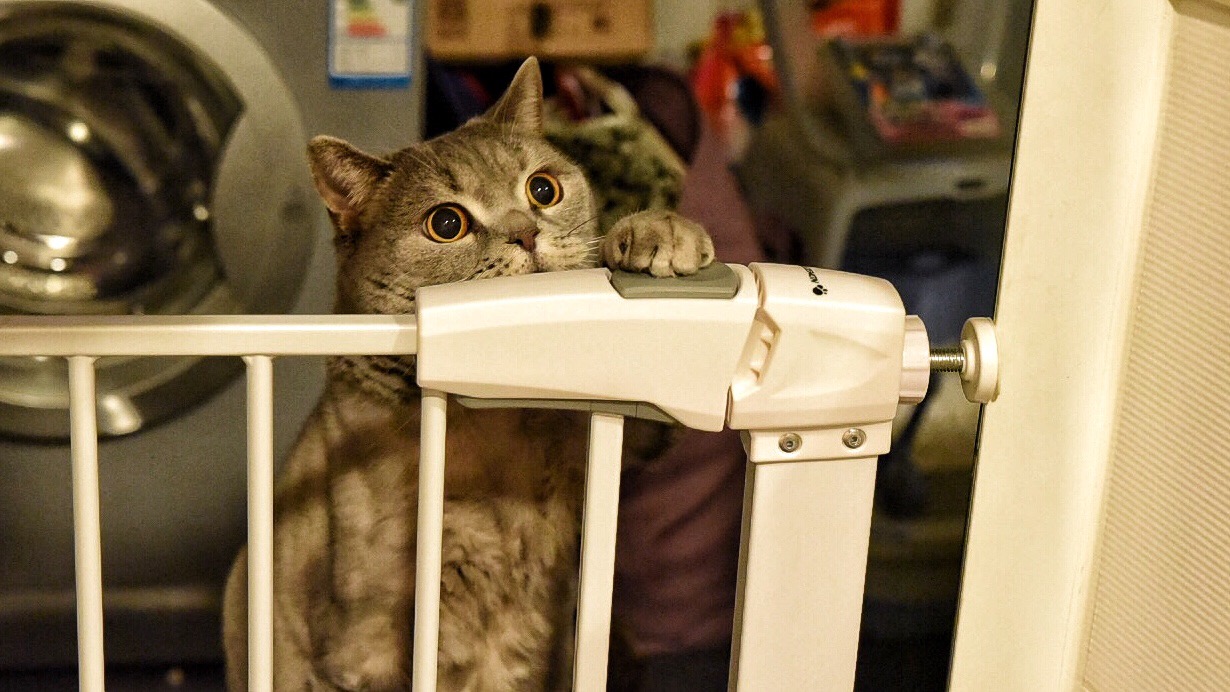 6. Install doorknob covers. Doorknob covers mean your child won't wander into areas that aren't safe for them or get out of spaces you've cleared out to be safe. You should also consider installing them on the knobs of your oven to make sure there aren't any accidents where the gas gets turned on.
7. Outlet covers. Curious fingers are the last thing you want around electric outlets! Installing outlet covers will ensure there are no accidental shocks.
8. Install window locks. You don't want your child to be able to open windows you don't know about.
9. Install non-slip bath mats. Bath time can be fun but slippery! A non-slip bathmat will make sure there aren't any slips and falls.
10. Install a gate to the pool. Your children should never be left unattended in the pool, and a pool gate will also act as an additional security measure.
No matter how careful you are, accidents will happen! But by following these tips, you'll be able to minimize the danger your child will face and make sure they're always in the safest possible environment.
Related: Don't let virus scares keep you from selling your home if you need to
Contact my office for any and all help with Maryland homes and real estate. I specialize in these areas: