Tips to Help Prevent Confusion of Seasonal Allergies and COVID-19
Posted by Billy Rabbitt on Monday, June 7, 2021 at 9:10 AM
By Billy Rabbitt / June 7, 2021
Comment
Southern Maryland is a beautiful place to enjoy outdoor spaces that do not compare to others. Many people who love living in southern Maryland love to get outdoors and enjoy the area. Some residents of southern Maryland have to compete with seasonal allergies and the symptoms that come with them. If you are dealing with seasonal allergies currently it could easily be mistaken for a COVID symptom.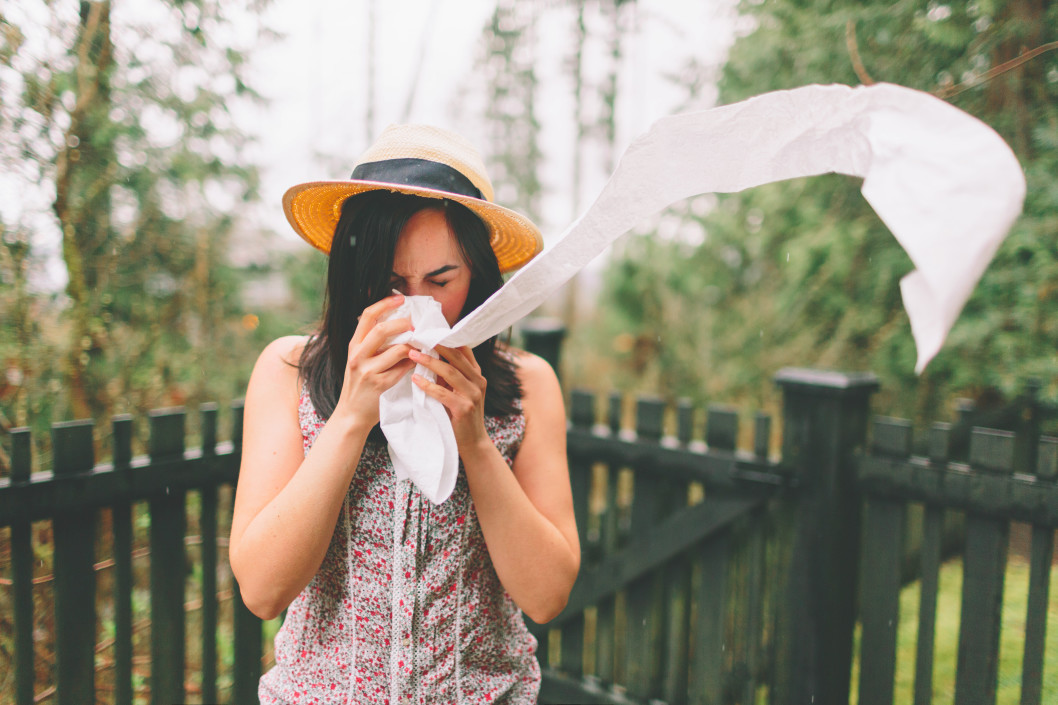 There are many symptoms that both seasonal allergies and covid can bring about that are the same, but there are some symptoms that are unique to either allergies or covid that can help you to determine if your symptoms are illness or a result of allergen irritants in the atmosphere.
Dr. Maria Elena Ruiz, an infectious disease expert at MedStar Washington Hospital Center recently told local news station WTOP that most people who have seasonal allergies are aware of what symptoms they tend to deal with as a result of their allergies. She also says to be on the lookout for any symptoms occurring outside of this as a concern for a covid illness.
Here are some symptoms of allergies and covid and how you can decide/determine if they might be covid symptoms or seasonal allergy symptoms
Fever: with an allergy issue, you wouldn't expect to come down with a fever
Headache: Headache can be a symptom of both allergies and covid. With allergies the headache is usually less severe and the pain placement tends to be behind the eyes and in the sinuses as a result of congestion. With covid the headache tends to be pretty severs and accompanied with fever
Fatigue: This can be a symptom of both as well, with covid it tends to be more severe and demanding of you to go take some rest. The kind of fatigue where you can't get out of bed.
Itchiness: Though some rare cases of covid can cause teary and irritated eyes, this rarely happens. Allergies will often cause itchy eyes, burning eyes, an itchy nose, and/or an itchy throat.
Symptoms of Covid Only
Fever and chills
Muscle and body aches
New Loss of taste or smell
Nausea or vomiting
Diarrhea
Symptoms that Allergies and Covid Share Cough Shortness of breath/difficulty breathing Fatigue Headache Sore throat Congestion or runny nose
Symptoms of Allergies Only:
Itchy watery eyes
Sneezing
Of course, if you are unsure and uncomfortable about any symptoms that you have it is a good idea to seek professional medical assistance to help determine if you are ill.
For more information about living in southern Maryland or homes for sale in southern Maryland please contact us at any time.