Tips for finding the perfect rental home
Posted by Billy Rabbitt on Friday, August 4, 2023 at 3:04:38 PM
By Billy Rabbitt / August 4, 2023
Comment
Your Guide to Finding the Perfect Rental Home
Are you in the market for a new place to rent? Finding a rental home that suits all of your needs can be a daunting task, but with the right approach, it can be a breeze. To help you with your search, we've put together some important tips on finding the perfect rental home for you! So sit back, relax, and read on.
Determine your budget: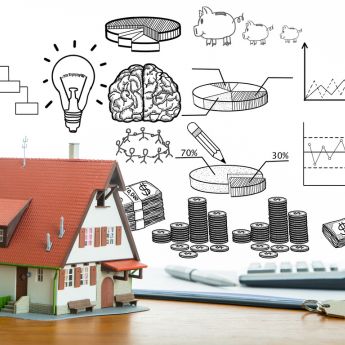 The first step to finding the perfect rental home is to figure out how much money you can afford to spend. Take a look at your monthly income and expenses, and then decide how much you can comfortably afford to spend on rent each month. This will help you narrow down your search and ensure that you're not wasting any time looking at places that are out of your price range.
Make a list of "must-haves":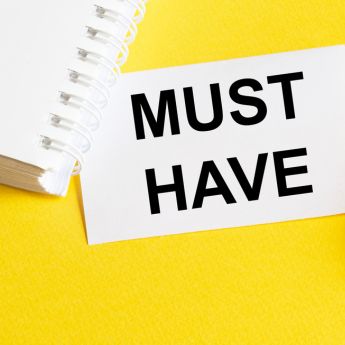 Once you know how much you can afford, it's time to start thinking about what you're looking for in a rental home. Make a list of all of your "must-haves" such as the number of bedrooms and bathrooms you need, proximity to public transportation or schools, and any other features that are important to you. This will help you quickly eliminate any homes that don't match your criteria.
Use online resources: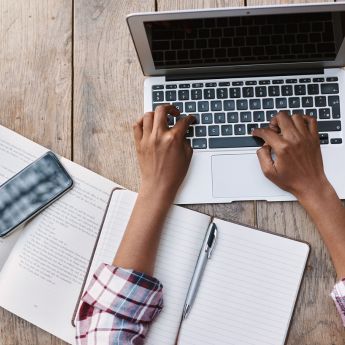 The internet is a great tool for finding rental homes. Many websites offer listings of available rental properties, along with photos and detailed descriptions. You can also use social media to ask for recommendations from friends and family. And don't forget to check out local classifieds and bulletin boards, as well as real estate offices in the area you're interested in. Click here to find your perfect rental.
Be prepared for the application process: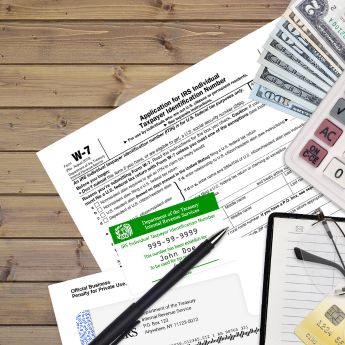 Once you've found a rental home that you're interested in, be prepared to go through an application process that may include a credit check, background check, and references. Make sure you have all of the necessary documents ready, such as pay stubs, bank statements, and identification, to speed up the process and improve your chances of being approved. Click here to see the essential documents to bring along when visiting potential rental homes.
Take your time: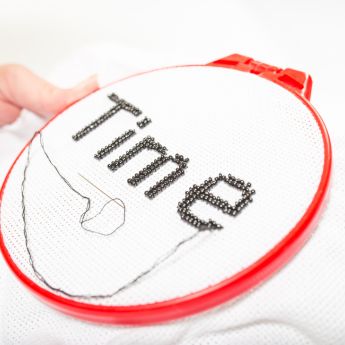 Lastly, it's important to take your time when searching for a rental home. Rushing into a decision could lead to regrets down the road. Take the time to thoroughly inspect the property, ask questions, and weigh your options before making a final decision.
Finding the perfect rental home can seem overwhelming, but with these tips, it doesn't have to be. By staying organized, using online resources, being prepared for the application process, and taking your time, you can find a rental home that meets all of your needs and fits within your budget. So, happy home hunting!