Three Great Questions to Ask Before Committing to a Mortgage
Posted by Billy Rabbitt on Tuesday, November 29, 2022 at 10:17:06 PM
By Billy Rabbitt / November 29, 2022
Comment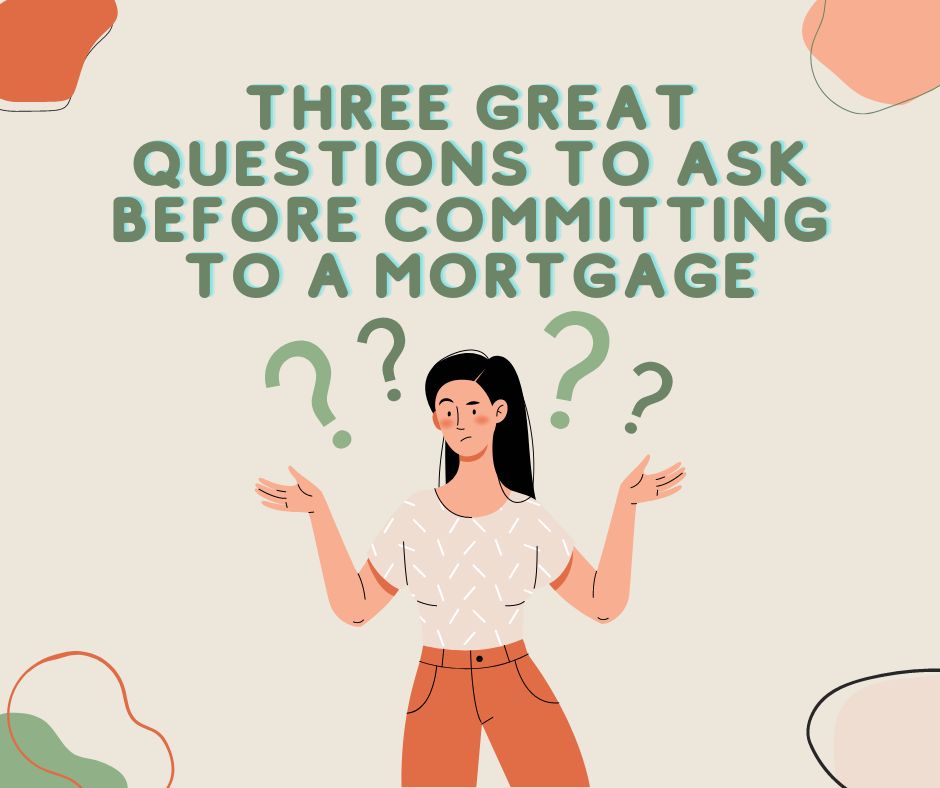 When purchasing a home if the buyer does not have cash on hand to make the purchase on their own they will take out a mortgage. For Americans, this is a majority of homebuyers. And of course, we all want to make sure we are finding the most affordable mortgage with the lowest interest rate available to us.
Most mortgages taken out currently are on a 30-year fixed rate term. This is a long-term commitment. Many people sell their home before this thirty years is up and pay off the mortgage from the profit of their sale, but mortgages still require a lot of commitment and time. If you were to pay off the entire loan you could be making 360 monthly payments for three decades. This is no small arrangement to get into. This is why it is very important to make sure you know exactly what type of loan you are agreeing to and ask as many questions as possible of your lender
Three important questions to ask a lender before committing to a mortgage
Who will be servicing the loan?
You want to know to who you're making your payments. In most cases, you will work with a loan officer throughout your mortgage application process and after the mortgage officially closes the mortgage is then often sold to another company known as the servicer. Sometimes lenders will also contract with other companies to service the loan on their behalf. These services will communicate directly with you the borrower to process payments. Each time your loan is sold you should be given a notification to let you know a new company will be servicing your loan.
Do you offer any loan modification plans?
Many different loan modification programs are available to homeowners through lending companies. These programs can lower your payments by altering the terms of the loan. It is a good idea to know if these options are available to you should you ever need them. You may want to wait until you have obtained loan approval to ask these questions as it can seem like you are unsure of your ability to repay your loan when asking during the application process.
This is good information to be smart and knowledgeable as we have just come out of a pandemic that could not be predicted. Modification programs can help during emergency situations when you are unable to continue with your full mortgage payment due to circumstances beyond your control. It is important that your lender is upfront with you and offers information about options for assistance in emergency situations.
Do you have any self-service features?
It is nice to have a mortgage servicer that is flexible and convenient for the borrower. It is nice to know as a borrower that you can call a single point of contact regarding any questions or help you may need with your mortgage. It is also nice to be able to check these items on your own online or through the use of an app.
Some tools provide flexibility for customers to be able to do things like change an address to receive statements, access important information documents, process payments, and more. And if there is a service that is too complicated for an app or self-service online portal it is good to know that reaching an actual person does not come with difficult hoops to jump through.
Before taking out a mortgage you want to make sure that the mortgage lender you are getting into business with will be one that you will be happy with beyond just the rate that they offer you.
For more info on purchasing a home in southern Maryland or surrounding areas please contact us anytime.