The Importance of a Home Inspection
Posted by Billy Rabbitt on Sunday, March 6, 2022 at 9:25 AM
By Billy Rabbitt / March 6, 2022
Comment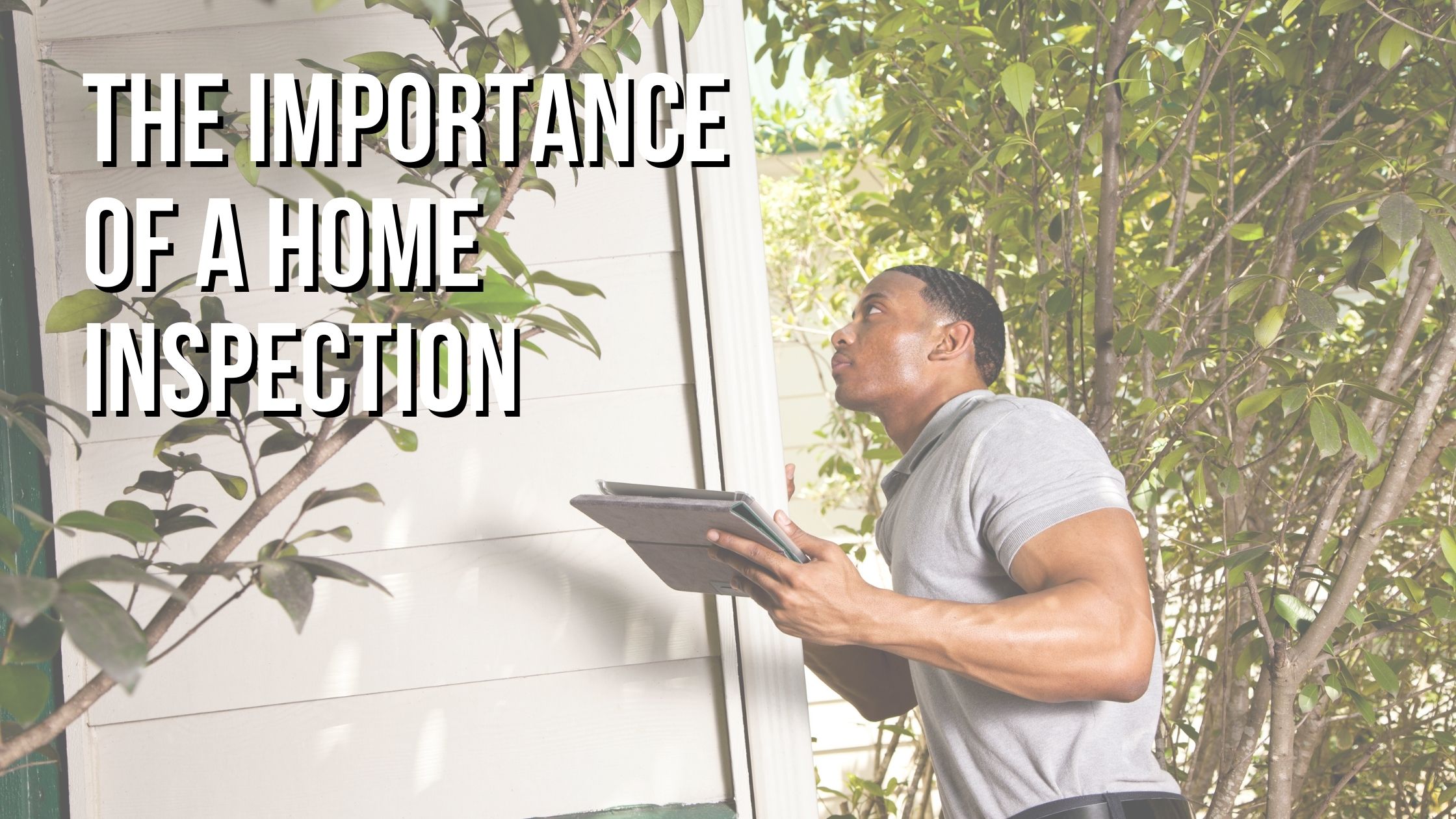 When you find a home that you are ready to put an offer on and it has been accepted this can be extremely exciting and feel like the means to an end of the long process of hunting for a home. But this is not the end of your homebuying journey there is the due diligence. Which includes a home inspection.
The home inspection is incredibly important to help you get more insight and knowledge about the current condition of the home you plan to purchase. Purchasing a home is no small investment and you want to make sure that you are making good and sound use of a large amount of money. The home inspection helps to give peace of mind that the home is in good shape and worth the amount of money you are paying.
What home buyers should expect for the inspection process
It is a good idea for the buyer to plan on being present during the home inspection. It is good to walk through the home at the same time that the inspector is doing so to get their insights on everything that is going on and hear in their own words and explanation.
Attending the inspection is also a good time to ask questions about anything that may stick out to you as you walk through the home. This is your chance to ask a professional if something is a concern or what you can do to remedy something. It can also help to give you some insight on whether a fix is a large undertaking or a matter of a small cosmetic fix.
After the inspector has physically walked through the home and made their notes, they will go on to compile a written report of their findings. If you attended the inspection in person, do not think that you do not need to read the written report. Make sure to read this report in detail as it could help to jog your memory about things you may have forgotten during your walk-through or help to point out things that you did not verbally discuss at the time of the physical inspection.
The Important pieces of a home inspection
Not only does the home inspection give you a good oversight of the condition of your home it can help to save you a lot of money in repairs. Should the inspector find significant issues you can go back to the negotiation table with the home seller to talk about covering the costs for these repairs now instead of paying for the entire repair on your own when you find out about it later after a major issue has occurred.
If the seller is unwilling to bring down the cost of the home in recognition of repairs or offer to get repairs done before the final close you are entitled to walk away from the contract without any penalty of losing your earnest money. It normally gives you insight into the home that helps protect you from costly consequences.
For more information on purchasing a home in Southern Maryland, please contact us anytime.
More on Homeownership: