The Calvert Museum is Great for Family Fun
Posted by Billy Rabbitt on Monday, July 19, 2021 at 9:18 AM
By Billy Rabbitt / July 19, 2021
Comment
The Calvert Museum is a long-standing hub of activity for families and really anyone in or visiting southern Maryland. This museum located at 14200 Solomons Island Rd. in Solomons Maryland is a great way to keep busy during the summer and all year long.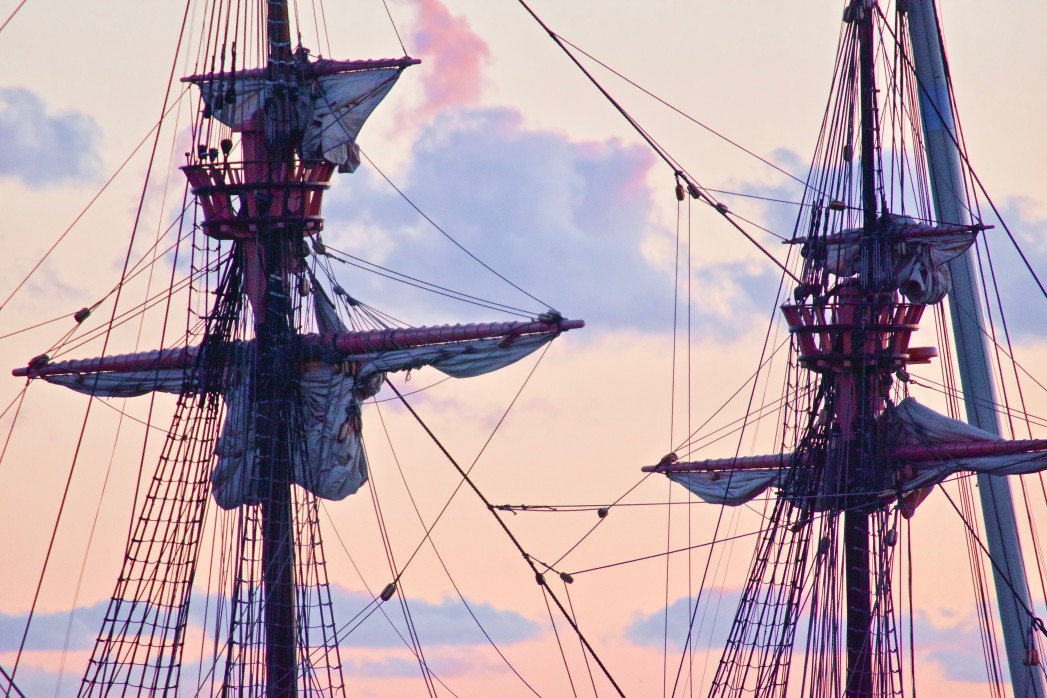 You can either enjoy one of the many great summertime programmed activities or just explore the museum on your own. One of the best ways to enjoy all of the great programs at the museum is with a membership.
There is something scheduled nearly every day to enjoy at the museum and there are many popular events during the summer and on school holidays to promote family fun. Every day you can enjoy the touch tank with trained docents in the Discovery Room as well as the Skates and Rays exhibit and the Paleontology Prep Lab. The Drum Point Lighthouse is always open and there are frequent guided tours available. It is also fun to watch museum workers feed the animals every day, check with the front desk to see when it is happening that day.
Upcoming Events
Fossil Field Experience on July 24
From 9 AM to 12 PM it allows you to explore all the different types of fossils at Cove Point. Children must be at least eight years old and accompanied by an adult to take part in the program it is $15 per person.
Toy Boat Building on July 24
Takes place at the museum from 1 to 4 in the Corbin Nature Pavilion. There's a $2 donation per boat requested and museum admission is required. Visitors will be able to make their own toy boats. This activity is reserved for ages five and above.
Dee of St. Mary's Public Sail on July 24th and August 8th ,14th, 22nd, 28th
Popular activity for ages five and above, the sailing times are different each day so make sure to check the events calendar on the museum website. The cost is $25 for ages 13 and up and $15 for children aged five years to 12 years. It is a two hour public sail aboard the historic vessel Dee of St. Mary's. Guests get the opportunity to help raise and lower the sail of the boat, capacity is limited to 30 people. It is recommended you arrive 20 minutes before sailing.
Little Minnows Chesapeake Bay Clean with Chessie on July 29th
25 to 40-minute activity that happens quite often at the museum for preschoolers 3 to 5 years old accompanied by an adult. Preschoolers will be able to join in a storytime and make a takeaway craft while supplies last. To attend sign up at the admissions desk the day you visit the museum.
Things that Bloom and Buzz in the Bay on August 3rd and August 17th
Join the museum educators for a morning of exploration, crafts, stories and fun related to plants and pollinators that are residents of the Chesapeake Bay. Cost is $10, explore the Marine Museum children's garden and be able to plant a flower or vegetable seeds for your own home garden. This program is for children ages 5 to 7
Sea Squirts: Frogs on August 6th and August 12th
Weather permitting activity that takes place at different times throughout the day that it is scheduled on. It is a program for adults and children 18 months to three years allowing them to discover the museum through music, stories, and special activities. Sessions are a short 25 to 40 minutes. Sing up at the admissions desk on the day that you visit the museum.
For more information on living in southern Maryland and southern Maryland real estate please contact us any time.
Browse All Solomons Communities