The Best Crab Cakes in Southern Maryland
Posted by Billy Rabbitt on Monday, January 31, 2022 at 9:29 AM
By Billy Rabbitt / January 31, 2022
Comment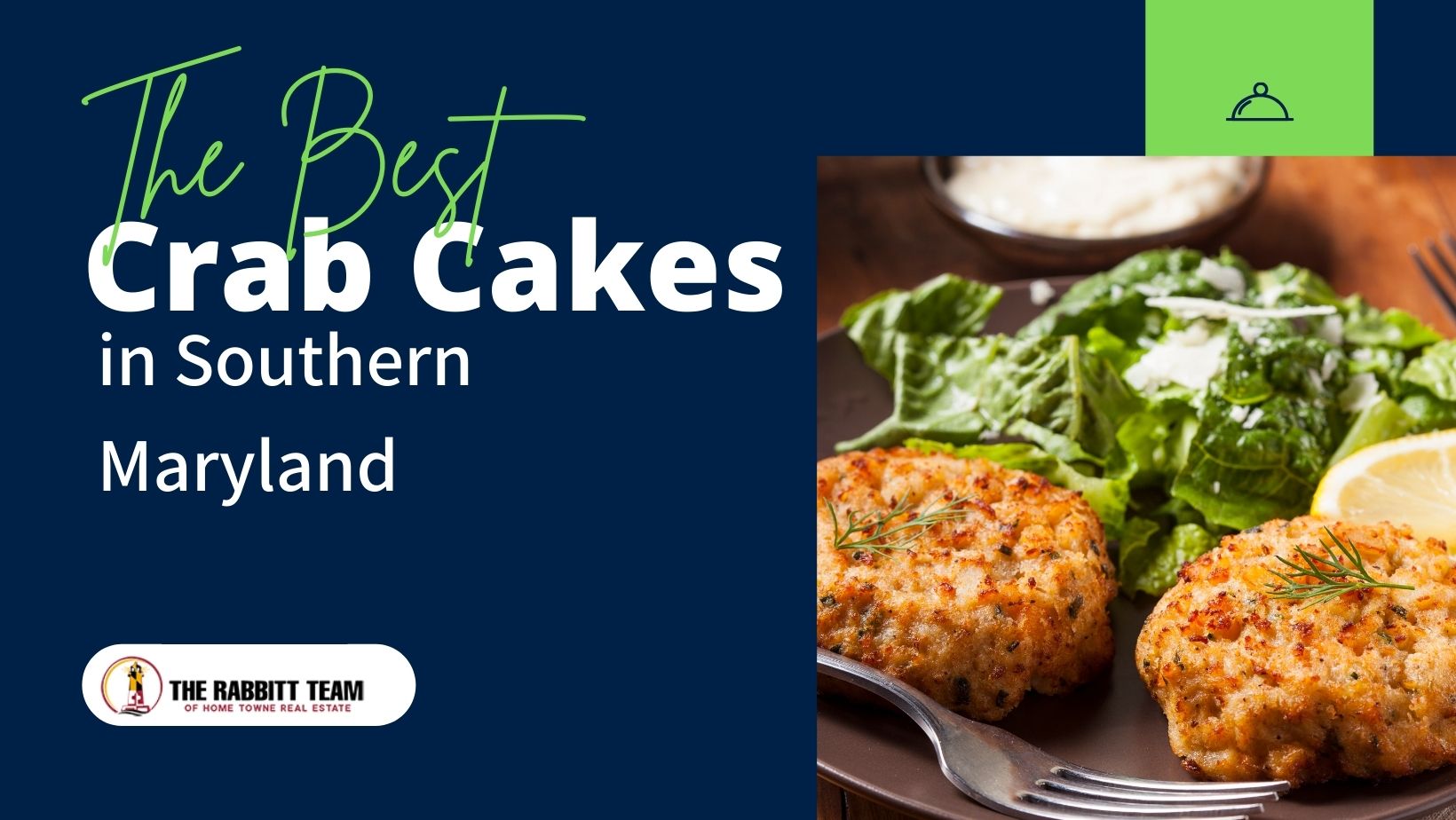 Maryland is well known for being one of the best places on the planet to catch a crab. It is also well known for its many ways to serve up a crab. If there's one thing that Maryland residents are serious about, it is the local delicacy of the crab cake. Just like New Yorkers and Chicago residents arguing about what is the birthplace of the best pizza in America, every Maryland resident has an opinion on where to find the best crab cake in the state.
Here are some of the most beloved places to enjoy a crab cake in southern Maryland.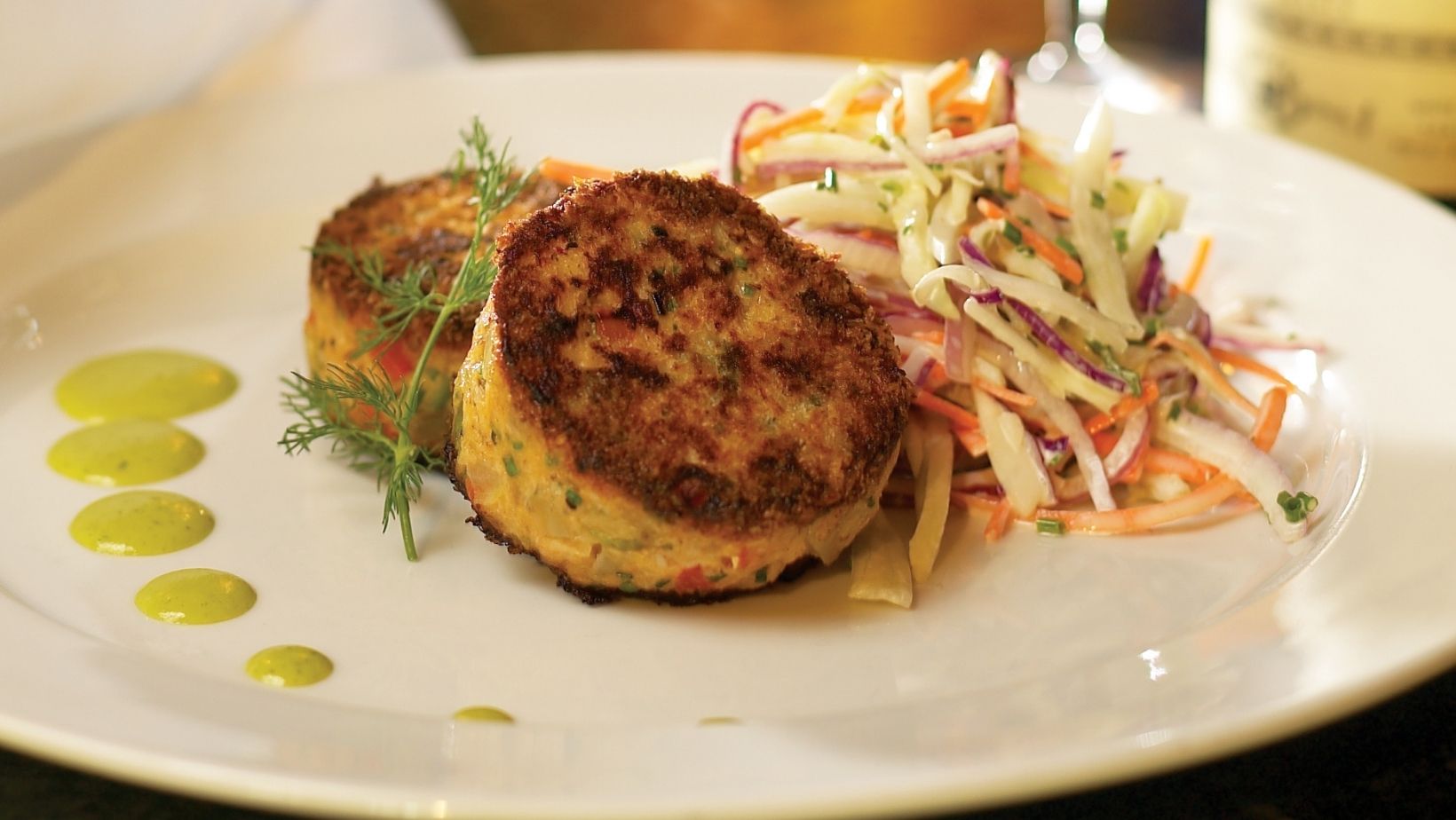 Check any online discussion forum about crab cakes in Maryland, (yes Maryland residents are that serious about their crab cakes that there are online discussions about who has the best ones) and you will see pages and pages of south Maryland locals talking about Stoney's.
Stoney's has a few different locations around southern Maryland including Clarke's Landing, Solomons, and Broomes Island. All locations are open Wednesday through Sunday. In addition to what many say are the best crab cakes in Maryland are three amazing dining venues overlooking the water.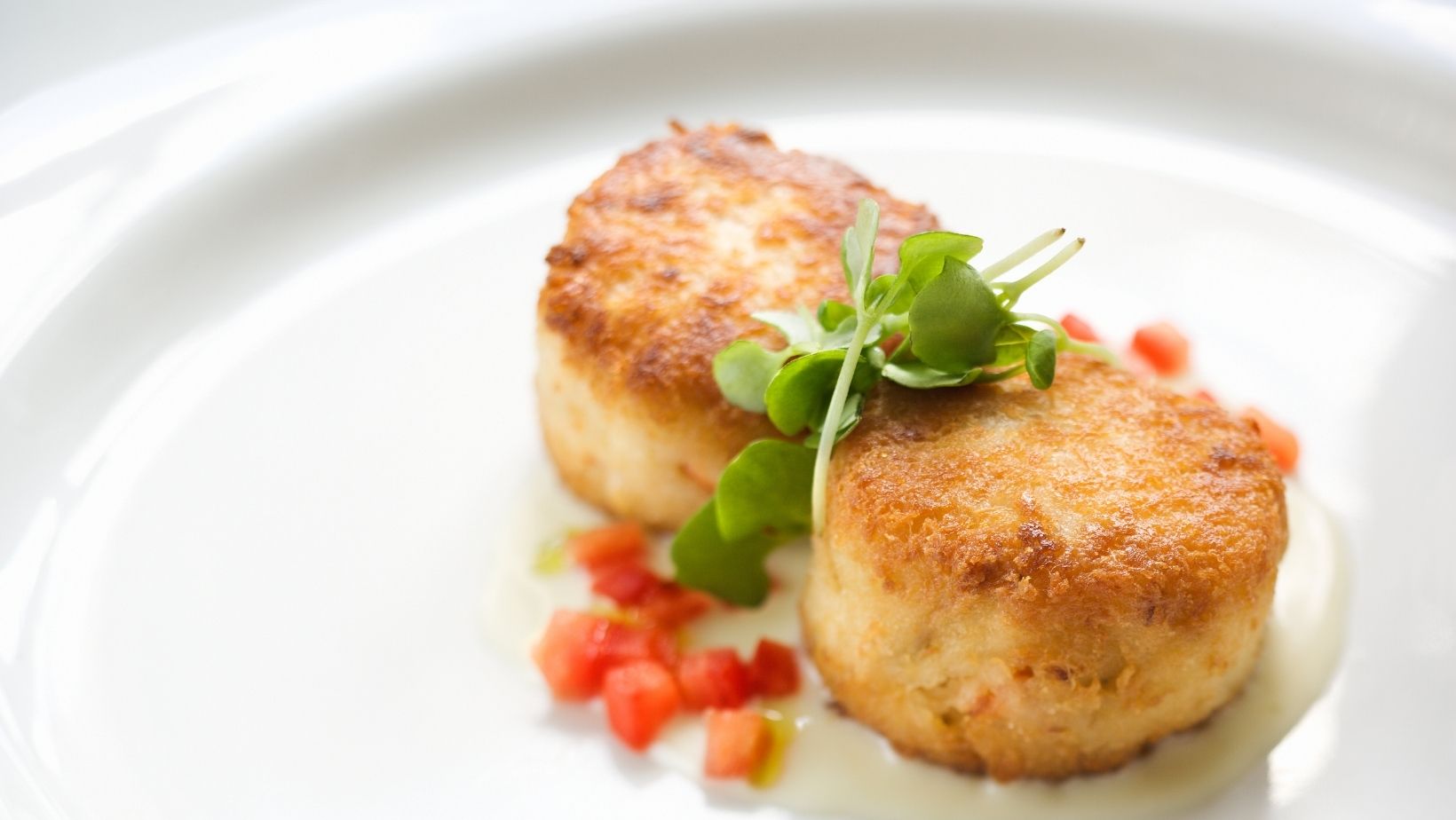 Located on Cobb Island in Newburg. The full name is Captain John's Crab House and they are not just superficially including crab in their name. They really do know how to serve up a proper Maryland seafood staple, the crab. Especially when it comes to crab cakes. This restaurant has been a local favorite in southern Maryland for over 47 years.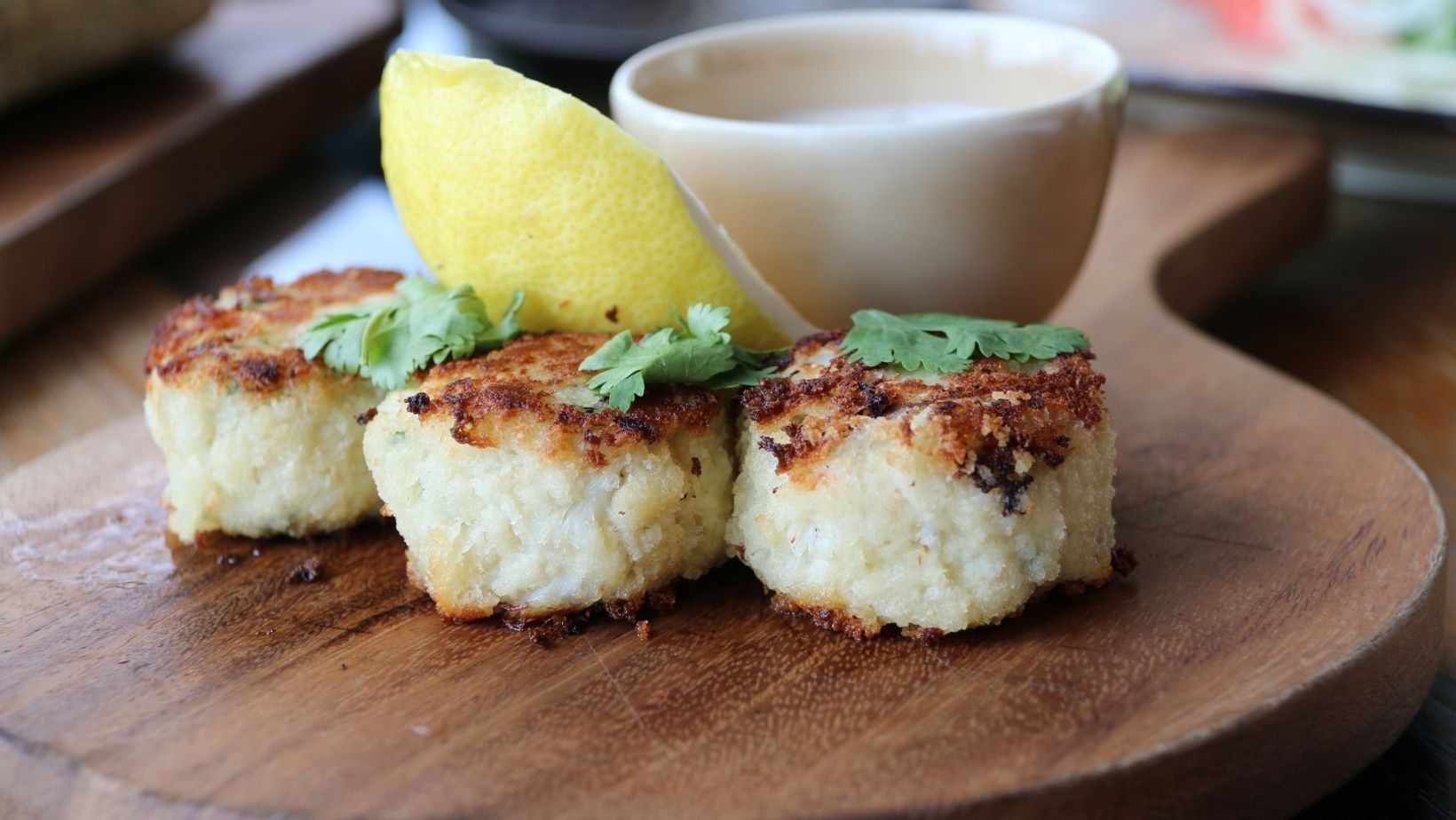 River's Edge is located right on the shore of the Patuxent River in the historic town of Benedict. River's Edge offers both indoor and outdoor dining (in warmer weather). They even offer call-ahead dockside service for boaters, so you can glide ride up to the dock and grab your favorite crab cakes to go.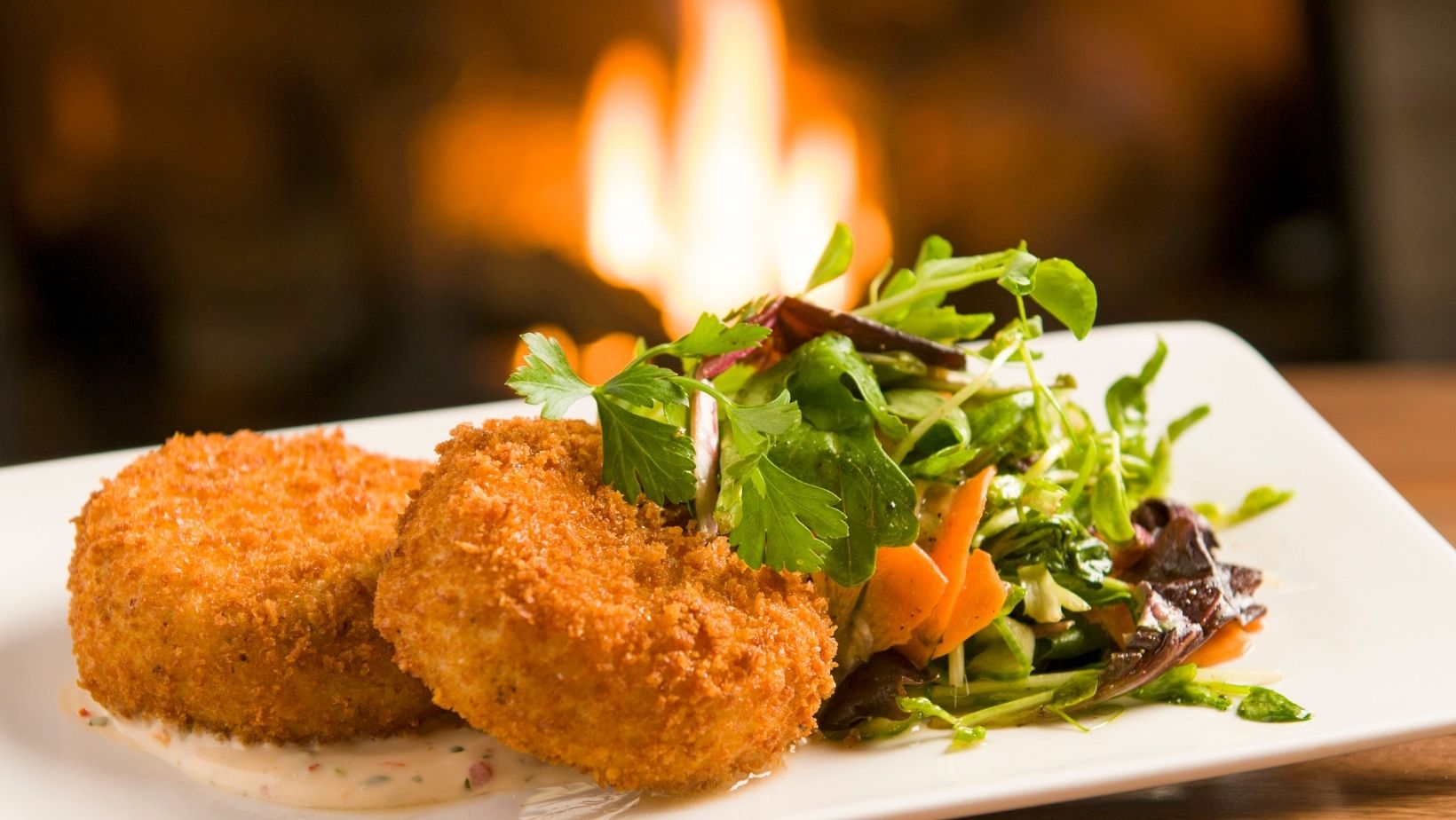 Jerry's Place in Prince Frederick is a restaurant that serves up some of the best crab cakes in South Maryland with a wonderful local homey restaurant atmosphere. They are known for their fresh meaty crab cakes and a friendly family-owned atmosphere. The exact location of Jerry's is 1541 Solomons Island Rd.
Jerry got his start in the seafood business by selling oysters freshly shucked in quart jars. From there one of the most beloved seafood restaurants in southern Maryland began. It is so well-loved that it was featured in an article written by Only in Your State as one of the 15 Best Places to Get a Crab Cake in Maryland.
There are so many great reasons to love living in southern Maryland including being the home of several of the best seafood restaurants around. For more information on purchasing a home in Southern Maryland please contact us anytime.