Successfully Launch Your Business During a Move
Posted by Billy Rabbitt on Thursday, May 26, 2022 at 2:20 PM
By Billy Rabbitt / May 26, 2022
Comment
Creating a home workspace for your new business can be time-consuming and challenging, especially if the amount of free space in your home is limited. Starting a business requires organization and room for all the tools, supplies, and materials you'll need, which is why it can be beneficial to make a move to a bigger house during the startup process. Think about the type of home you want, including the features you can't live without, and work up a realistic budget. If you need help finding the perfect property, The Rabbitt Team can help you find your next Southern Maryland home. Use these tips to get through both the move and the startup process as a new entrepreneur.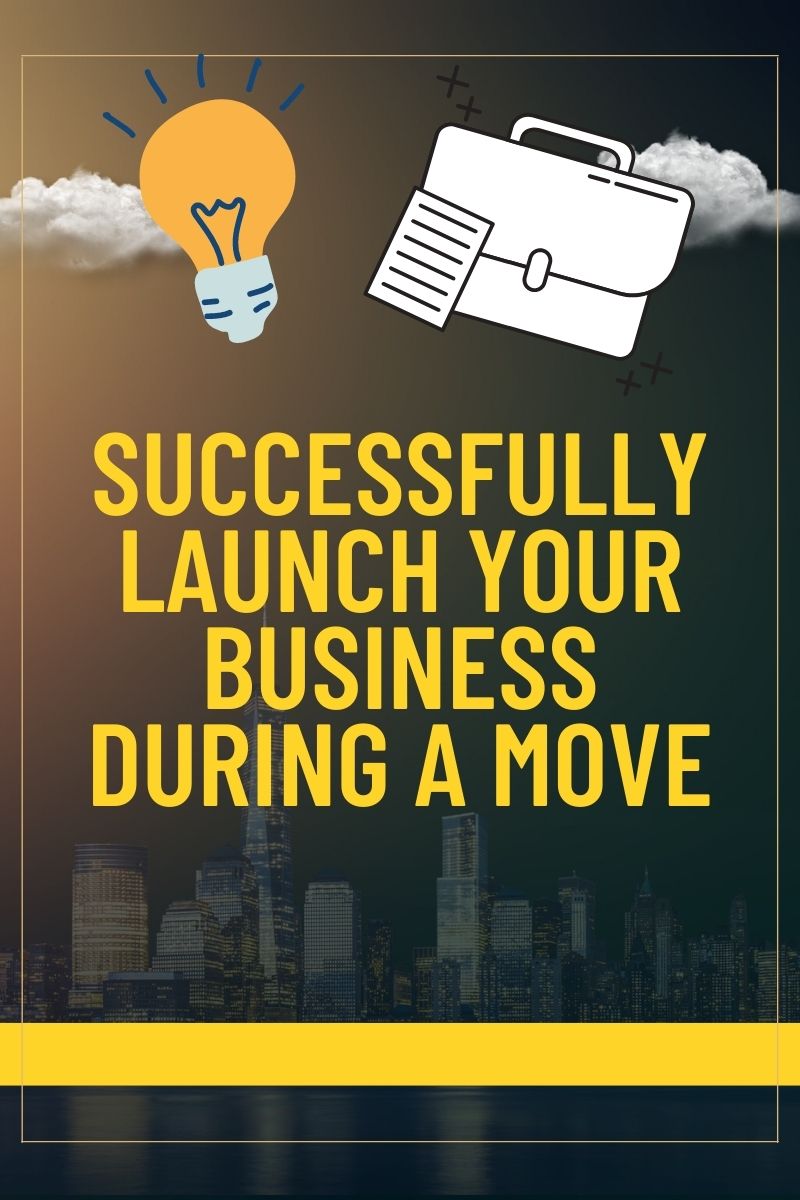 Write out a detailed business plan
Before you can choose the right home for your personal and professional needs, you'll want to write out a business plan that details everything required for daily operations. This will act as a guide for you and will provide all the necessary information for lenders and investors to make a decision, and it will help you make decisions about the homebuying process. Factors might include having a place to store and manage inventory or creating an office or workspace, and you can also think about the location you most desire, especially if you have kids in school or a spouse who works outside of the home.
Make things easier with payroll services
There are many reasons why your business needs payroll services for managing your payroll. Perhaps the most important reason is that it helps to ensure compliance with employee tax withholdings and other deductions. Payroll services can also help to streamline the process of making employee salary and benefit payments. In addition, payroll services can provide valuable data about your employees' compensation, leave balances, and other important information. By outsourcing your payroll function, you can free up valuable time and resources to focus on other aspects of your business
Create a strong brand
Even with strong planning and business education, it can be challenging to market a new business when you're tied up with moving and are running things from home. Getting customers to notice you can be one of the trickiest aspects of starting a business, but one essential step is to start building a recognizable brand that separates you from the competition.
Start with a great logo, which can be placed onto all of your marketing materials as you start gearing up for the launch of your business. Use an online logo maker to save money. Make use of DIY templates that allow you to customize the logo with the colors, fonts, and images you want.
Launching a business can be a complicated process that takes some time, so start searching for the right home as soon as possible. Get organized in order to make packing easier, and plan out the big day so you can reduce moving-related stress and anxiety.
Trust The Rabbit Team to find you a home in Southern Maryland that accommodates both your family's and business's needs. Call (301) 290-0596 with any questions.