Southern Maryland Fair Season 2022
Posted by Billy Rabbitt on Wednesday, August 31, 2022 at 10:48 PM
By Billy Rabbitt / August 31, 2022
Comment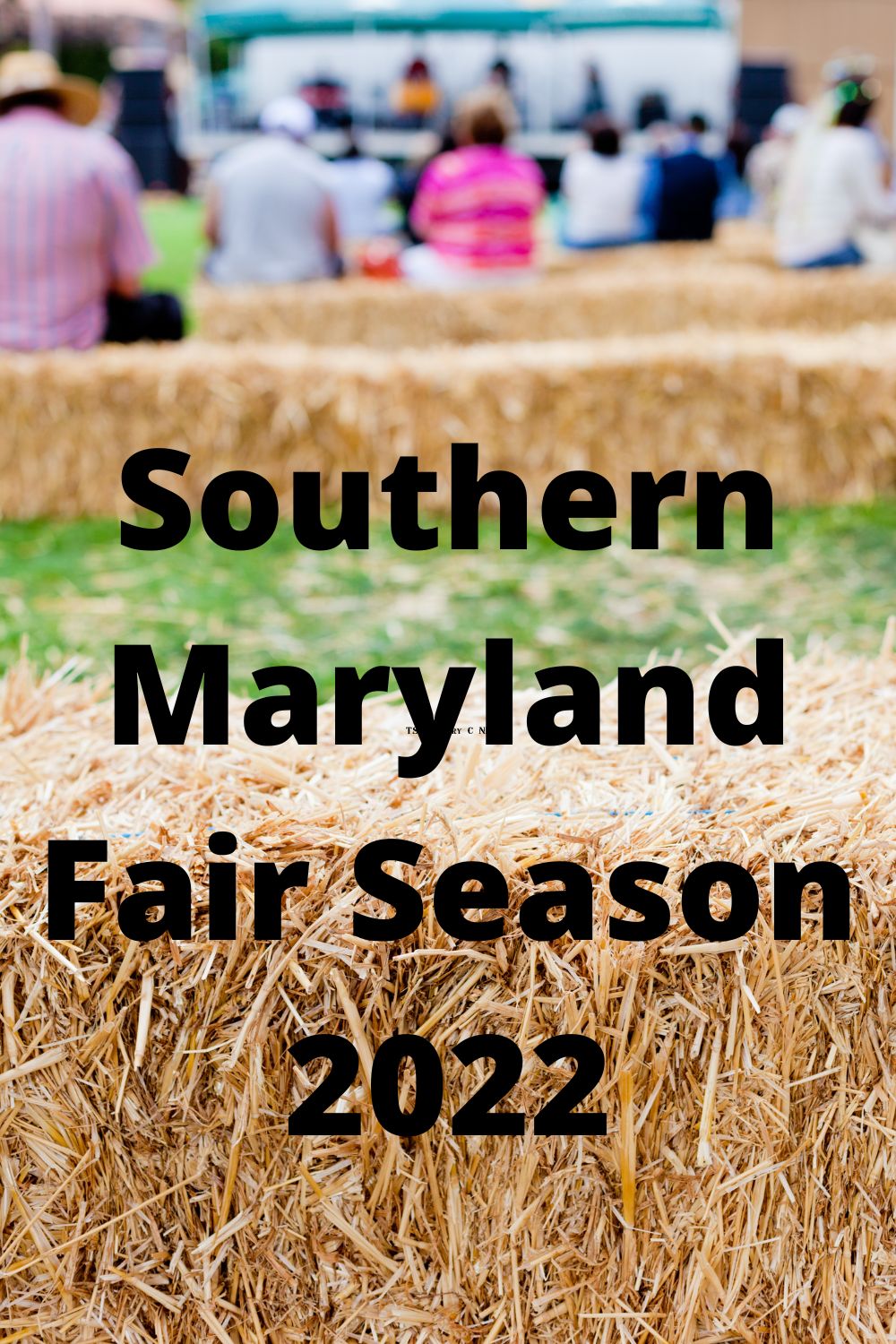 There is nothing quite like fair season in Southern Maryland! Each county in Southern Maryland has its own fair beginning in mid to late September and each one features its own special unique fun. It's definitely worth a visit to one or all of these fun fairs.
This will be the 98th annual Charles County Fair. The first day is on September 15, 2022. The fair takes place at the fairgrounds in La Plata Maryland. The fair has been running since 1924 and is a celebration of the rich agricultural history of Charles County. Come and enjoy exhibits of livestock, produce, arts and crafts, live entertainment, special events, games, pony rides, and all types of fun for the whole family. Of course, the most recognized and iconic fair activity is the carnival midway with rides and classic carnival games. There is even a kiddy midway for the smallest fairgoers to enjoy.
Admission for 2022 is $10 per person age 11 and over and anyone 10 and under is free. You can purchase a four-day pass for $25.
This year the 135th Calvert County Fair will take place from September 28th through October 2nd. Tickets for those 12 and over are $10. Children 11 and under are free. The fair is in Prince Frederick at 140 Calvert Fair Dr. This is a well-lived fair full of contests and prizes, local entertainment, classic carnival rides and games, 4H, showcases of local agricultural goods, and so much more. Don't forget about the Calvert Fair Idol talent contest as well as the Miss Tranquility and Lord Calvert competitions. Youth day is Friday, September 30th.
The St. Mary's County Fair will be September 22-25. This festival gives a unique opportunity to visit the Thurston Baxter Farm Museum and glean knowledge from Bill Clements who will be there to answer questions about anything in the museum. There's a rich history to the fair and many local Saint Mary's residents are very proud of this annual tradition in southern Maryland.
This year marks the 75th annual St. Mary's County Fair. Friday, September 23 will be school and 4-H activities day. All school-age students will be admitted into the fair for free until 5 PM. There will be several 4-H activities to enjoy on this day. Sunday, September 25 is Family Day where the entire family can enjoy the baby contest, the horse show, the gospel music concert, and kids can take advantage of a carnival ride-all-day ticket. This is also the day of the popular pig races. Don't forget about the tractor pull.
Gate tickets for the St. Mary's County Fair are $10 for adults and children ages, 6 to 12 are one dollar. Children under six are free. Season passes can be purchased for $25 per adult or two dollars per child aged 6 to 12.
For more information on living in southern Maryland including all southern Maryland real estate please contact us anytime.
More Great Things to do Around Southern Maryland