Smokehouse BBQ Shack
Posted by Billy Rabbitt on Friday, October 13, 2023 at 3:17:37 PM
By Billy Rabbitt / October 13, 2023
Comment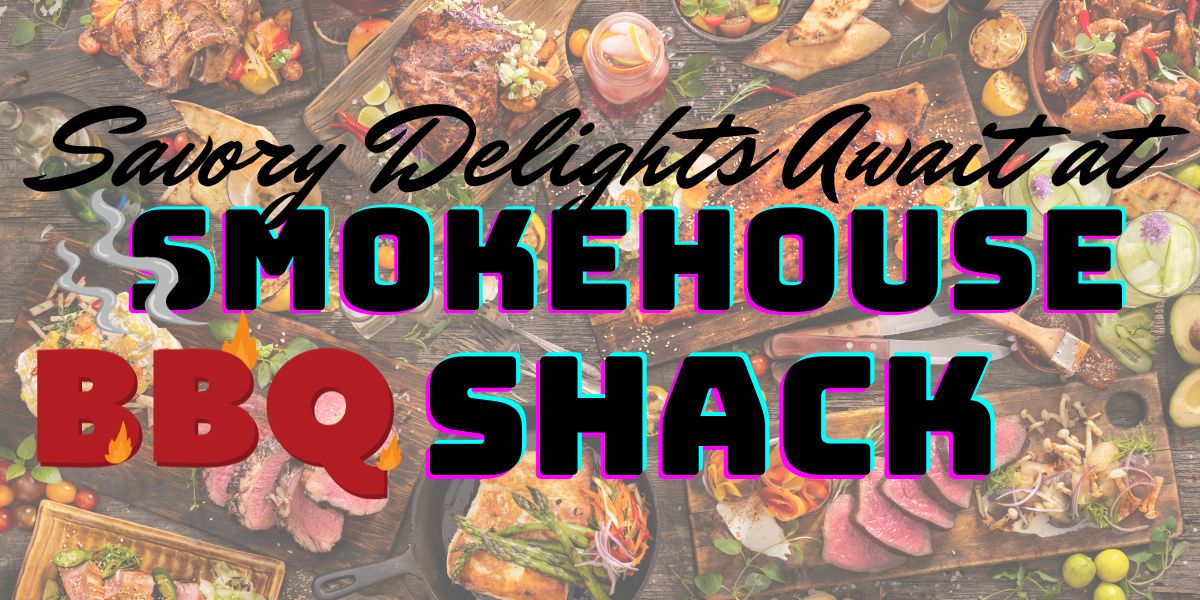 Are you on the lookout for a dining experience that tantalizes your taste buds and leaves you craving for more? Look no further! At Smokehouse BBQ Shack, located at 29084 Three Notch Road, Mechanicsville, MD 20659, a delectable feast awaits. From mouthwatering BBQ and succulent ribs to hearty sandwiches, crispy fried chicken, delectable sides, and divine desserts, this eatery has something for every discerning palate.


Smokehouse BBQ Shack takes pride in crafting BBQ that's not just food, but an experience. Each bite is a symphony of flavors and tenderness that will leave you coming back for more.

The ribs at Smokehouse BBQ Shack are a testament to the mastery of their culinary team. Tender, flavorful, and falling off the bone, they're a must-try for any BBQ enthusiast.

Whether you're in the mood for a classic sandwich or a creative twist, the sandwiches at Smokehouse BBQ Shack are sure to satisfy. Fresh ingredients and bold flavors make every bite a delight.

Golden and crispy on the outside, juicy and tender on the inside - the fried chicken here is a true crowd-pleaser.

Complement your main course with a selection of sides that are prepared with as much care as the main attractions. From coleslaw to seasoned fries, they're the perfect accompaniment.
Ready to embark on this culinary journey? Visit Smokehouse BBQ Shack at 29084 Three Notch Road, Mechanicsville, MD 20659. For inquiries or to make a reservation, call 301-884-9529.
Don't miss out on this opportunity to treat your taste buds to an unforgettable experience! Swing by Smokehouse BBQ Shack and let your cravings be satisfied. Your palate will thank you!