Pros and Cons of Shopping for a New Home on Zillow
Posted by Billy Rabbitt on Wednesday, April 19, 2023 at 9:02:28 AM
By Billy Rabbitt / April 19, 2023
Comment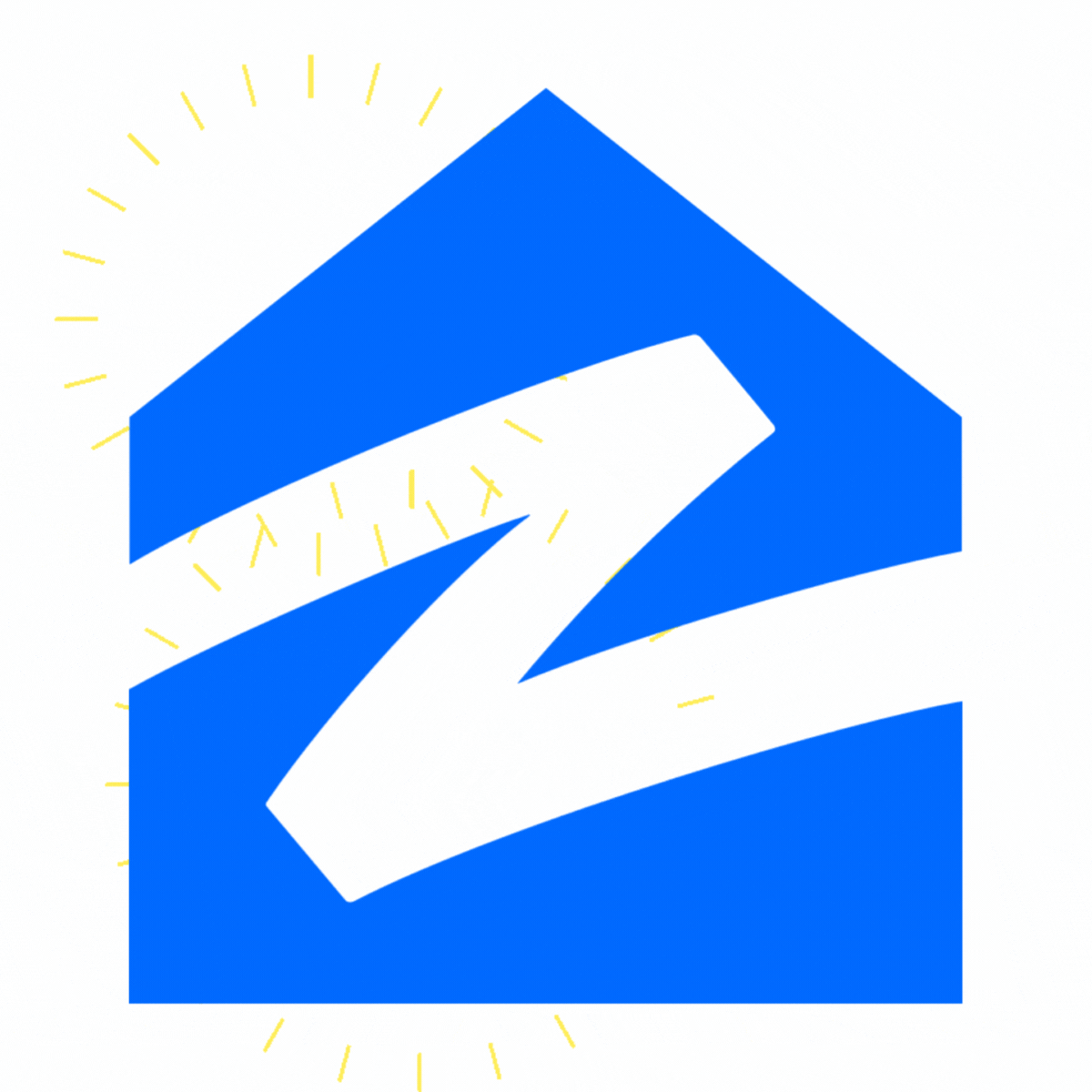 When you learn the basics of searching for a home on Zillow, you can shop smarter and faster. As your trusted real estate expert, I'm here to help you through the process so that it goes as smoothly and stress-free as possible. This blog post will give you all of the critical information you need to make an informed decision about buying a home, from refining your search criteria to scheduling showings. Let's get started!
Understanding the Basics of Shopping for a Home on Zillow
Buying a property can be an exciting but scary undertaking, but with the assistance of Zillow, the process can be made more manageable. Zillow, as the premier online real estate marketplace, provides plenty of tools and information to help you with your home-buying process. Understanding the fundamentals of how Zillow works is one of the first stages in using the website to look for a property. Create a free account and enter your search parameters, such as area, price range, and preferred home characteristics, to begin. You can simply browse listings, save your favorite homes, and even view virtual tours from there. With Zillow, you have the power to take control of your search and find the perfect home for you and your family.
Pros of Shopping for a Home on Zillow
Finding the ideal home can be a challenging task for first-time buyers. Thankfully, Zillow makes the process easier by providing a variety of information and tools at your fingertips. Zillow allows you to quickly and simply limit your options by price range, area, and property type. Plus, the site's user-friendly interface makes it simple to use, and the full property descriptions and images provide a comprehensive look at each home. Furthermore, with Zillow's estimation feature, you can get an idea of how much the home is worth and whether it's a fair deal. Overall, searching for a home on Zillow is a terrific way to take charge of your home search and easily find your dream property.
Cons of Shopping for a Home on Zillow
While it is handy to look for a home online using sites like Zillow, there are several distinct disadvantages to this type of search. Many times, the listings on Zillow are out of date or even inaccurate in their representation of a property. Furthermore, when searching for homes on Zillow, it can be difficult to gain a true representation of what a neighborhood or location is like; this critical information cannot be gleaned from photographs and restricted descriptions. It may be preferable to go see the house in person before signing any agreements in order to have the fullest grasp of what a home and its surroundings have to offer.
Tips To Get the Most Out of Your Zillow Search
When it comes to finding a new house, Zillow is an useful internet resource that may assist you in your search. However, if you are not utilizing it to its maximum potential, you may be passing up on some awesome chances. Use the criteria intelligently to get the most out of your Zillow search. This includes deciding on the features that are most important to you, such as the number of bedrooms, bathrooms, and price range. You can also refine your search even further by focusing on specific neighborhoods, school districts, and other factors. Another important feature is the option to receive notifications when a new property matching your criteria becomes available.

Shopping for a new home can be an exciting and overwhelming experience. Using websites like Zillow may seem like an easy way to search for homes, however there are advantages and disadvantages to consider. Ultimately, having help from a real estate professional could be invaluable in the home buying process. A real estate agent is knowledgeable in current market trends and can give you a great overview of both the pros and cons of each listing, while being a great advocate in negotiating on your behalf throughout the entire transaction. Here at The Rabbitt Team, we understand that every buyer is unique and so is their journey to homeownership. We are dedicated to making your home buying experience simple, stress-free and enjoyable by guiding you through each step along the way. If you're thinking about buying a home today or in the near future, visit our website exploremdhomes.com so we can help get the ball rolling on your new home search!