PAINT SHEEN GUIDE: HOW TO CHOOSE THE BEST PAINT FINISH
Posted by Billy Rabbitt on Monday, September 25, 2023 at 12:22:01 PM
By Billy Rabbitt / September 25, 2023
Comment
ENHANCE YOUR HOME WITH THE PERFECT PAINT SHEEN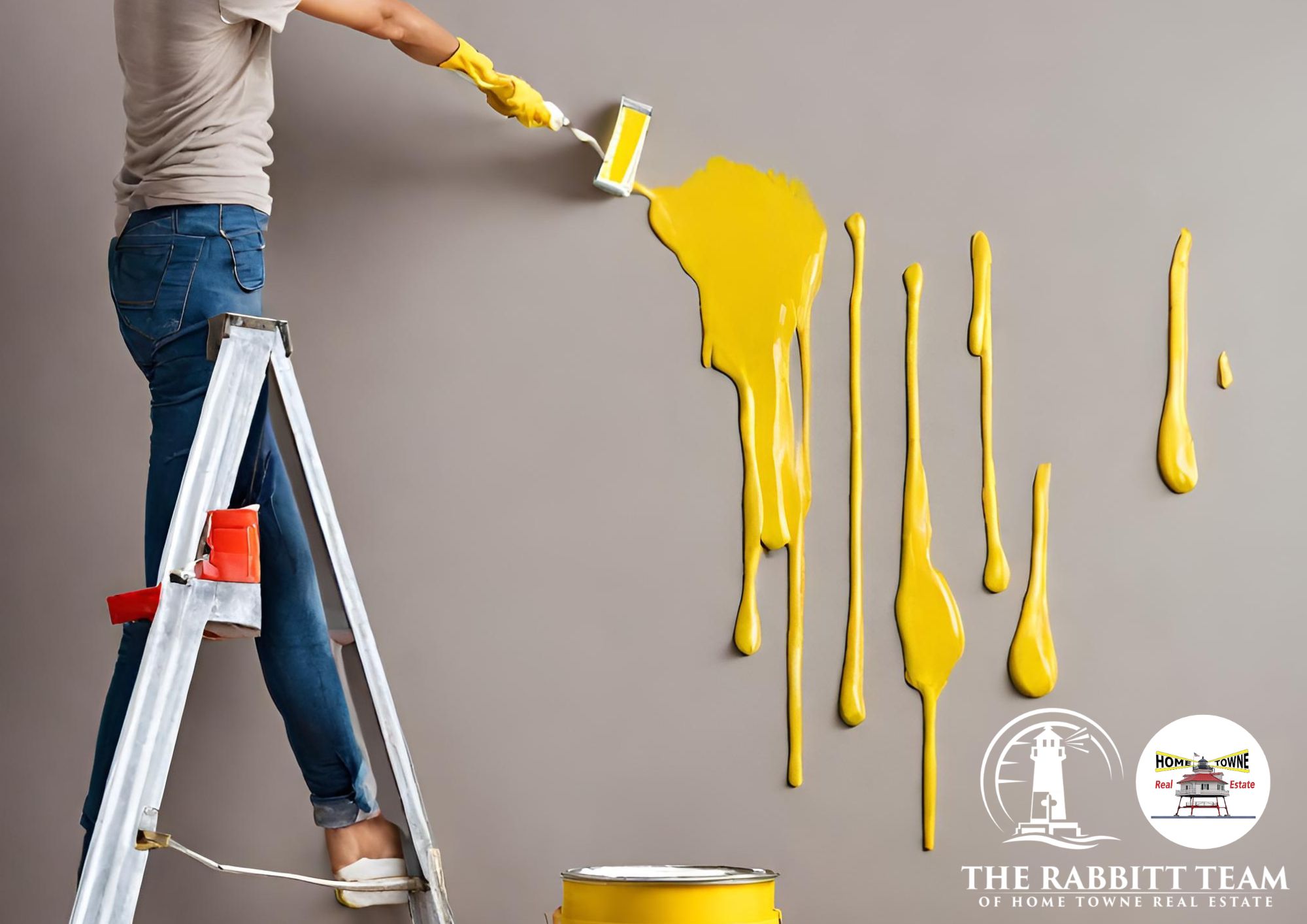 Are you ready to give your home a fresh new look? Painting is a simple and effective way to transform any room. But before you dive in, don't forget to consider the sheen of the paint.
Paints come in a variety of sheens, from glossy to matte. You might be wondering, "What's the difference?" It's an important question to ask before tackling such a big project. Each sheen has its own benefits and is best suited for certain applications.
Flat paint is non-reflective and great for low-traffic areas like ceilings and bedrooms. However, it does tend to get dirty easily.
Eggshell paint has a soft finish and is more scuff-resistant than flat paint. It's perfect for areas with moderate traffic and is easy to clean.

Satin paint falls in the middle of the sheen spectrum. It's even better for keeping clean and resisting stains and scuffs. Ideal for rooms with moderate to heavy traffic.

Semi-gloss paint is low maintenance and easy to clean. It's perfect for high-traffic areas and rooms that are prone to getting dirty or damp.

Gloss paint is highly reflective and great for accentuating certain areas, like trim and woodwork. It's highly durable and easy to clean.

By understanding the different sheens available, you can choose the perfect paint for each room in your home. Get ready to transform your space with a fresh coat of paint!
Discover the Best Paint Stores in Southern Maryland
7:30 AM - 5:00 PM