New Listing - 646 White Rock Rd Lusby, MD 20657
Posted by Billy Rabbitt on Monday, August 1, 2022 at 11:20 PM
By Billy Rabbitt / August 1, 2022
Comment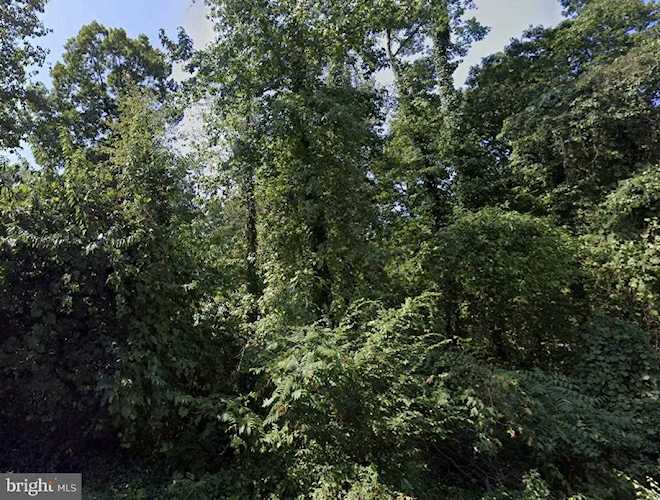 Click here to know more about this land: https://looksee.it/H5jXf
Building a home? How do you even begin?
An excellent choice for many prospective homeowners is buying an existing residence. There are several alternatives available in most areas, so you're sure to discover one or two that perfectly suit your needs.
However, what if you have a very precise idea in mind? What if, on the other hand, nothing in the neighborhood market seems to suit the bill? Well, it's possible that you'll have to construct your own house.
Building your own house is a labor-intensive process with lots of potential for mistake. Therefore, consider these suggestions to prevent typical traps before starting your own custom house trip.
1. Acquire some land
For appealing lots that meet your demands, go through the local real estate listings.
2. Layout Your Home in Advance
Create your ideal house, down to the exterior finishes and floor plans. You may clarify your perfect house image with the aid of this activity.
3. Search for a builder and an architect.
Your builder will oversee the home's construction, handle cost breakdown, and address any potential subcontracting difficulties. Your architect will assist you in transforming your concept into a workable layout.
4. Establish a Budget for Your Home's Construction
You should include all essential labor and supplies for construction, utility costs, permits, and costs for designers, landscapers, and other specialists when making your budget.
To learn more about managing the intricacies of home construction, contact us!
Billy Rabbitt
Local Realtor®
Text/Call: 301.888.5134
Office: 301.290.0596
Start searching at:
www.exploremdhomes.com/communities
Jump to this link for additional details or if you want a Free Market Report:
www.exploremdhomes.com/contact
Reference:
www.homes.com/blog/building-home-even-begin/