New Listing - 3955 Robinson Rd Huntingtown, MD 20639
Posted by Billy Rabbitt on Wednesday, August 3, 2022 at 12:04 AM
By Billy Rabbitt / August 3, 2022
Comment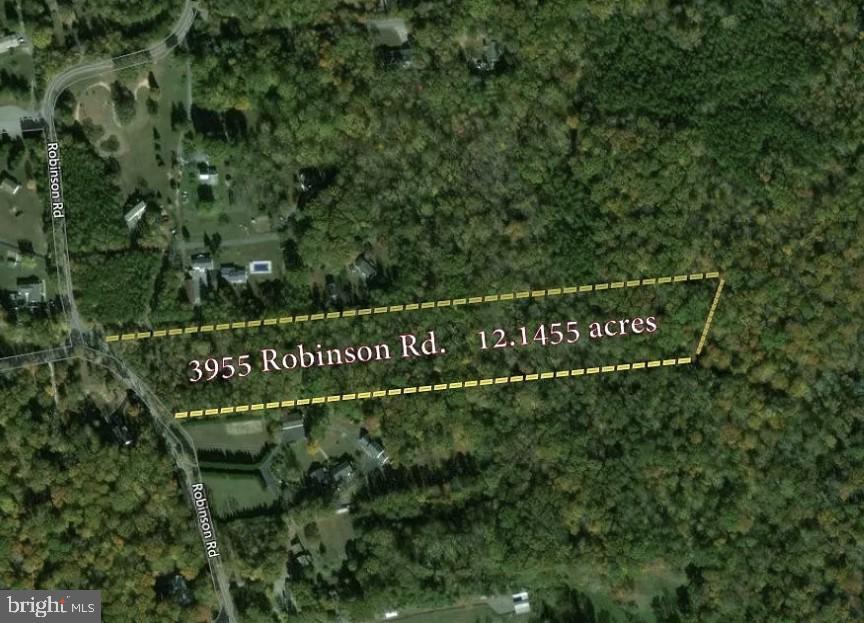 Click here to know more about this land: https://looksee.it/I6cmd
What Is a Foundation's Primary Goal?
More than merely keeping a home above ground, a good foundation also supports it. Building foundations also prevent moisture from entering, provide insulation from the cold, and impede the movement of the soil around them.
How Are Foundations For Buildings Made?
Digging a hole and pouring concrete into molds is only the beginning of building a solid foundation. Like a bespoke suit, it must be made to fit the location, taking into account the soil type, water tables, and even the backfill's quality.
Foundation Slab Requirements
A solid footing and a reinforced concrete pad that is vapor-proofed and rests on a bed of compacted crushed stone are necessary for a slab foundation. The manner the slab is insulated to prevent frost heave is where these home foundation types differ most from one another.
Causes of House Foundation Failure
-Solid backfill. When the earth freezes and expands, clay- or organic-rich soils can damage foundations because they soak up water like sponges.
-Rushing the treatment. The optimum strength of concrete requires a slow curing process (usually 3,000 psi). Wrap it in plastic, spritz it with water, or use other methods to keep it wet for at least three days.
- Inadequate compacting. The slab will probably slump or split if it is poured over unsteadily tamped crushed stone.
- Breaking up the pour. It is best to fill out a concrete form all at once.Stopping and continuing the project the following day will result in a "cold joint" between the new concrete and the previous day's work, which is prone to leak and break.
To learn more about managing the intricacies of home construction, contact us!
Billy Rabbitt
Local Realtor®
Text/Call: 301.888.5134
Office: 301.290.0596
Start searching at:
www.exploremdhomes.com/communities
Jump to this link for additional details or if you want a Free Market Report:
www.exploremdhomes.com/contact
Reference:
www.thisoldhouse.com/foundations/21015176/from-the-ground-up-house-foundations