New Listing - 35300 Diplomat Drive Mechanicsville, MD 20659
Posted by Billy Rabbitt on Thursday, August 4, 2022 at 12:00 PM
By Billy Rabbitt / August 4, 2022
Comment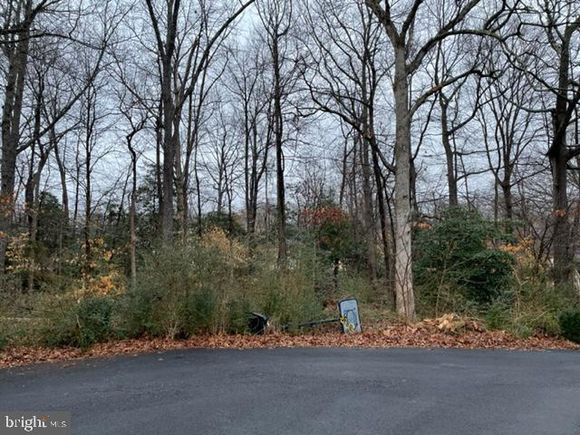 Click here to know more about this land: https://looksee.it/ctOb7
What is the Time Frame for Building a House?
Before engaging professionals and experts, prospective house builders should be aware of the many aspects that may have an impact on the timeframe for construction.
There are countless design and lifestyle options available when building a home from the ground up. Future and potential homeowners may be curious how long it takes to build a house that meets their demands, even if buying a property that is already on the market is frequently simpler and less time-consuming. Buyers must start into the process knowing how much time they need to put aside for the project in addition to taking the cost of building a house into account.
A house may be constructed in seven months on average. It takes around seven months to complete the actual building process from beginning to end. The amount of time will vary depending on the size and level of customization, as well as whether the home is prefabricated. When working with a professional like a contractor, construction normally starts within one month after receiving permits.
The pre-building steps are not included in the seven-month timeframe.
It's important to remember that the aforementioned timescales are estimates based on the assumption that everything goes according to plan. Only some of the variables that can affect how long it takes to build a house can be controlled.
The weather, the contractor's expertise, the speed at which choices are made, and the timetable of the local building department are just a few of the variables that might affect a timeline.
To learn more about managing the intricacies of home construction, contact us!
Billy Rabbitt
Local Realtor®
Text/Call: 301.888.5134
Office: 301.290.0596
Start searching at:
www.exploremdhomes.com/communities
Jump to this link for additional details or if you want a Free Market Report:
www.exploremdhomes.com/contact
Reference:
www.bobvila.com/articles/how-long-does-it-take-to-build-a-house