New Listing - 25826S Sandgates Rd S Mechanicsville, MD 20659
Posted by Billy Rabbitt on Wednesday, August 3, 2022 at 11:48 AM
By Billy Rabbitt / August 3, 2022
Comment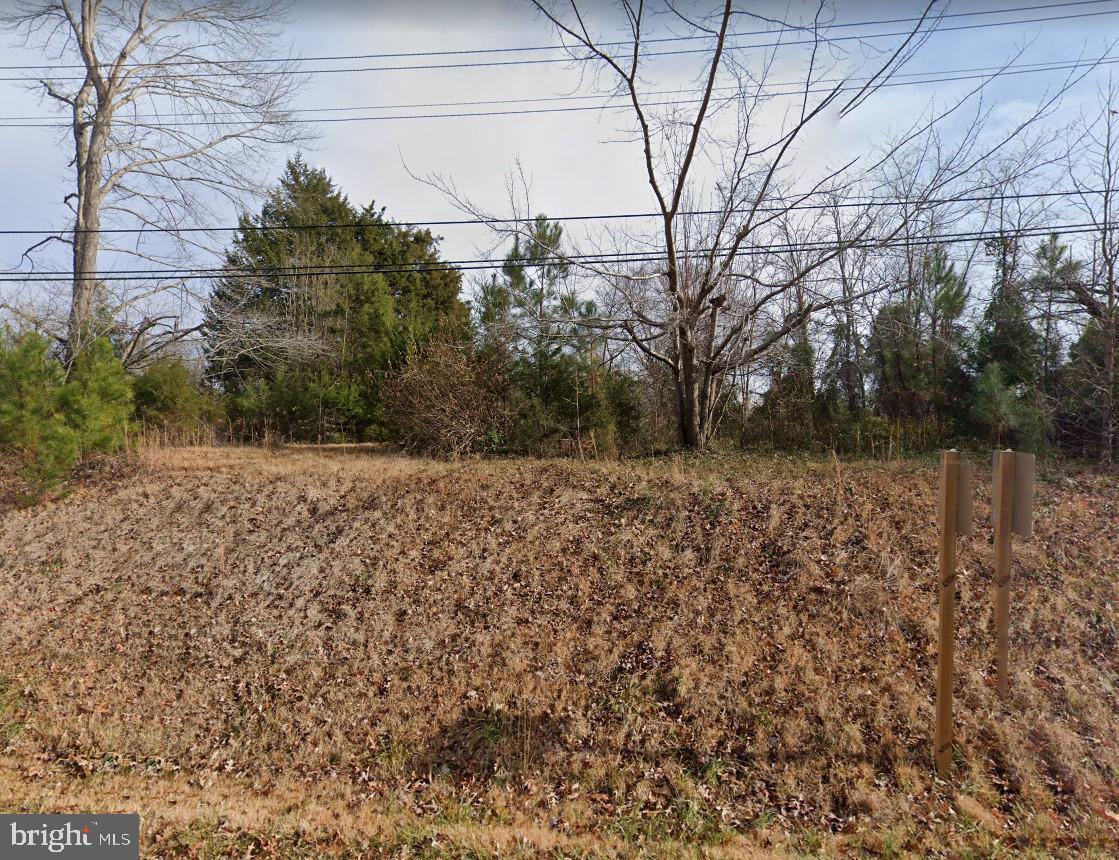 Click here to know more about this land: https://looksee.it/YElak
How To Construct Your Own House Before Work Begins
A new home's construction process starts long before the foundation is laid. Here are five crucial stages for turning your dream home become a reality.
1. Create a budget.
Create a realistic estimate of your spending capacity and the cost of building a new house. The main goal of the budgeting stage is to strike a balance between your wants and an accurate estimation of your financial capacity.
2. Select Your Lot
Ask realtors for a ballpark estimate of land prices in the locations you are thinking about. You nearly always need to choose the site before you choose floor plans or other features for your new home, whether you're building it in a suburban neighborhood or on a side with breathtaking ocean views.
3. Choose a home plan
Stock plans from a printed catalog or an internet source are often used to construct new residences. Ask a builder or an architect to assist you in selecting the ideal stock layout for your requirements.
4. Prepare Your Team
A builder, an excavator, a surveyor, and, if necessary, a house designer or an architect can all be considered key participants. Most of the time, homeowners start by choosing the builder (general contractor). The other team members are then chosen by that pro. You might, however, choose to work with an architect or designer first.
5. Talk about a contract
Make sure to have formal, signed contracts from every building contractor engaged in the construction of your home. This entails, at the absolute least, a contract with the general contractor/builder and, if involved, the architect or house designer.
To learn more about managing the intricacies of home construction, contact us!
Billy Rabbitt
Local Realtor®
Text/Call: 301.888.5134
Office: 301.290.0596
Start searching at:
www.exploremdhomes.com/communities
Jump to this link for additional details or if you want a Free Market Report:
www.exploremdhomes.com/contact
Reference:
www.poetryhomes.ca/how-to-build-your-own-home-a-step-by-step-guide