Moving Tips that Make Moving Faster and Easier
Posted by Billy Rabbitt on Monday, April 5, 2021 at 7:58 AM
By Billy Rabbitt / April 5, 2021
Comment
There are inevitable things that we don't like and normally dread, and one of them is moving houses. The inconvenience of removing something out of your old house and place it in the new house is something that we cannot avoid when we do, let alone the transportation of it is of another concern.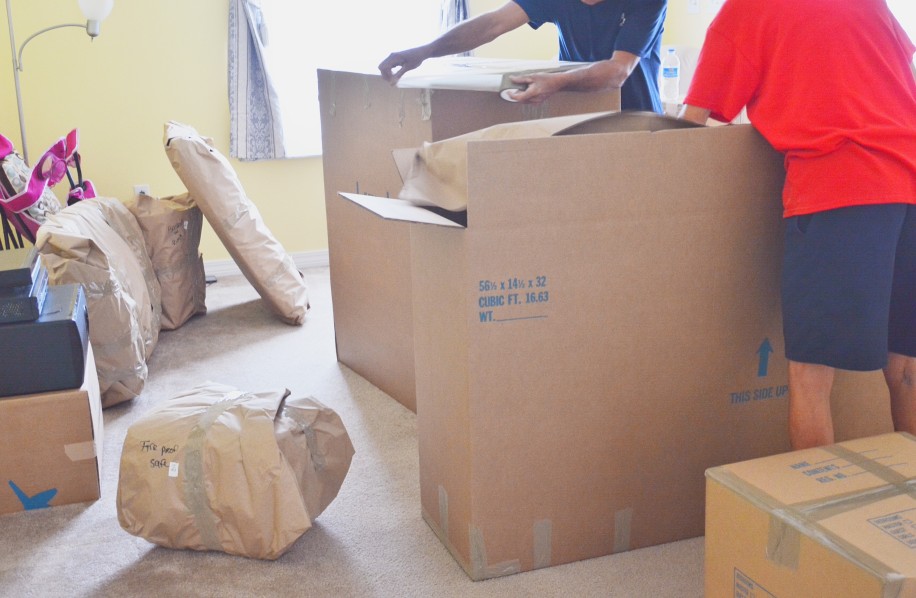 If you have no choice but to move houses, there are some ways to somehow alleviate that burden with some helpful tips. Here are some of them:
Call your utility companies for immediate cancellation. By doing so, you can avoid those unwanted bills to pay for things you are not using. Do these cancellations as soon as you obtain your actual moving date.
Find a competent mover. Ask for free quotes on at least three moving companies for your comparison. Check for their price, skill, and experience in moving, and pick the most competent company out of all those aspects.
Set a budget for moving. Moving is an expensive activity so plan before-hand to ensure you have enough funds or you can prepare to create funds for that.
De-clutter before moving. Some things are better left behind, as they say. It is also true for moving houses. Not only do they take up space, but they also may not have any use for them anymore when you move into the new house. Doing this can help you in a lot of ways, including the total cost of moving.
Take up the furniture (including its contents) as it is as you move. Doing this can save you time and effort and eventually your total cost of moving. For example, the contents of the dresser drawers need not be removed while on the move.
Improvise in packing. You can use your existing stuff to be used to secure your fragile items when moving. Use your linen, towels, and even pillowcases to serve as bubble wraps to save the additional cost of buying for those wraps that can only be used once or even sparingly.
The above tips and tricks can surely help you feel less stressed when moving. It may not be that much over-all, but it will truly help in keeping your expenses within reason.
For more tips for your Southern Maryland move, contact us below at anytime