Job Hunting in Leonardtown: Tips and Resources for a Successful Career
Posted by Billy Rabbitt on Friday, June 30, 2023 at 10:53 AM
By Billy Rabbitt / June 30, 2023
Comment

Leonardtown, Maryland, is brimming with exciting job opportunities for both recent graduates and seasoned professionals. In addition to its picturesque charm and historical appeal, the town offers economic growth opportunities and a great work-life balance. If you're looking for your dream job or planning to make a smooth job transition in Leonardtown, this blog post will provide you with essential tips, resources, and insights to help you succeed in your chosen career path.

Before delving into the job search, you need to acquaint yourself with Leonardtown's local job market. Take note of industries that are experiencing growth and sectors in demand. That said, here are a few sectors that are thriving in Leonardtown:
Healthcare
Education
Government
Small Business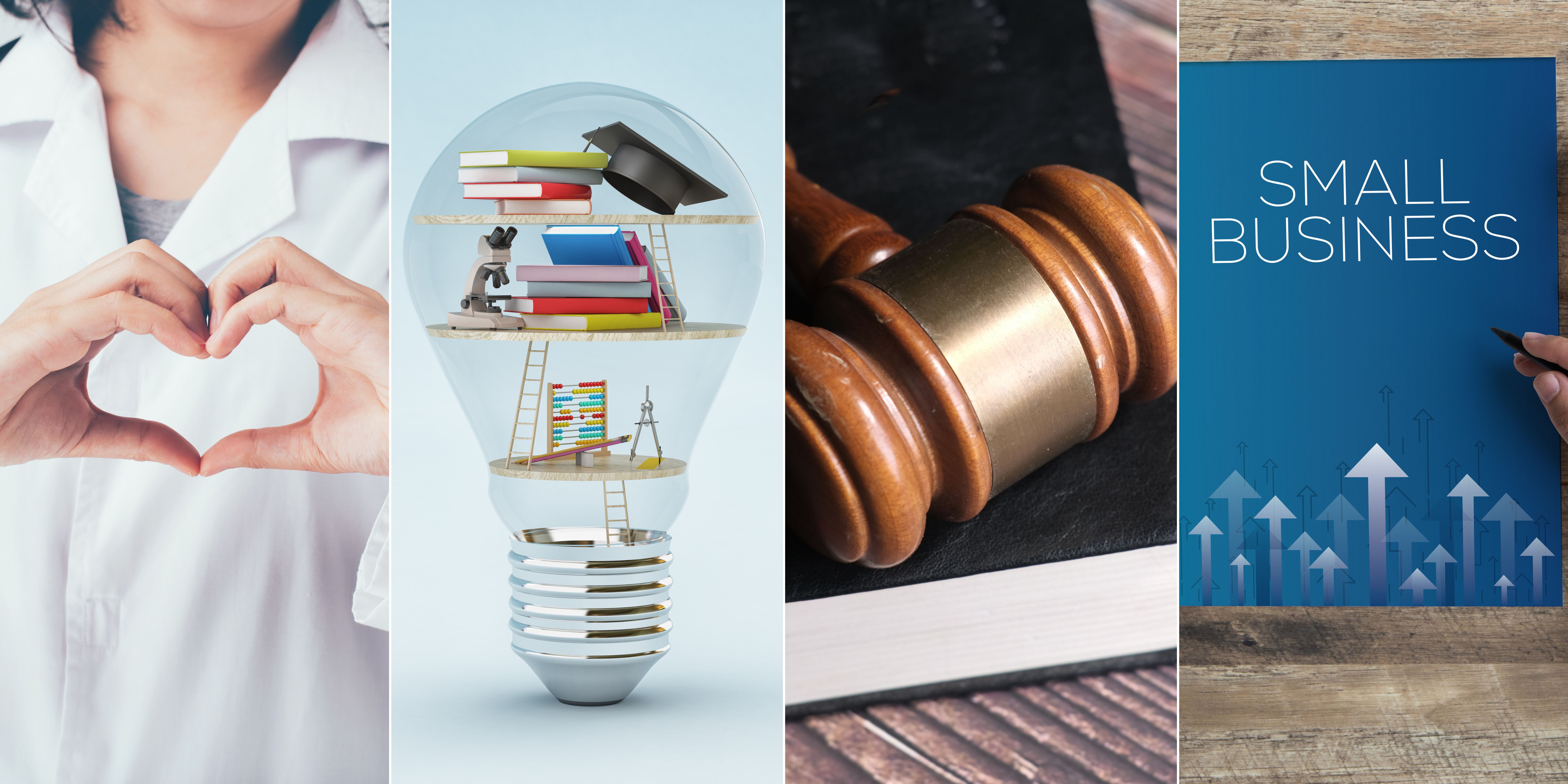 Knowing the high-demand positions within these sectors can increase your chances of landing a job in Leonardtown.

A well-crafted resume and cover letter can make the difference between getting an interview and having your application ignored. Focus on the following areas to create attention-grabbing application materials:
Highlight your skills and experience relevant to the job you're applying for.
Use clear and concise language.
Tailor your resume and cover letter to the specific job posting.
Proofread your documents to ensure they're free of errors and typos

Maximize your chances of finding your dream job in Leonardtown by employing multiple job search strategies:
Online job search platforms like Indeed, Glassdoor, and LinkedIn can help you zero in on positions based on your qualifications and preferences.
Networking is a powerful tool for job hunting. Attend events, engage in local groups on social media, and connect with people in your industry who can help you gain access to unadvertised job openings.
Check out local newspapers and community bulletin boards for job postings.

Leonardtown boasts several resources tailored to job-seekers:

After applying for jobs, it's time to prepare for interviews. Practice your responses to common interview questions, familiarize yourself with the organization, and dress professionally. Additionally, be ready to ask questions at the end of the interview to show your enthusiasm and interest in the position.

Job hunting is a process that may require patience. Stay persistent in your efforts and don't get discouraged by any setbacks. Adapt your strategies based on your experiences and continue refining your resume, cover letter, and interview skills.
With the right mindset, support, and resources, you'll be on your way to securing your ideal job in Leonardtown. Keep these tips in mind, and you'll be well-prepared for success in the vibrant local job market. Happy hunting!