How to Catch the Best Fish in Maryland
Posted by Billy Rabbitt on Wednesday, October 18, 2023 at 3:37:57 PM
By Billy Rabbitt / October 18, 2023
Comment
Exploring the Finest Fish of Maryland: Catching and Savoring the Best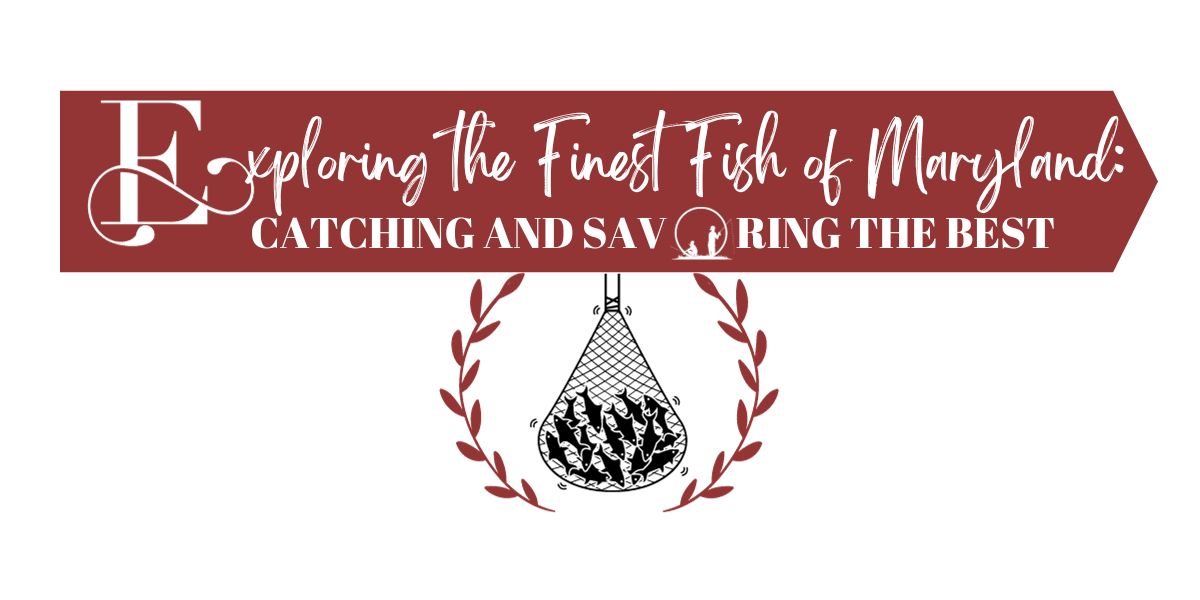 Maryland's coastal waters offer an abundance of delectable fish species, each with its unique flavor and culinary potential. Whether you're an avid angler or a seafood enthusiast, knowing the best fish to target and how to catch them can lead to unforgettable dining experiences. Here's a guide to some of the finest fish in Maryland and tips on how to reel them in.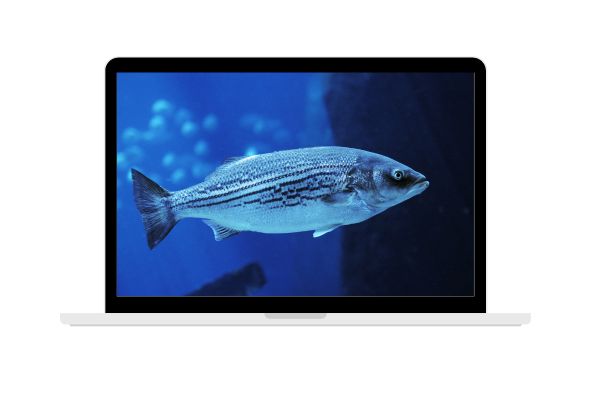 Preferred Habitat:
Chesapeake Bay, coastal areas.
Flavor Profile: Mild and slightly sweet.
The Best Techniques for Catching:
Trolling: Use lures or baited lines while moving at a slow speed to entice striped bass.
Casting: Cast lures or bait near rock structures or drop-offs where striped bass tend to congregate.
Popular Dishes: Grilled rockfish, baked filets with lemon and herbs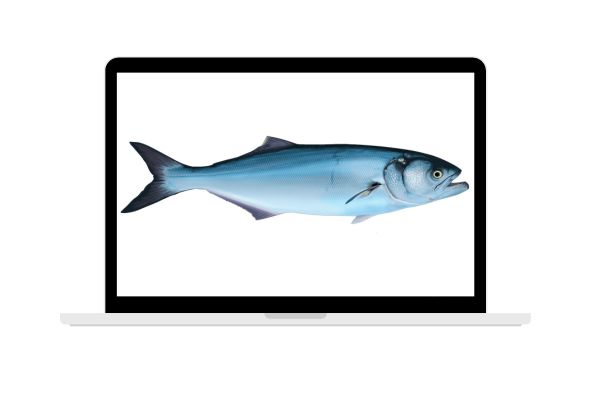 Preferred Habitat:
Coastal waters, especially inlets and bays.
Flavor Profile: Rich and full-bodied with a pronounced fishy taste.
The Best Techniques for Catching:
Casting: Use metal spoons or topwater lures to entice bluefish near the surface
Trolling: Employ wire or lead-core lines with deep-diving lures
Popular Dishes: Smoked bluefish pâté, grilled bluefish steaks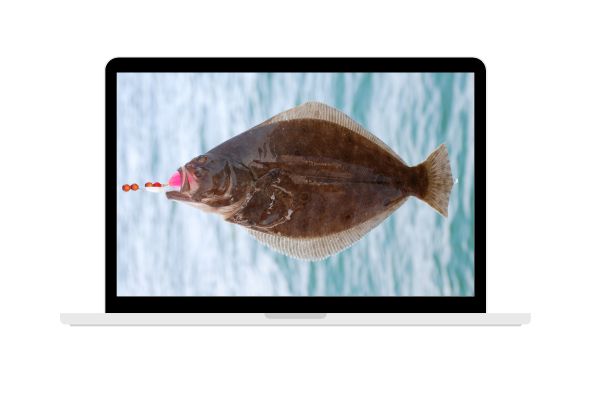 Preferred Habitat:
Sandy or muddy bottoms in coastal bays.
Flavor Profile: Delicate, sweet, and buttery.
Best Techniques for Catching:
Bottom Fishing: Use bait like squid or minnows on a weighted rig to target flounder on the ocean floor.
Popular Dishes: Flounder piccata, stuffed flounder with crabmeat.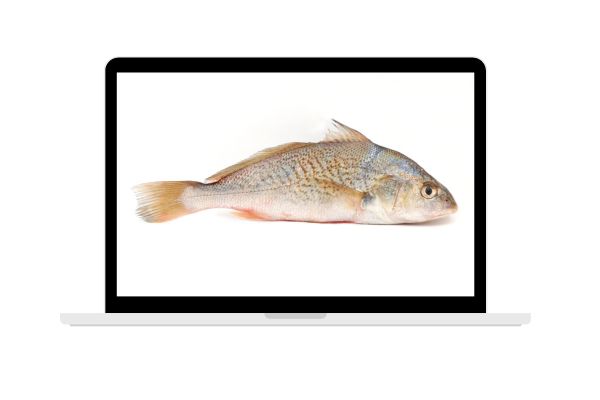 Preferred Habitat:
Shallow, brackish waters of the Chesapeake Bay.
Flavor Profile: mild and slightly sweet, similar to trout.
Best Techniques for Catching:
Bottom Fishing: Use bait like bloodworms or squid on a weighted rig, keeping the bait near the ocean floor.
Popular Dishes: Pan-fried croaker, croaker ceviche.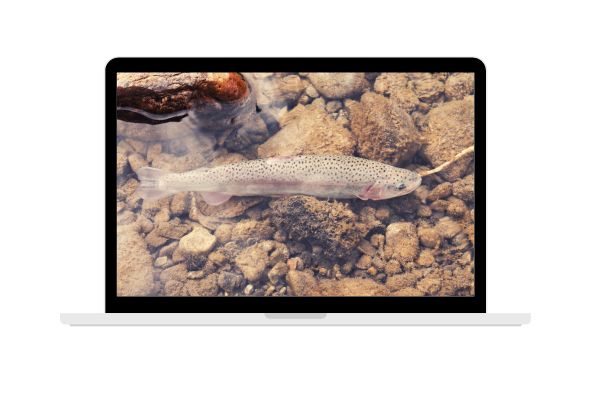 Preferred Habitat:
Marshes, estuaries, and grassy flats.
Flavor Profile: Mild, with a hint of sweetness.
Best Techniques for Catching:
Casting: Use soft plastics or live bait in shallow waters near grassy areas.
Popular Dishes: Baked speckled trout, trout en papillote.

Check Local Regulations: Always familiarize yourself with fishing regulations and seasons for each species to ensure compliance with conservation efforts.
Practice Catch and Release: Consider releasing undersized or excess catches to maintain healthy fish populations.
Support Sustainable Practices: Purchase a fishing license to contribute to conservation efforts and support sustainable fisheries.
Remember, the joy of fishing extends beyond the catch itself. It's about connecting with nature, enjoying the camaraderie of fellow anglers, and savoring the bounty that Maryland's waters have to offer. So, gear up, head out, and relish the adventure of fishing in the Old Line State!

Pan-fried Rockfish Recipe:
Dip rockfish in seasoned Dijon egg batter.
Coat in Panko and Parmesan crust for a crispy exterior and tender inside.
Shallow fry for a quick, oil-efficient method.
Ingredients:
Panko breadcrumbs.
Freshly grated Parmesan cheese.
Parsley (curly or flat leaf).
Egg.
Mayonnaise.
Dijon mustard.
Garlic powder.
Salt and Pepper.
Rockfish filets (fresh or thawed).
Neutral oil for frying (canola, vegetable, or corn oil).
How to Shallow Fry Rockfish:
Combine Panko, Parmesan, and parsley in one dish.

Whisk egg, mayonnaise, Dijon, garlic, salt, and pepper in another dish.

Dip rockfish in egg mixture, then transfer to breadcrumbs, pressing gently.

Heat 1/4 inch of oil in a skillet over medium-high heat.

Gently place fillets in hot oil. Cook until golden brown on each side.
Helpful Tips:
Dry rockfish thoroughly before dipping in egg mixture.
Test oil readiness with a wooden spoon handle. Bubbles indicate proper temperature.
Cut filets into 3-inch pieces for easier handling.
Enjoy your delicious rockfish dish!