Hidden Gems in St. Mary's County Maryland
Posted by Billy Rabbitt on Thursday, May 20, 2021 at 11:59 AM
By Billy Rabbitt / May 20, 2021
Comment
St. Mary's County covers most of the peninsula in southern Maryland. With a long-standing history dating back to the early 1600s, St. Mary's County is steeped in rich history, American patriotism, with quaint towns and villages strewn throughout the county. With a population of about 110,000, villages and towns, neighbors and communities are spread out all over the county. Whether you are new to St. Mary's County in Maryland or just learning a little bit more about your area, here are some of our favorite hidden gems in and around St. Mary's County Maryland.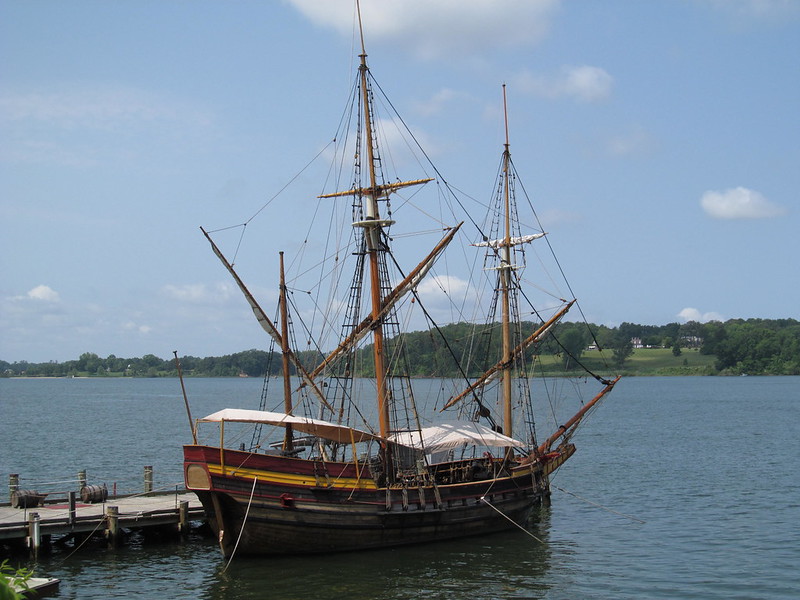 #1. Historic St. Mary's City
Might as well start at the beginning and you can't get more beginning than the state's first capital, St. Mary's City. When Maryland was discovered back in 1633, colonists set sail on the Ark and Dove from the Isle of Wight before landing in Old Point Comfort and establishing a colony that would become Marilyn's first capital. It's a unique step back into history by visiting this idyllic, waterfront Hamlet. Take a look at some of the recreations of ships, explore archaeological sites, visit historical buildings, tour reconstructed homes and brick state houses that once served as the capital of the colony. If you'd like to start at the beginning, this is a great place to begin your journey throughout St. Mary's County.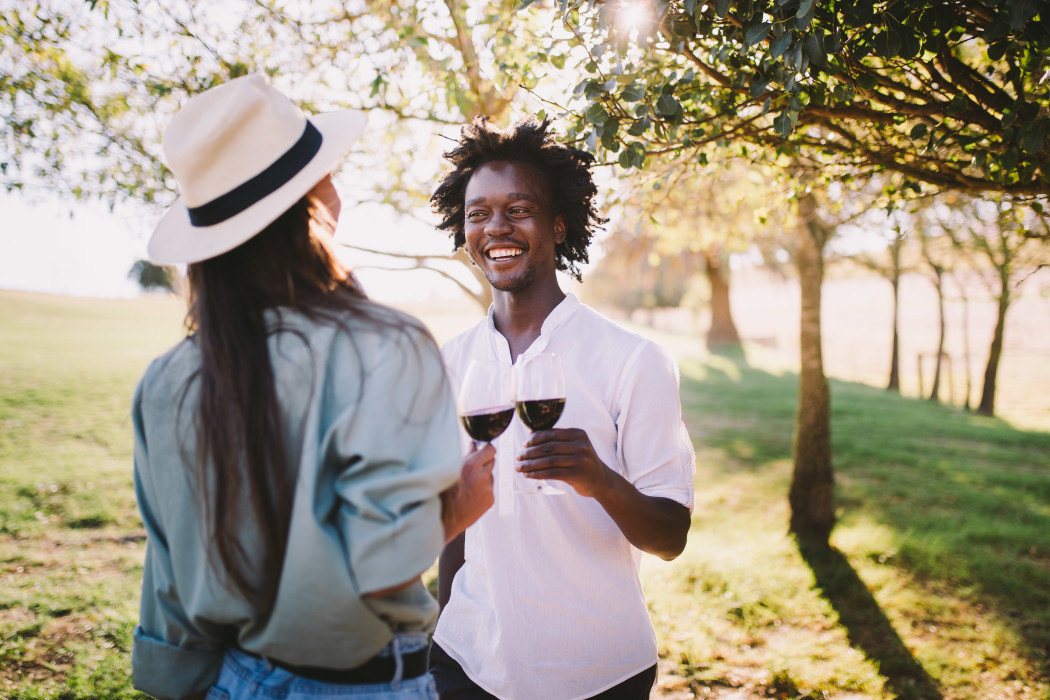 Explore your love of wine down St. Mary's County starting with Cove Pointe Winery and vineyards, followed by Friday's Creek Winery, Port of Leonardtown Winery, Perigeaux Vineyards and Winery, Running Hair Vineyard, Solomons Island Winery, and finally finishing it Thanksgiving Farm Winery. This is a great adventure for a beautiful weekend. This journey helps meander through Calvert County and St. Mary's County bound by the waters of the Patuxent and Potomac rivers as well as the Chesapeake Bay. The Wine Trail is a wine lovers tour through the birthplace of Maryland rich in colonial history with outdoor charms and beautiful views. Dine on traditional southern Maryland seafood along the way and enjoy fantastic nightlife and cuisine in places like Solomons Island in downtown Leonardtown.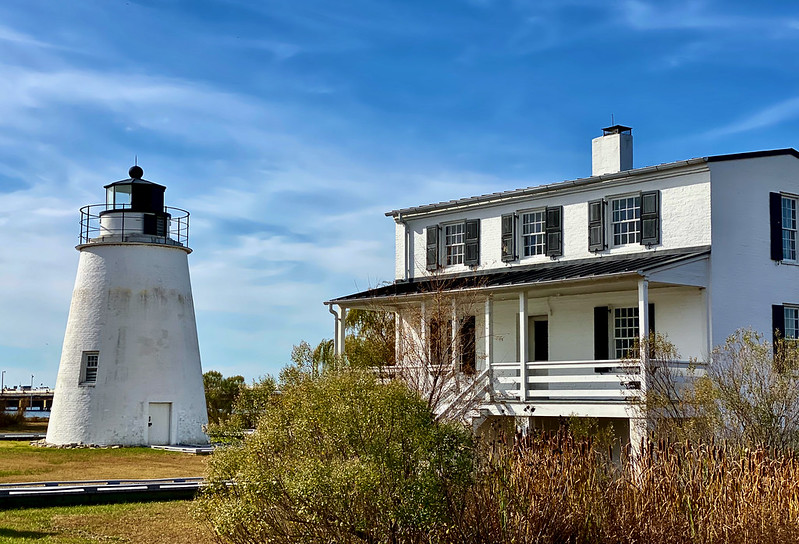 #3. Lighthouses.
Lighthouse fans will enjoy climbing to the top of Piney Point Lighthouse at Point Lookout where you can view the Potomac River as it joins the Chesapeake Bay. Piney Point Lighthouse Museum and Historic Park is the oldest lighthouse on the Potomac River constructed in 1836. You'll see historic boats and maritime history throughout the museum, learn more about historic you 1105 shipwreck dive preserve, rent a kayak or paddleboard, and enjoy the over 6 acres of parks, pier, Sandy Beach, Boardwalk, and more. Check out all the lighthouses of Maryland here.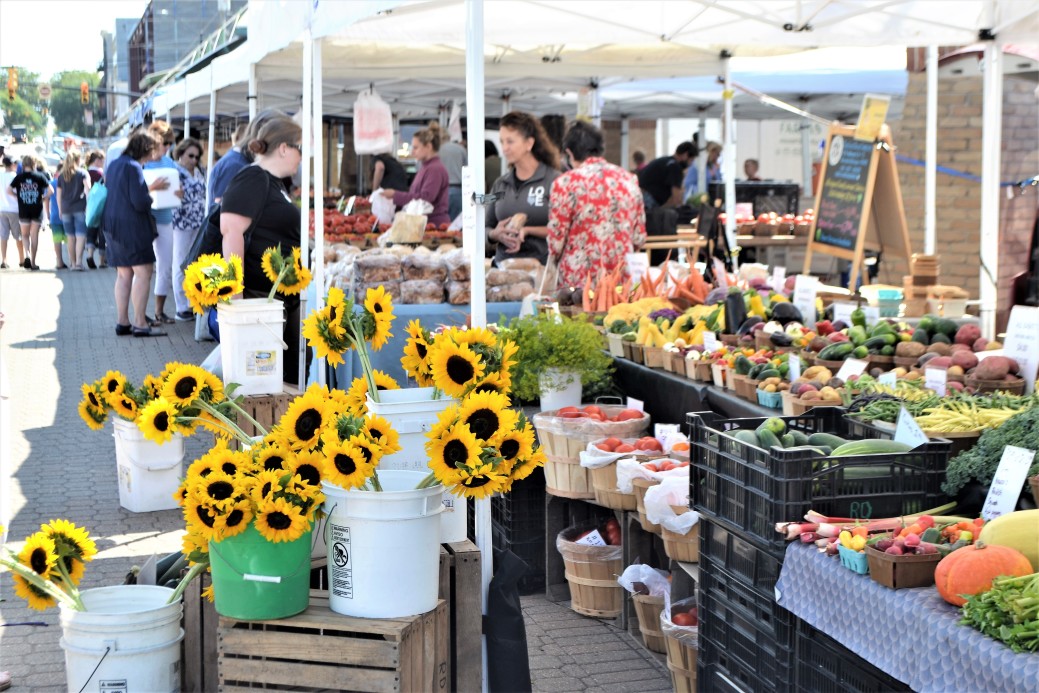 #4. North St. Mary's County Farmers Market
The Amish know how to create one of the best farmer's markets in the area. There are many around the St. Mary's County area including Leonardtown, Lexington Park, California, and one of the largest in Charlotte Hall. Most farmer's markets are open Saturdays throughout the growing season. This is one of the best ways to experience local produce, cuisines, meats, cheeses, baked goods, prepared meals, arts and crafts, music, and much more. Take a weekend and tour as many farmer's markets as you want meeting with locals, exploring the area, and tasting some delicious food. It's one of the best places to prepare your weekly menu.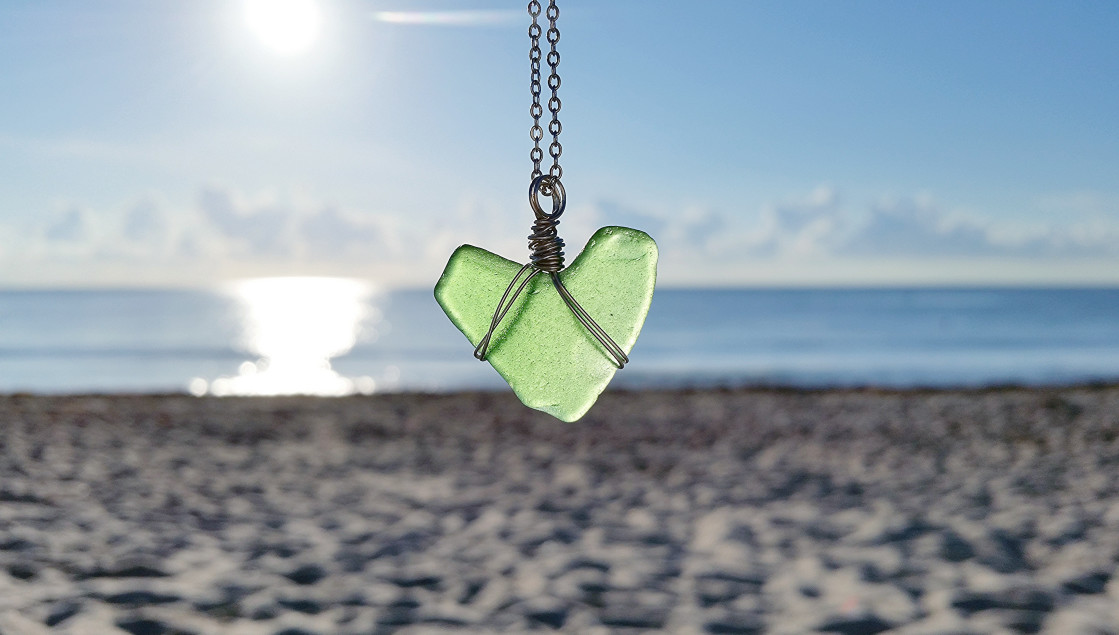 #5. Art Trail - Barnwood & Beach Glass Trail
St. Mary's County offers one of the most unique trails in the area. The Barnwood and Beach Glass Trail is ideal for bringing together artist's studios, wineries, farms, historic sites, bed and breakfasts, and local dining spots. This long, lazy loop down to the Chesapeake Bay is perfect for really exploring all the backcountry that is St. Mary's County. There's almost too much to talk about in a quick blog post, so click here to check out the unique Trail guide for the Barnwood and Beach Glass Loop trail that offers a unique glimpse into local artists, fantastic historical sites, restaurants, farms, museums, wineries, and cottages all along the way.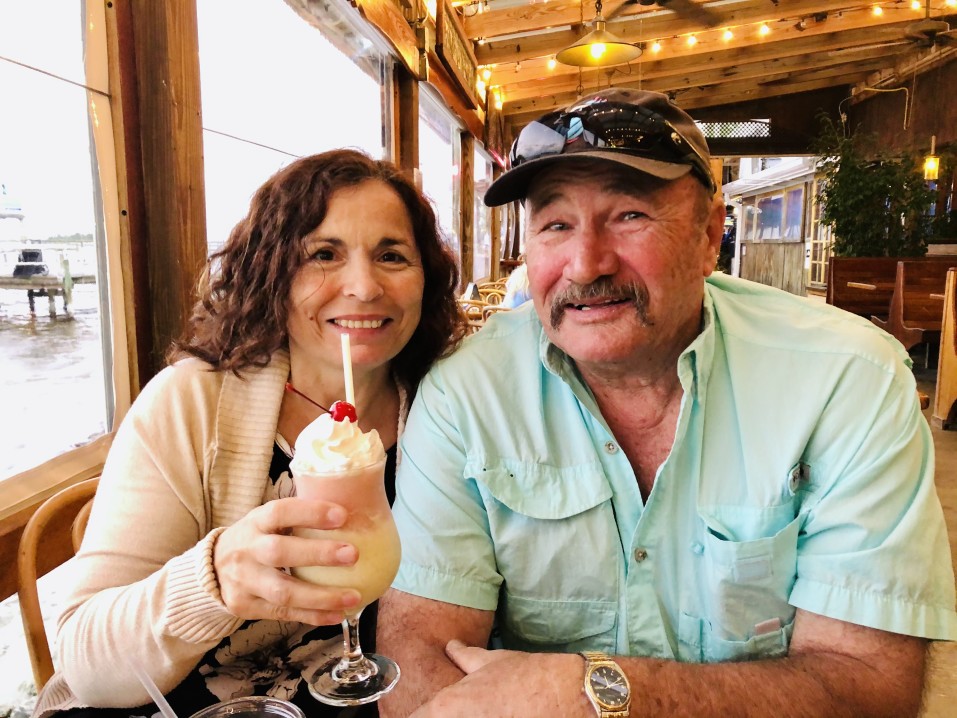 #6. Awesome waterfront dining
The locals really do know where to hang out and when it comes to waterfront dining, these are some of our top spots.
Quade's Store – 36783 Bushwood Wharf Rd. and Bushwood Maryland, family-owned waterfront bar and grill since 1935. Fresh local seafood and hand-cut fries right on the water.
Reluctant Navigator Restaurant – 18521 Herring Creek Rd. in Tall Timbers, unique waterfront atmosphere and fine dining experience with delicious Sunday brunch, breakfast tacos, chipped beef on toast, and some your favorite seafood options.
Ruddy Duck Seafood & Alehouse – 16800 Piney Point Rd. in Piney Point Maryland, located on St. George's Island, this waterfront dining option has duck fat fries, crabcakes, fish tacos, oysters, and some of the most amazing crab mac & cheese you'll ever have.
Seabreeze Restaurant & Tiki Bar – located at 27130 S. Sangates Rd. in Mechanicsville, this great local dive has live music with no cover charge, amazing homemade cocktails, fantastic food and the place you'll find most locals hanging out on the weekends.
Point Lookout Marina – Sunset Cove Waterfront Restaurant & Snorkels Bar, located at 16244 Millers Wharf Rd. in Ridge Maryland. Get a great view of the sunset right on the water with local seafood, steaks, salads, cold beer, and cocktails. One of the best outdoor dining options in the area.
There are a lot of great places to explore but these are just some of our favorites. However, by checking out a few of these, you'll probably end up traveling far and wide and exploring even more as one thing leads to another. We want you to enjoy St. Mary's County and if you are new, welcome! If you're looking to buy or sell a home anywhere throughout southern Maryland, contact our office at any time.