Getting your Southern Maryland Garden Ready for Spring
Posted by Billy Rabbitt on Monday, March 14, 2022 at 6:52 AM
By Billy Rabbitt / March 14, 2022
Comment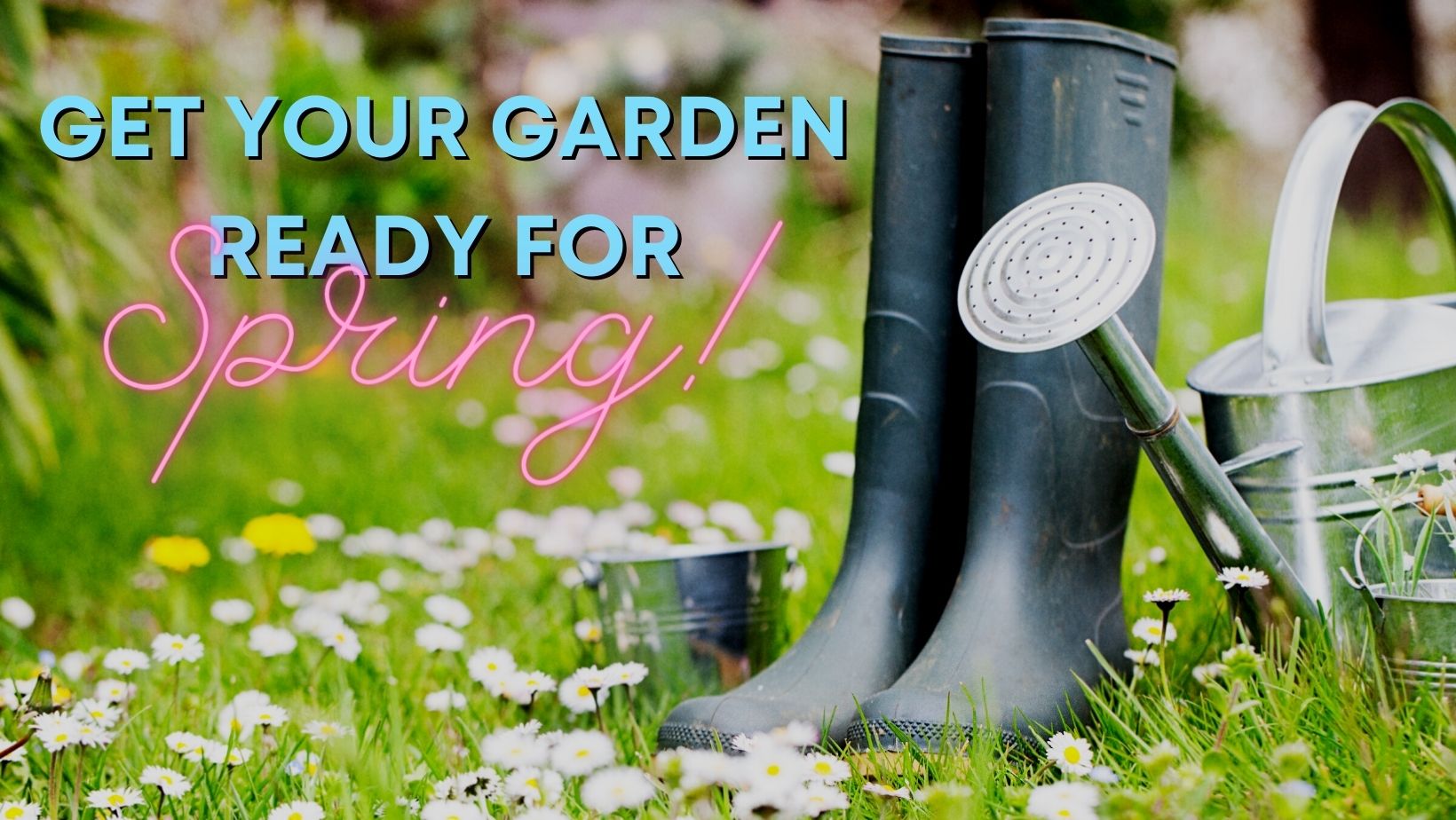 As the hours of daylight become longer and the sun begins to break out from the clouds it is tempting to get out into the garden. But there is a lot to do in the spring season as far as gardening and landscaping in South Maryland. It is a good idea to know what you should be doing to help produce a thriving and blooming garden through the spring and into the summer.
Between the end of winter and the official beginning of spring is crucial for landscape preparation and cleanup from the dormant period of very cold winter days. Here are some tips to get your South Maryland garden ready for a thriving spring season.
Have the Right Tools on Hand
Something very important to successful gardening is to make sure that you have the proper tools for the tasks that you need to complete. The end of winter and early spring is a great time to get your tools ready for use.
You may want to get some containers ready for seeds and purchase seeds of plants that you want to incorporate into your South Maryland landscape. You also may need to take stock of what tools you have and what tools you may need to order as well as ones that might need to be replaced. It's also good to make sure you have oil on hand to revive any rusty bits.
A great tip to prevent garden tools from rusting is to store them in a bucket of sand.
If you have just purchased your home and do not have any gardening tools and are getting out into your South Maryland yard for the first time it is good to know which tools will be handy. Essential gardening tools can include small clippers to trim branches and prune. A pair of gardening gloves to protect your hands from thorns and harsh chemicals, a shovel for digging holes to plant new seeds, or transplant plants into new areas. A large rake to clear out items that you don't want in your landscape. And a wheelbarrow or bucket to easily transport clippings to a yard waste receptacle.
More: 3 Easy Ways to Update Your Garden on a Budget
Out with the old
Since your Maryland yard has been dormant for some time when it is warm enough to get out in the yard again it is time to go through and get all of the old debris and dead stuff is taken care of. This is a great time to deadhead plants or trim off branches that are not producing. It is a great time to get to any weeding before it overtakes your yard. It is also a good time to spread out a layer of thick topsoil to keep things maintained and under control as well as help feed new plants.
Consider laying down mulch
When you have pulled out all of the dead stuff and have laid down some fresh topsoil let it dry out for a little bit and then consider laying down a good layer of mulch. Mulch is very beneficial to South Maryland gardens because it helps to conserve water and cools plant roots always feeding the soil and smothering out weeds.
Finish up with some edging
Once you have finished all the tasks above you can make your garden look neat and tidy with a little bit of polish edging. Edging is the process of creating clear and concise lines around your flowerbeds that create a visually stunning sharp line between the bed and your lawn or other barriers.
For more information on living in southern Maryland, including South Maryland real estate available please contact us anytime.