Gardening with Curb Appeal in Mind
Posted by Billy Rabbitt on Saturday, June 4, 2022 at 7:27 AM
By Billy Rabbitt / June 4, 2022
Comment
If you have been considering selling your home most likely you have heard that curb appeal is important. How a house appears from the outside will help buyers to decide if they want to take a further look into the home. Or it could help them to decide to move on to the next property. It has been shown that houses with neat and tidy curb appeal often have more interest and sell at a higher price.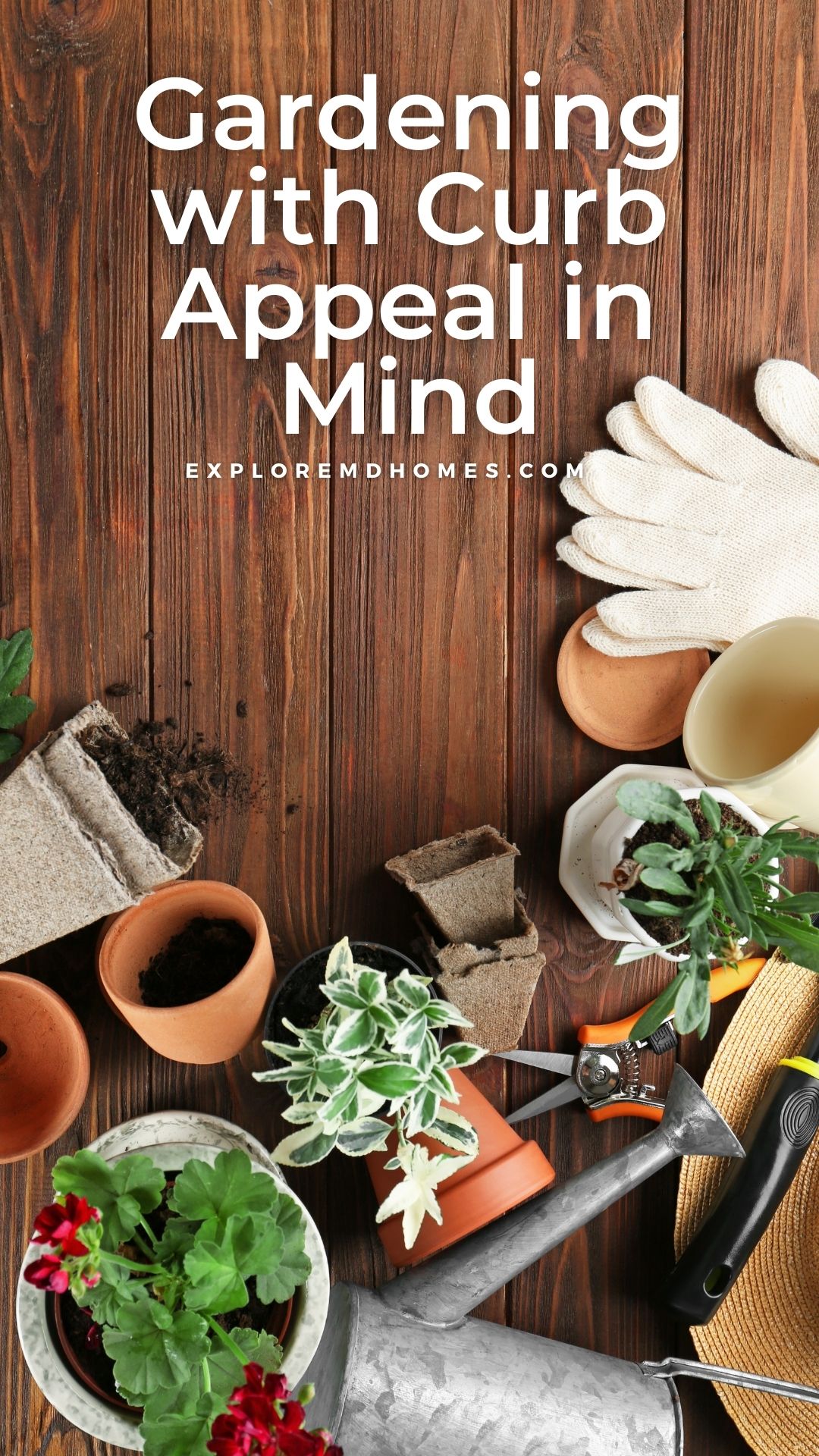 Besides the exterior front view of the home, the condition of your yard plays a very large and significant role in the overall appearance and level of curb appeal.
Here are some gardening tips to help you with your yard's curb appeal
Maintain the flowerbeds
When it comes to this area of your landscape if you have flower beds and flowering plants you want to make sure that you pull up all the weeds around them and deadhead any flowers that have lived the best part of their life. If your flowerbeds are looking a bit sparse consider adding in some colorful perennials for a splash of color and then finish your flower bed off with a fresh layer of mulch.
Don't forget about the mailbox area
If your mailbox is in a prominent area of your yard, such as right on the curb, or near the end of the driveway, it could help to cheer that area up by planting some flowers around the base. Drift roses are a great plant to bring some vibrant color to your mailbox area. In addition, you also want to make sure that the mailbox itself is in clean and great shape.
Consider sticking with low maintenance plants
Taking a trip down to your local nursery to gain the advice of an expert gardener is a great idea. They can help to assist you to find plants that thrive locally that are low maintenance. Using low-maintenance plants is a great idea as selling a home can become a very busy time in your life.
Make sure the inside of the home is continually clean or almost so that you could tidy up in a matter of minutes. Making sure you are ready for a realtor call saying they're around the corner with a client that would like to see your home will take a lot of time in itself. You do not want to spend a lot of your busy days while your home is listed trying to maintain a very attention-hungry spring landscape.
Add in that last finishing touch by using some containers
Purchasing a few decorative containers and planting some beautiful flowering plants or plants with color and interest in their texture and leaf structure is like putting jewelry on an outfit. It is that last finishing touch that will add just a bit of interest and communicate that the property is well thought out and well cared for.
Using planters or flower colors that contrast the paint color of the exterior of your home will feel like you have a masterfully designed space and it will appeal to a larger number of potential buyers. When the outside of a home catches someone's eye they will make sure they have time to come and see the inside.
For more information on living in southern Maryland or selling or buying real estate in southern Maryland please contact us anytime.
More Landscaping and Gardening Tips
Things to Improve Curb Appeal While Selling Your Home
South Maryland Spring Gardening Tips and Tasks
Getting your South Maryland Garden Ready for Spring
Great Fruit Trees to Grow in Maryland