Fun Local Main Street Shops in Southern Maryland and Beyond
Posted by Billy Rabbitt on Saturday, March 19, 2022 at 8:37 AM
By Billy Rabbitt / March 19, 2022
Comment
South Maryland is full of quaint small towns that have unique and fun shopping experiences along with small-town main street areas. When you browse through the shops you are getting a feel for the culture of the area and supporting local owners that could even be your neighbors. There's so much fun to be had and good food and unique items to be discovered by shopping local in Maryland.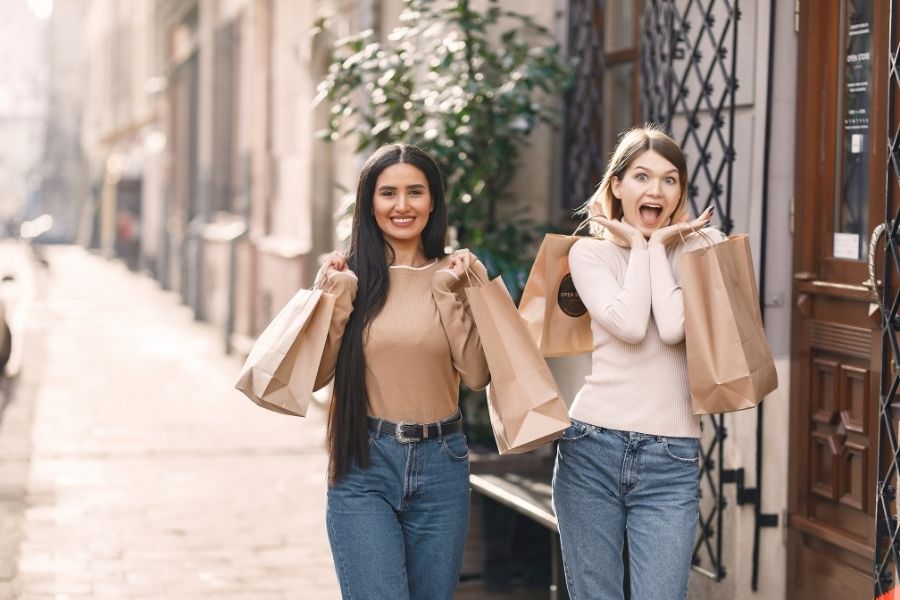 The Main Street area of Berlin
Berlin is a small town in southern Maryland with just under 5000 residents but it is full of much of Maryland charm. It is on the Eastern shore and known for amazing local shops that house some of the best jewelry, gifts, and antiques. You can find these amazing local shops along the main street or in the arts and entertainment district. What's even better is that Berlin is a host to many great local events including pageants, lawn concert series, and the popular second Friday street festivals. You don't want to miss the bathtub races.
The town of Frederick is Great for Pets
Frederick is one of the larger small towns of South Maryland and is an amazing and popular place to scout out antiques. The main street area of Frederick holds a variety of small shops that sell home furnishings, toys, boutique clothing, and many more fun items. Come for the shopping and then hang out at the popular dog park. You will also find several pet-friendly businesses in the town of Frederick to bring your furry best friend. Every first Saturday of the month there is a fun special event happening in the town of Frederick.
The Maryland Store in Westminster
If you are looking for a store that is full of all the things that make Maryland special, that is iconic and tells the story of the state, this is the place to go. Here you can find everything from an Old Bay seasoning spoon rest to giant plush crabs and several items emblazoned with the Maryland flag. You can also find some great specialty foods made right here in Maryland.
Karen's Country Store at South Mountain Creamery
Located in the heart of the South Mountain creamery farm is a cute little country store in Middletown Maryland. Here you can purchase all of their fresh farm goods produced on the land as well as baked goods and items from various local vendors around the area. This is a favorite place to enjoy some locally made ice cream. You can even watch cows being milked from the picnic tables on a warm day.
Historic Ellicott City
This is not located in southern Maryland, it is part of the Baltimore metropolitan area but it is a fun and notable place full of many great local shops. It is a fun place to go antiquing with an extensive history and quaint historic architecture. Ellicott is known for its countless local shops and its downtown area including stores with names like A Journey from Junk, the Antique Depot, Archive Records and Games, Attic Antiques and Things, Blush Republic, Clippers Canine Café, and Discoveries. It is a little off the beaten path from South Maryland, but worth a day trip to this extensive collection of fun local shops.
For more information on living in southern Maryland and South Maryland real estate please contact us anytime.
More Local News and Events