Friday Night on the Farm - Mechanicsville Strawberry Picking
Posted by Billy Rabbitt on Tuesday, May 4, 2021 at 2:04 PM
By Billy Rabbitt / May 4, 2021
Comment
Lyon Family Farms, LLC in Mechanicsville Maryland located at 39010 Lyon Lane is hosting Friday Night on the Farm. This family-friendly event will be happening May 14, 2021, from 4 PM until 8 PM but the farm opens at 10 AM for regular strawberry picking. The advertised hours apply to the special guest food vendors.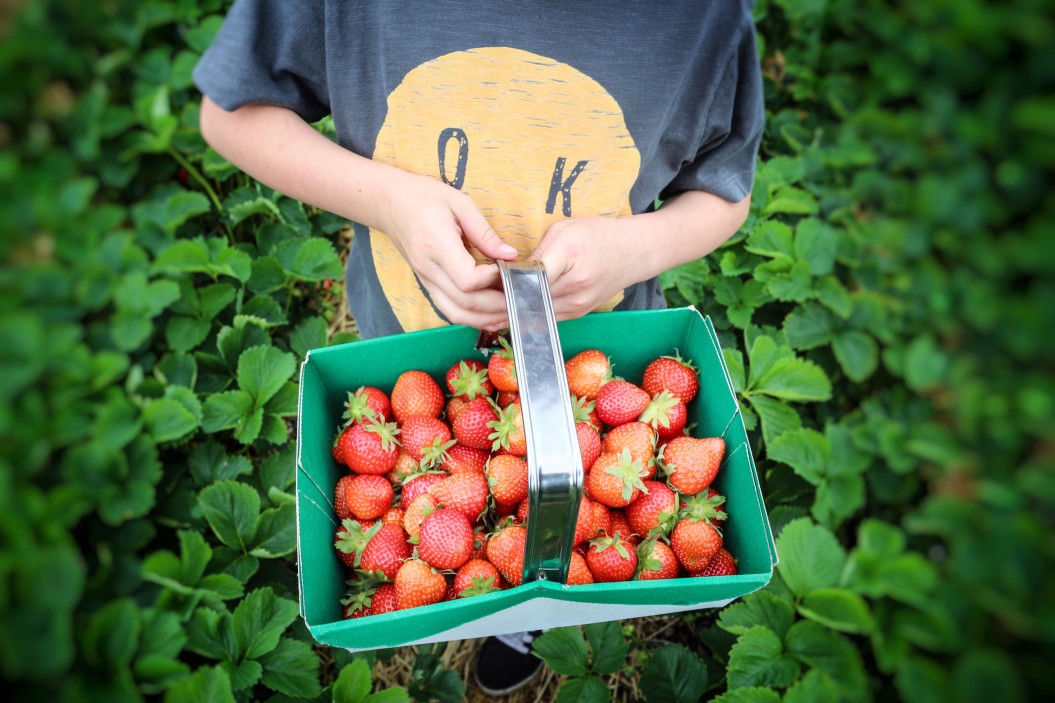 Join us for a super fun Friday evening where you can unwind from the week, enjoy some extended hours for picking beautiful and delicious strawberries, you can get dinner from Pizza Hotline or Olde Town Pub Wing Wagon, and then finish it off with dessert from Mrs. Moo's Corner.
Pop in your truck and head down to the farm and have a picnic on the tailgate. This is a great way to support local small businesses, the three restaurants, and of course Lyon Family Farms.
Lyon Family Farm recently changed its name from Friendly Hall Farm. The name change does not change their proud heritage of serving local customers and will continue to operate by the same family and owners. This locally owned and operated business provides on-site grown meats, produce, and other commodities. Now is the perfect time for all those juicy red strawberries. They typically sell flats for around $36. There will be extended picking hours for the family event.
During strawberry season, the farm is open Monday through Saturday from 10 AM until 6 PM and if you don't feel like hanging out in the fields, you can simply stop by and get a flat of pre-picked berries. Sunday is 10 AM to 4 PM but you have to pick your own.
From delicious honey, locally sourced and raised meats, and locally grown produce, Lyon Family Farms, LLC has been providing some of Maryland's best for decades.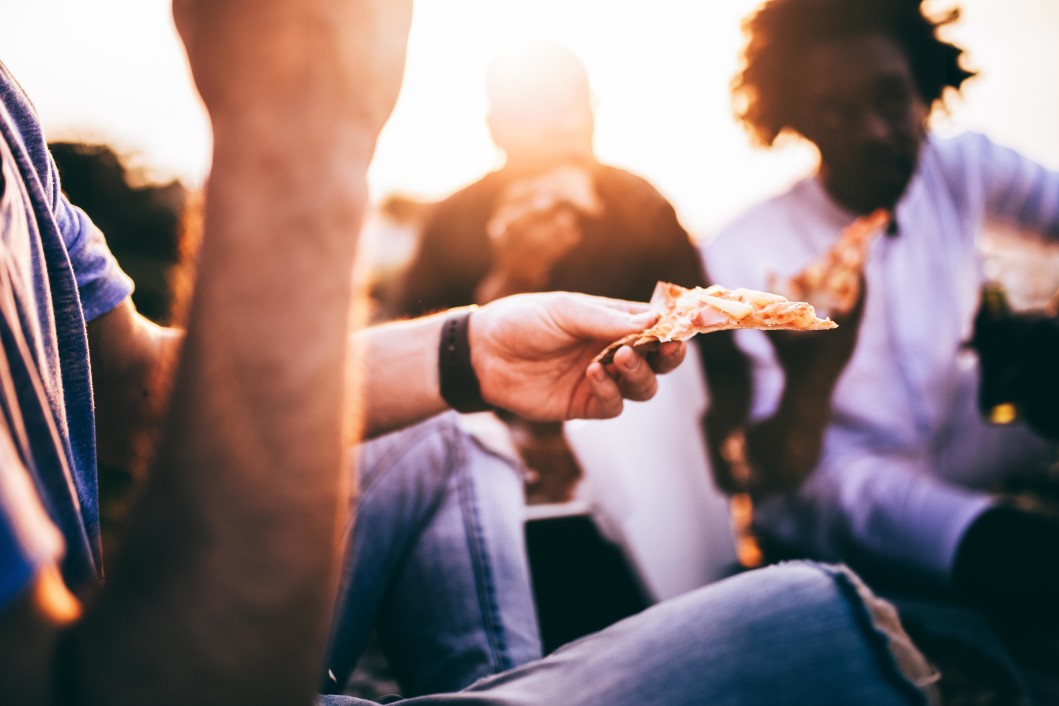 Other Vendors
Other vendors this week include Pizza Hotline. Located in La Plata and Charlotte Hall, this delicious pizza joint serves more than just pizza. In their restaurant, you can get pasta, salads, sub sandwiches, unique appetizers, and delicious desserts. They will have pizza on hand throughout the event.
Olde Town Pub Wing Wagon will also be on site. This unique food truck originates out of Olde Town Pub in Leonardtown but the wagon is seen all over southern Maryland. They offer delicious shrimp tacos, carnitas, chicken wings and more.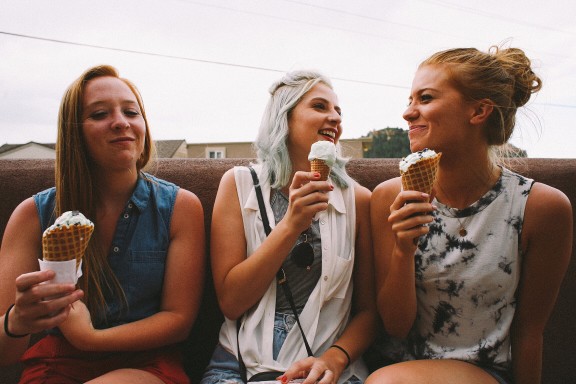 Mrs. Moo's Corner is located in Prince Frederick and is known for having some of the most farm-fresh premium ice cream in the area. From cakes and floats to pies and ice cream, you can't go wrong finishing your fun event with an amazing strawberry sundae. They have some of the most unique flavors such as passionfruit, blueberry cheesecake, lemon-lime sorbet, Mississippi mud pie, and honeydew.
For more information on local updates, events, and festivals, stay tuned to our blog.