Fall Home Decor Ideas
Posted by Billy Rabbitt on Saturday, September 23, 2023 at 8:00 AM
By Billy Rabbitt / September 23, 2023
Comment

When the leaves begin to change color and the weather begins to cool, there is something unique in the air that motivates us to make our houses a little cozier. There are lots of reasons to get creative with fall home decor ideas, whether you are settling into your home like a bear ready for hibernation or sprucing up your residence before welcoming family and friends this autumn season. Explore all of the beautiful choices available this time of year, from naturalistic accents including seasonal fruits and flora to some DIY touches suitable for personalizing any area!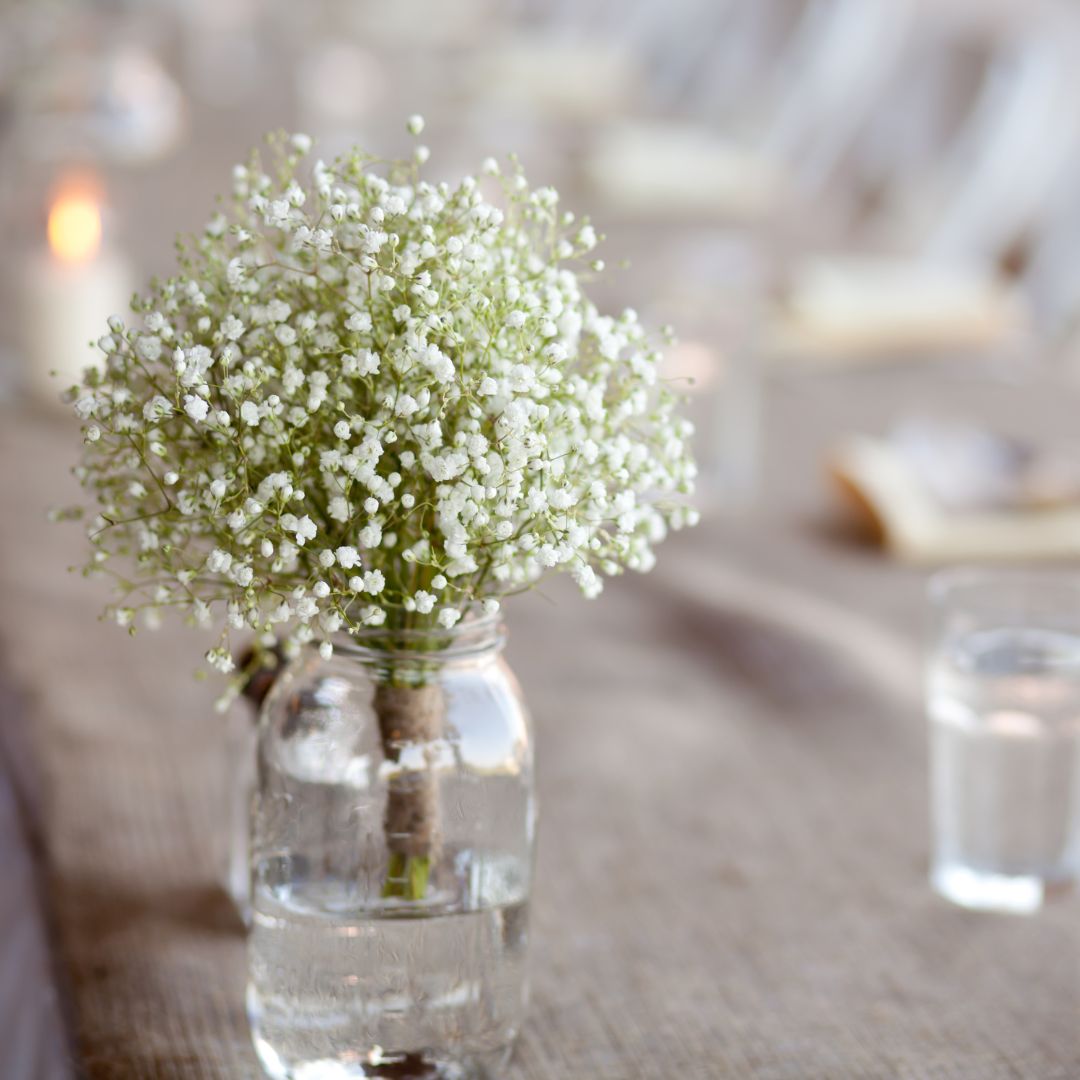 As we approach autumn, it's the ideal time to incorporate some natural elements into your home decor. Consider the warm, comfortable feeling that comes with the change of the seasons and the crisp air outdoors. You can bring that vibe indoors by including pumpkins, leaves, and pinecones in your decor. Decorate your mantle with little pumpkins, construct a wreath from fallen leaves for your front door, or place pinecones on a tray for a rustic centerpiece for your dining table. There are numerous ways to incorporate natural materials into your home, resulting in a beautiful and inviting setting that captures the soul of the season.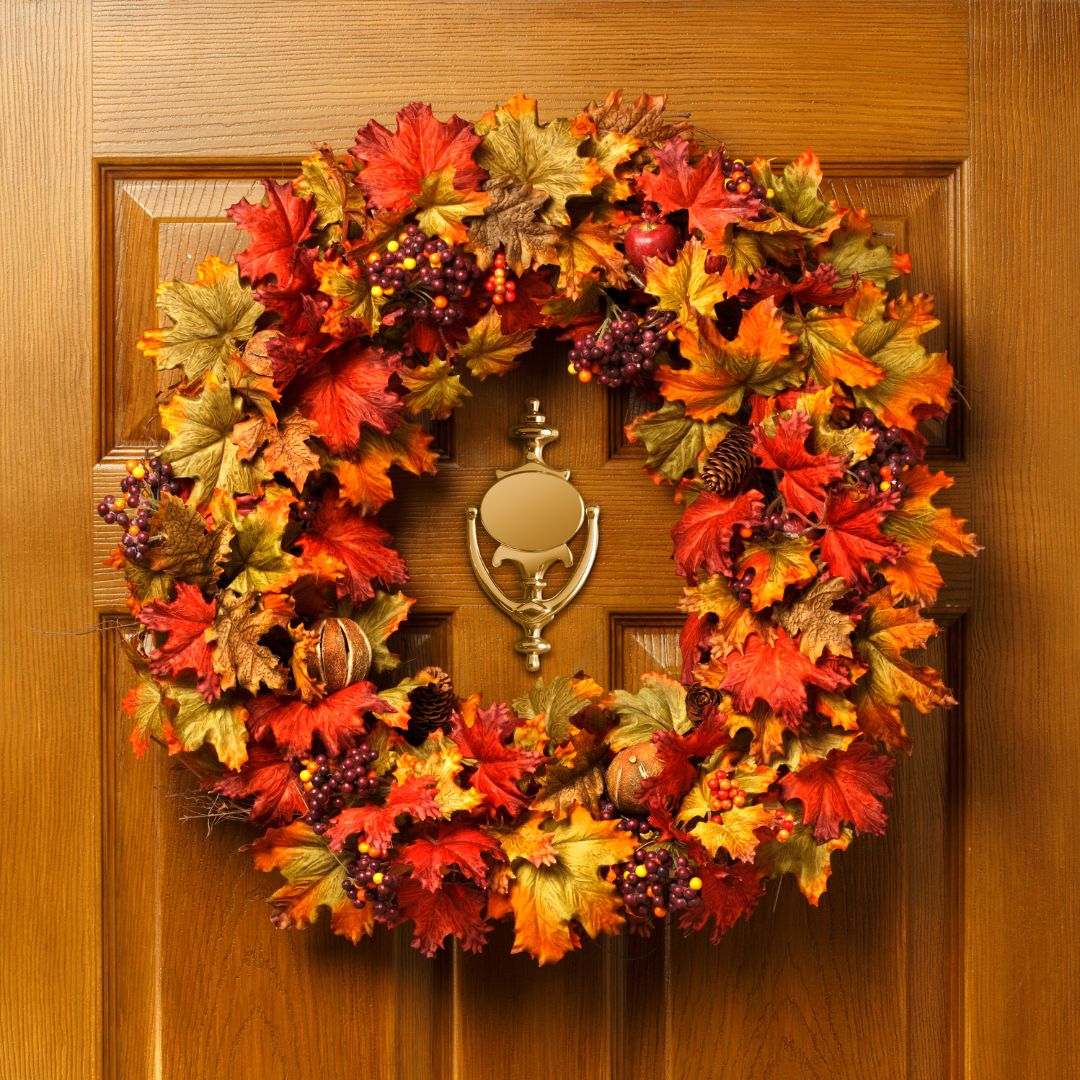 As the leaves change color and the air becomes crisper, there's no better way to greet your guests than with a wonderfully carved fall wreath on your front entrance. It not only adds a bit of warmth to the exterior of your home, but it also provides a pleasant tone for the season. A wreath is a simple and beautiful way to showcase the beauty of fall, whether you go for the conventional orange and red tones or integrate unique features like dried flowers or pinecones.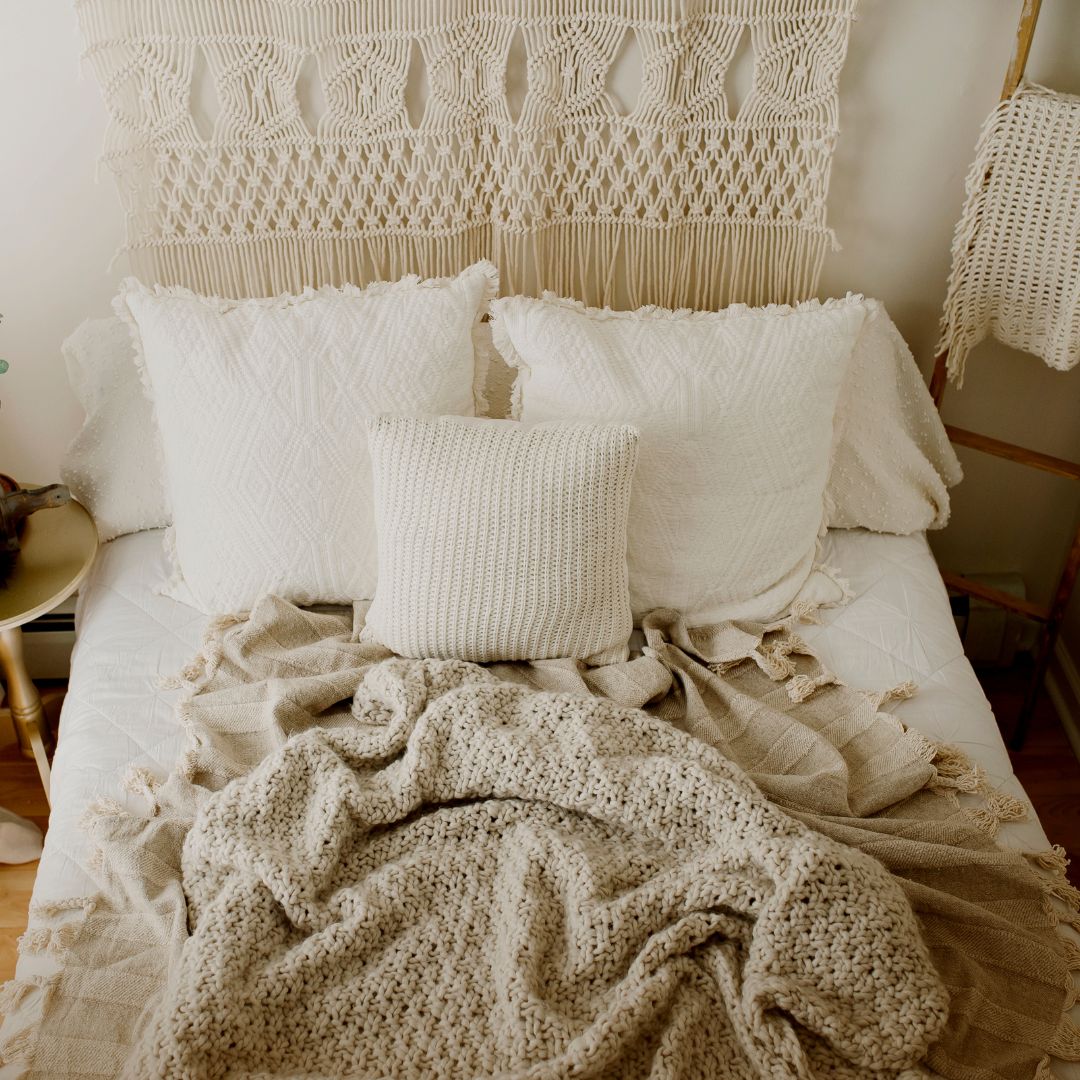 As the temperatures begin to drop and the chill in the air becomes more noticeable, it is critical to keep yourself warm and cozy. What better way to do so than with a soft, cuddly throw or blanket? There's something to fit every home décor style and personal inclination, with so many possibilities ranging from fluffy faux-fur to thick knit. A nice throw or blanket is the perfect companion to keep you warm and comfy all season long, whether you're curling up on the couch with a good book or watching your favorite movie. So go ahead and wrap yourself up in your favorite fuzzy throw or blanket and enjoy the simple pleasure of feeling warm and snug in the chillier weather.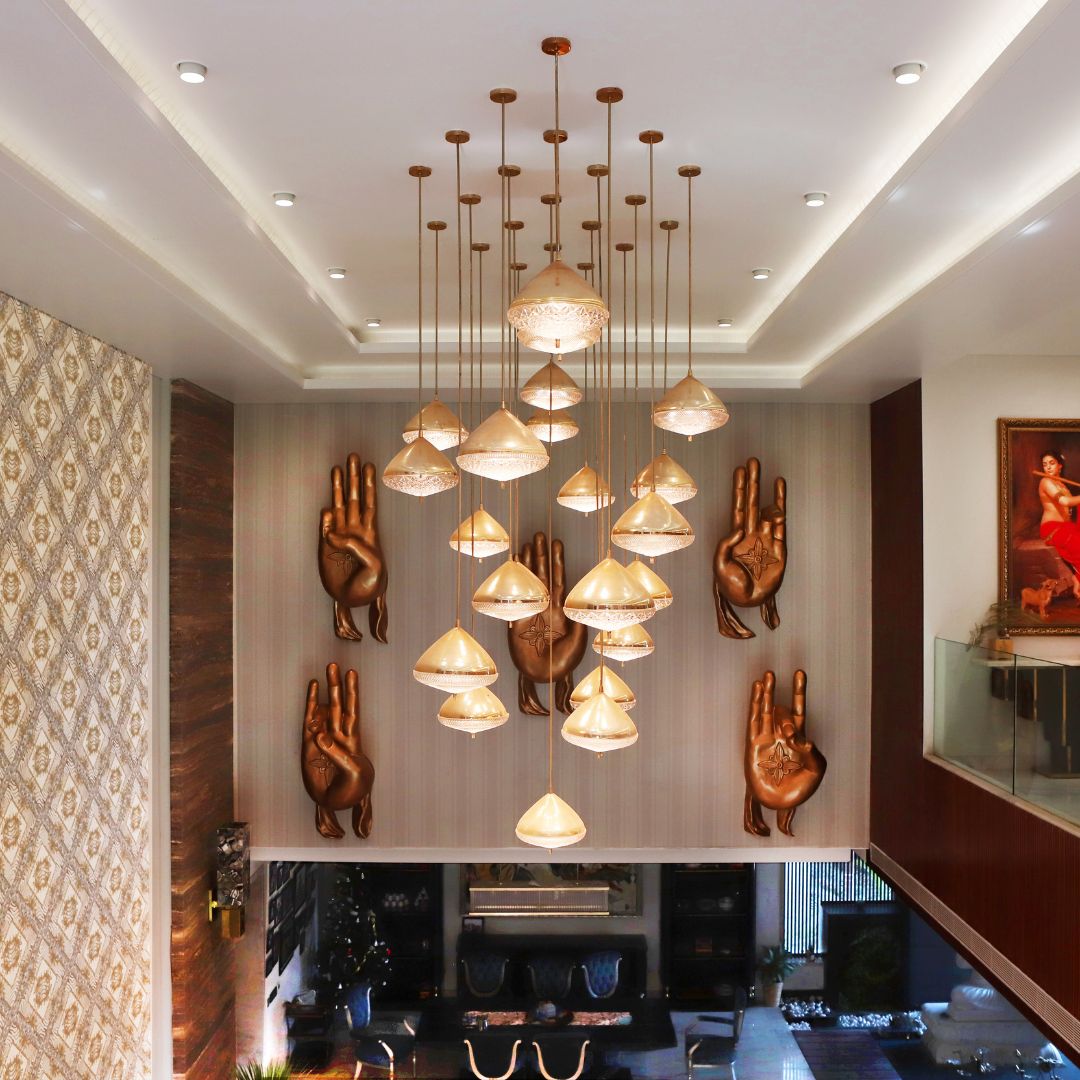 A rustic centerpiece filled with mason jars, candles, and greenery sets the tone for a relaxing evening. This easy-to-do DIY project will add a delightful touch to your home decor. As you sit down to a warm supper with loved ones, imagine the soothing glow of candles gracing your dinner table. The natural features of the greenery, combined with the rustic feel of the mason jars, offer a wonderful mixture of comfort and design that will suit any home taste. To add your own personal touch, get creative and experiment with different types of plants. A welcoming ambience is just a few items away.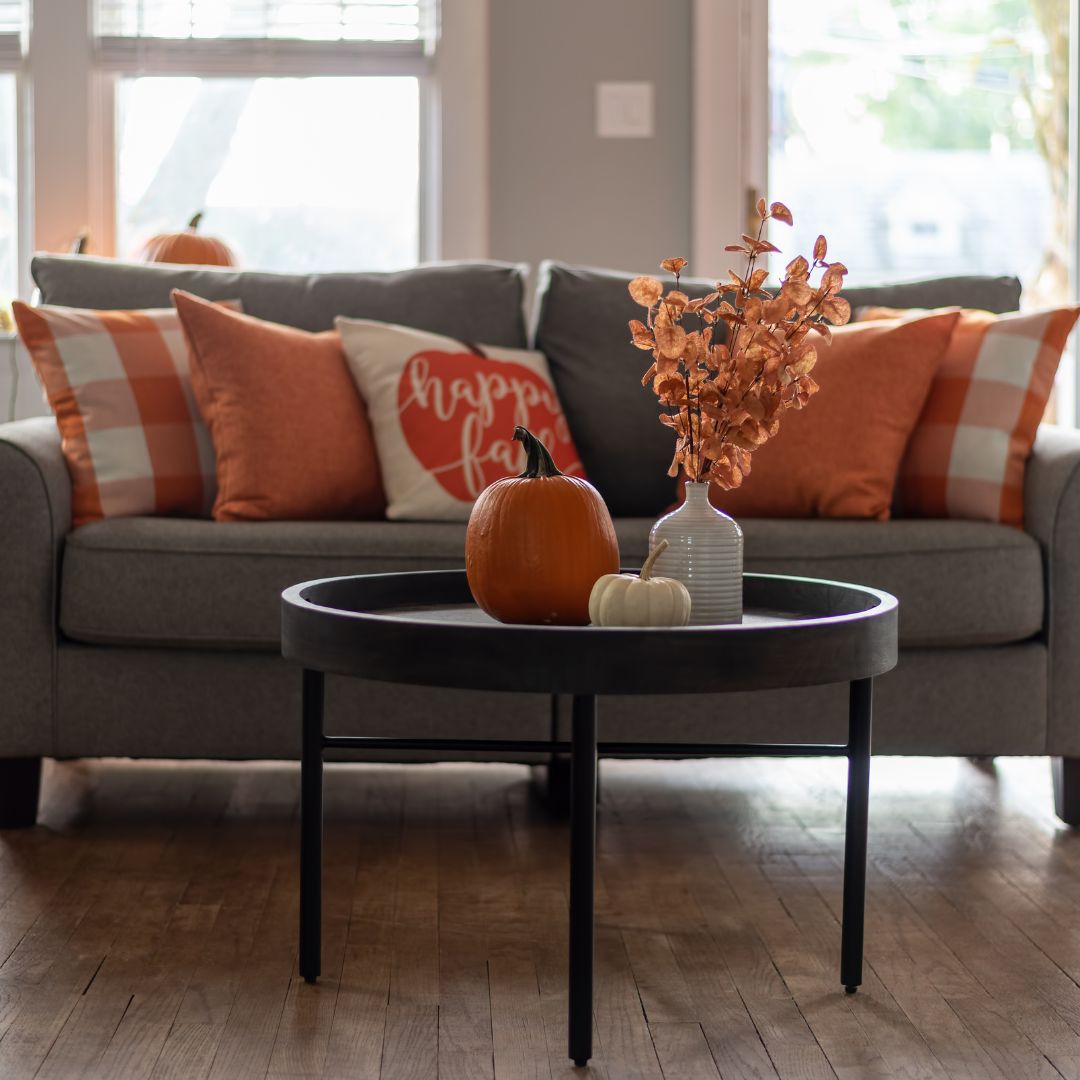 The fall season is ideal for experimenting with interior design, and layering textures is an excellent way to add visual interest and warmth to your room. Layering rugs, pillows, and lighting fixtures is simple and effective. Consider layering a patterned or textured rug over a neutral one to add depth and character to your rug. Pillows are an excellent way to combine textures, such as a thick knit with a velvet or fur pillow. When it comes to lighting, use floor lamps or distinctive fixtures to bring character and charm to the space. By layering different textures, you may change your room into a pleasant and one-of-a-kind hideaway for the fall season.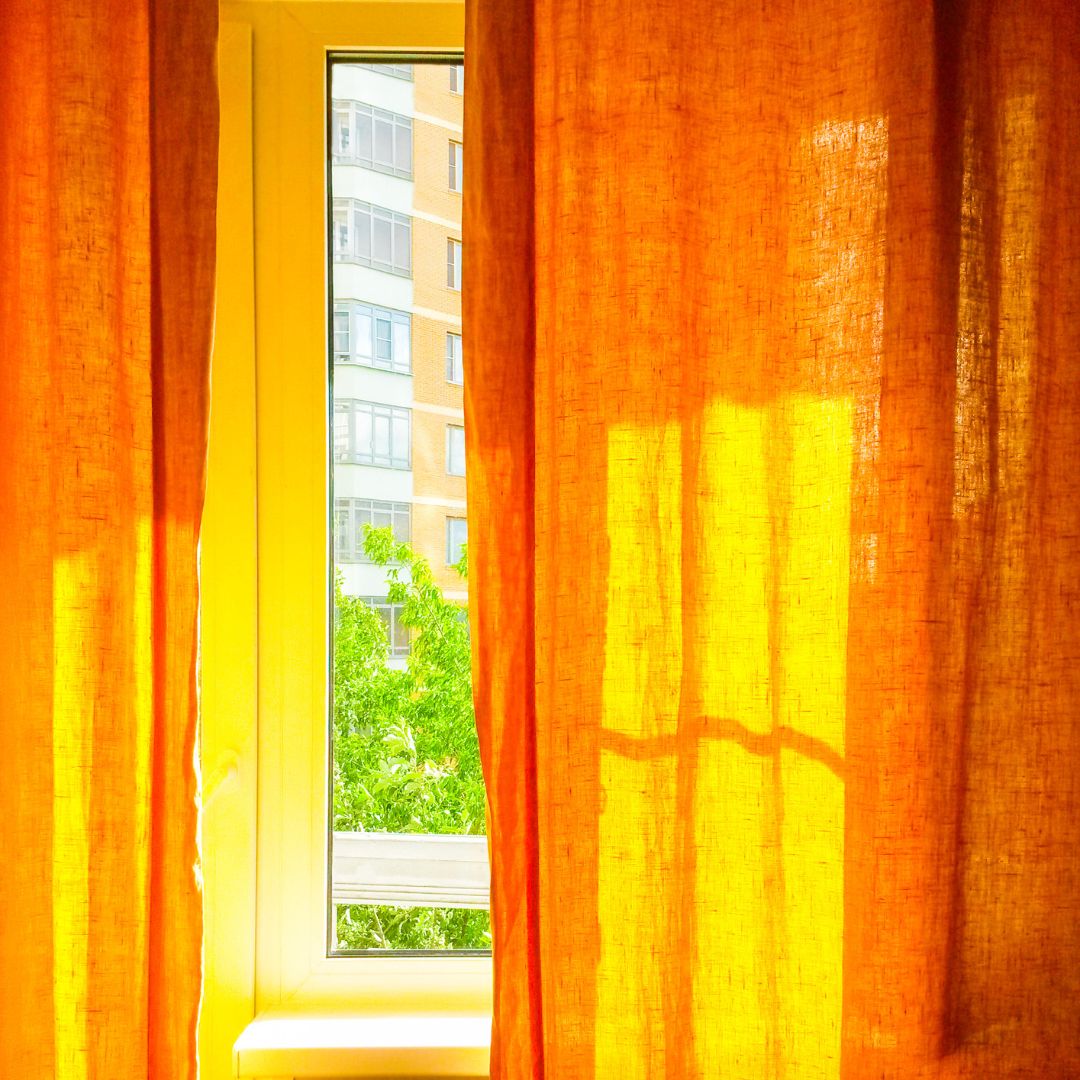 It's that time of year again: the leaves are changing colors, the air is crisping, and it's time to replace those summer curtains with something a little more fall-appropriate. Why not embrace the season's hues by wearing some lovely oranges and reds? It will not only provide a comfortable touch to your home, but it will also renew your area. Picture yourself curled up on the couch with a warm blanket and a cup of tea, surrounded by the rich, autumnal hues. It's the ideal approach to make your home feel festive and hospitable for the holidays. Furthermore, replacing your curtains is a simple and easy method to refresh your decor without breaking the wallet.

Perfectly decorating for the fall season doesn't have to be complicated or expensive - it just requires a little bit of creativity and a few seasonal decorations. To transition from summer to fall, make sure to incorporate natural elements like pumpkins, leaves, and pinecones into your home decor. Hang autumn wreaths on the front door to welcome guests with a warm and inviting atmosphere. Add some cozy throws and blankets throughout your house to keep warm in the chillier weather. Create a rustic centerpiece with mason jars, candles, and greenery for an added touch of coziness. And incorporate different textures into your home such as rugs, pillows, and even lighting fixtures to give your home an extra unique look this fall season. And last but not least, switch out curtains to ones that match the season's colors - oranges and reds are ideal! With all these tips in mind, you'll have no problem creating the perfect fall ambiance with your home décor!