Current Real Estate Market Trends That are Good News for Homebuyers
Posted by Billy Rabbitt on Wednesday, November 2, 2022 at 10:15:46 PM
By Billy Rabbitt / November 2, 2022
Comment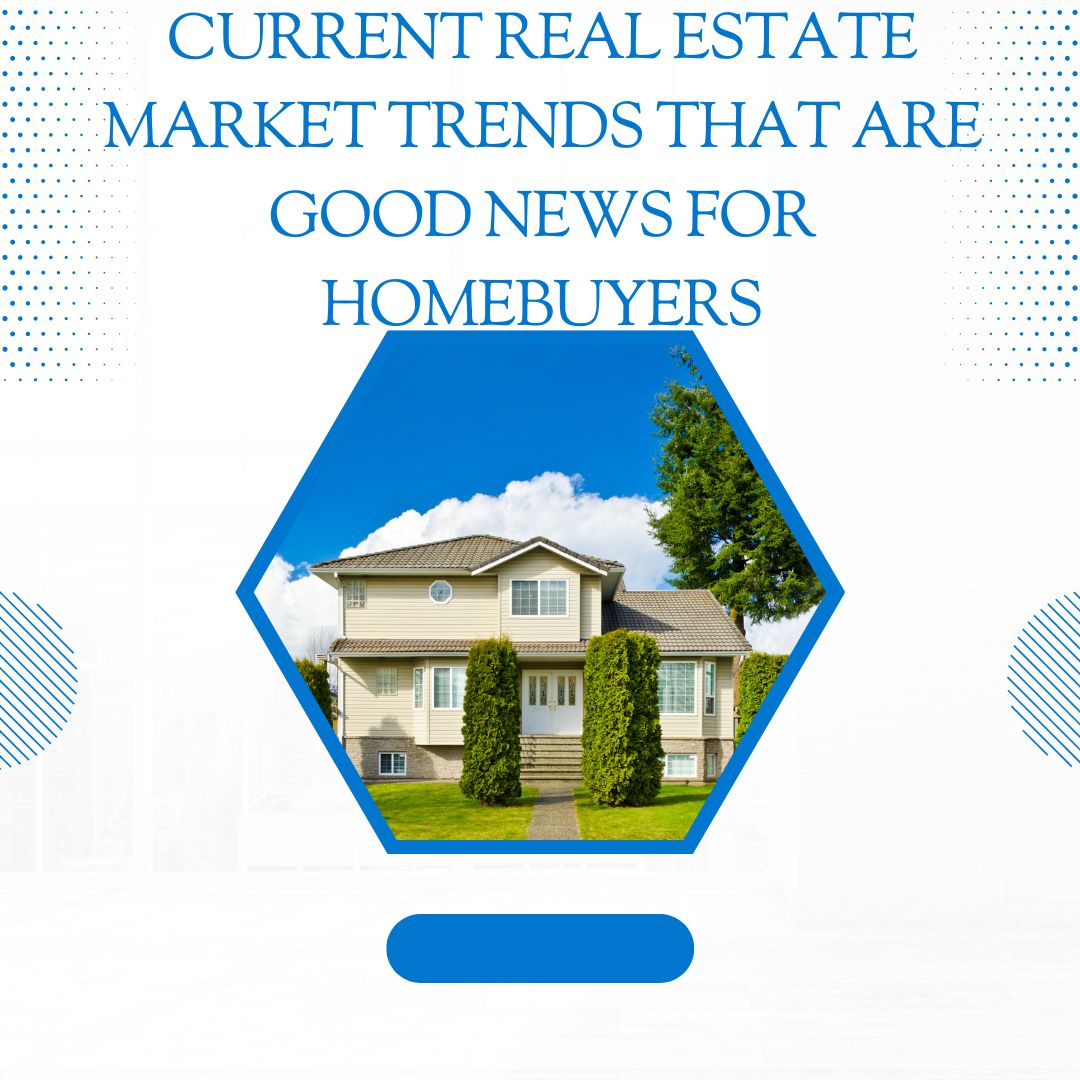 Higher mortgage rates and an increase in home prices have created some concerns for homebuyers this year but there is some good news if you're still looking to buy a home. As market conditions shift and competition is beginning to cool purchasing a home is beginning to look more promising.
Here are three current real estate market trends showing promise for today's homebuyers
There's more inventory to choose from
Over the last few years, the housing supply has hit a record low. Housing inventory was low even before the pandemic but the last few years caused a huge drop in the number of homes available for sale. This combined with super low-interest rates made it very difficult to find a home.
According to the company Calculated Risk the supply of homes for sale has increased by 39.5% in the week ending on October 28, 2022. This is a promising number as compared to the same time one year prior.
Bidding wars are not as crazy
Over the last two years, it was guaranteed that any buyer putting in an offer on a home should expect to be met with competing offers on the same property. Currently, things have shifted and homes are seeing fewer offers resulting in less hurried and intense competition between competing buyers.
Numbers from the National Association of Realtors show that during September the average home saw just 2.5 offers. This is a decrease from September of last year when the average number of offers on a home was 3.7. In some areas, during the pandemic, it was common for homes to see offers in the double digits. Bidding frenzies are becoming less common.
Buyers have more negotiation power
As the seller's market is beginning to cool down this means that there is more balance coming to the negotiation process of purchasing a home between a buyer and a seller. Over the last two years, the seller's market was so hot and competitive that buyers were skipping important steps in the home buying process to seek their offer being approved by the home seller and winning out against several other offers
As the market begins to cool buyers are no longer having to waive contingencies or give up on negotiating their offer to purchase a home. A recent survey from realtor.com confirms that more sellers are accepting offers including contingencies right now.
While there are still challenges right now when it comes to purchasing a home they are much less than just a few months ago. The real estate market is looking more and more promising for buyers.
For more information on real estate in southern Maryland please contact us anytime.
More on Homeownership: