Choosing the Right Sunscreen in South Maryland
Posted by Billy Rabbitt on Monday, June 28, 2021 at 9:02 AM
By Billy Rabbitt / June 28, 2021
Comment
Summers get hot here in southern Maryland and with so many great ways to enjoy the outdoors here, you will for sure want to know you are choosing the best sunscreen to protect your skin from those hot sun rays so that you can go out and enjoy the beauty of southern Maryland.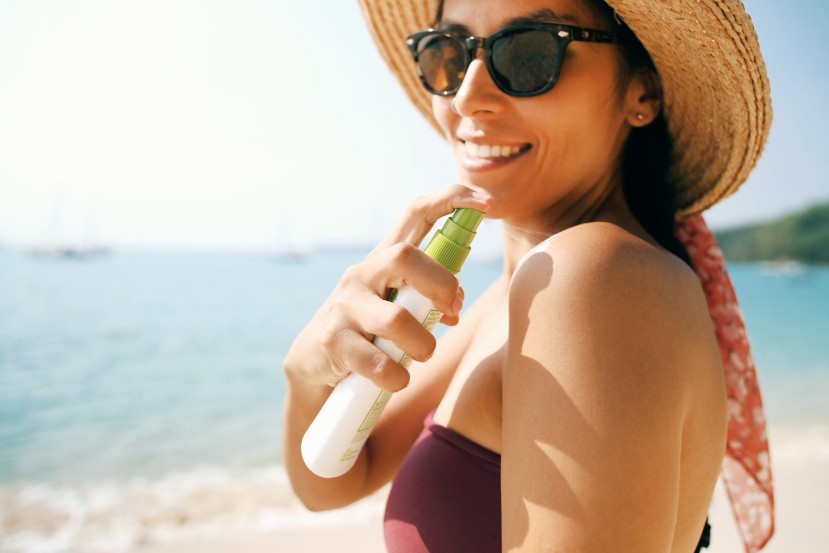 If you have shopped for sunscreen recently you have probably quickly become overwhelmed with all of the different types of products available on the store shelf. There are lotions, gels, sprays, sticks, and oils. There are different types for different scenarios including sports, water, sensitive skin, extreme, and even special formulas for babies and kids. So which product is the best one for you to purchase?
Here are some tips for choosing the best sunscreen for your needs:
Check the Numbers
The first thing you should look at in a sunscreen is the SPF factor. This is the large number easily seen on the front of the bottle. The American Cancer Society and American Academy of Dermatology recommend that every person use a sunscreen with a minimum SPF (skin protection factor) of at least 30. The SPF number indicates the ability of the sunscreen to protect against sun rays that will cause a burn. These rays are called UVB rays. The higher the SPF number, the greater the protection, as long as the lotion is used correctly.
Now that you have chosen an SPF, look closely at the label and see if the sunscreen is labeled as broad-spectrum. This means that the sunscreen shields skin from both UVB and UVA rays. Both of these sun rays are linked to causing skin cancer. UVA rays can also prematurely age skin by causing wrinkles, loss of elasticity, and freckling age spots.
It is also a good idea to choose a formula that is water-resistant so that it stays put in the water or if you sweat.
Choosing the Right Formula for Skin Type
Cream formula lotions work well for those with dry skin and for the face. Hypoallergenic lotions are good for sensitive skin types. If you need to cover your scalp area or a place with hair like the legs or arms a gel formula may more easily glide over these areas. A sunscreen stick can be handy for the nose, under eyes, or the tips of ears.
Correct Usage
A sunscreen will work only as well as you use it correctly. First, you need to make sure you are applying enough product to begin with. Each time you should be using about an ounce for your entire body. This is the equivalent of a shot glass. Sunscreen should be reapplied every 2 hours if you are not swimming and every 40 minutes while in the water for water-resistant formulas. Every 80 minutes for very water-resistant formulas.
Making sure you have the correct type of sunscreen and that you are using it properly is highly important in the southern Maryland heat.
For more information on southern Maryland real estate please contact us any time.