Best things to do in Southern Maryland
Posted by Billy Rabbitt on Tuesday, March 16, 2021 at 2:15 PM
By Billy Rabbitt / March 16, 2021
Comment
Known as one of the original colonies founded in early American, the state of Maryland is rich in history and offers plenty of exciting things to do throughout the state. If you live anywhere near the state or are a Maryland resident, there are plenty of things to explore and enjoy. Let's focus on southern Maryland, in particular, and give you some solid options to do while on vacation!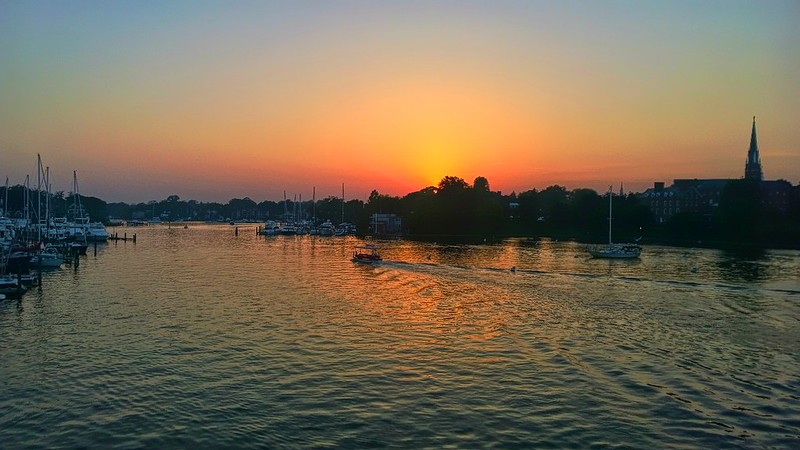 Explore Maryland's original capital
Before Annapolis became the current capital of the Old Line State, there was St. Mary's City. When the early colonists set sail and landed at Old Point Comfort, they established a colony there and founded the original capital of Maryland. This would be a great place to take your family and explore the origins of the state's first capital and what life was like during the early 17th century.
Follow the escape route of assassin John Wilkes Booth
John Wilkes Booth, the infamous assassin of President Abraham Lincoln, certainly had a planned escape route after he made his mark on history. One of his stops was what is now known as the Dr. Samuel Mudd House & Museum in Waldorf, Maryland. If you would like to learn more about the aftermath of the tragic death of one of America's most beloved Presidents, this museum would make for a great stop.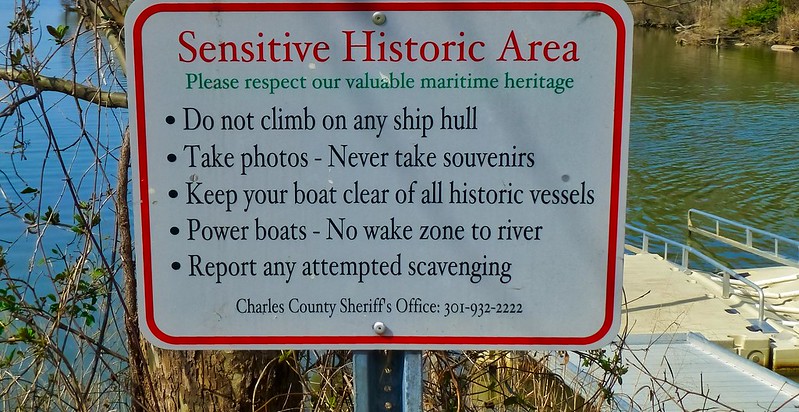 Witness historic shipwrecks
If you like to fish, hike, explore wildlife, and go kayaking, Mallows Bay Park is the perfect destination for you. Located in Nanjemoy in Charles County, Mallows Bay Park also showcases some truly historic shipwrecks dating all the way back to World War I and even the Revolutionary War. If you'd like to schedule a kayak tour, you will want to do so through AtlanticKayak.com. Not only is this destination great for viewing incredible history, it's also a great way to enjoy the outdoors with the family and witness more of the beauty of southern Maryland.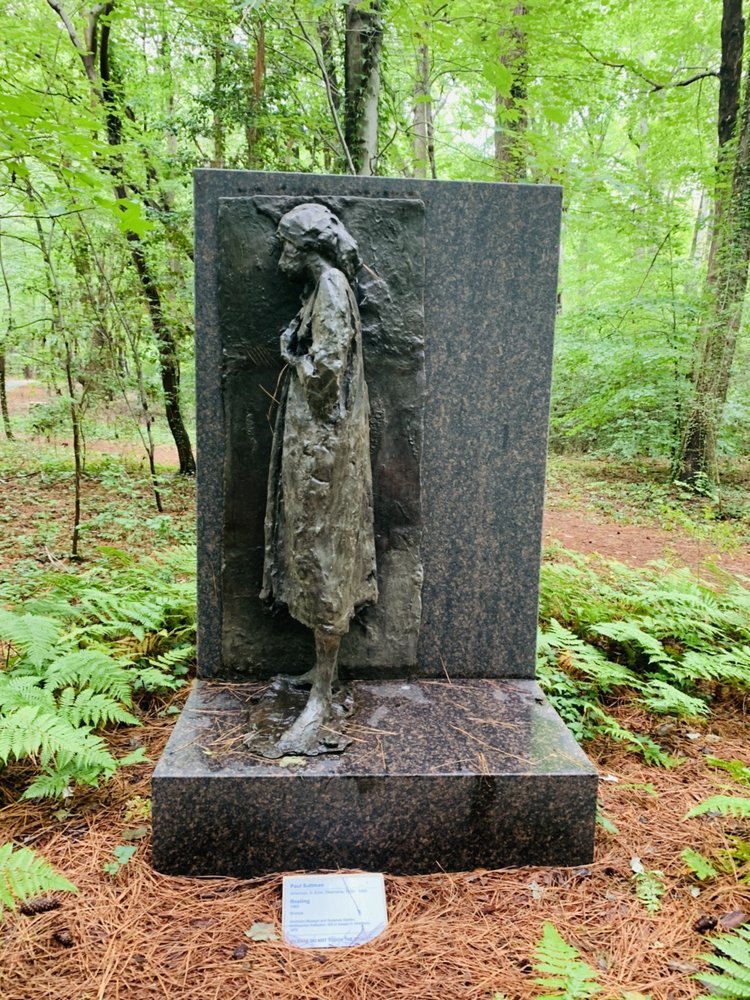 Check out the Annmarie Sculpture Garden & Arts Center
Those who admire and appreciate historic art will want to check out this destination in Solomons Island. Featuring dozens of works from the Smithsonian Institution and the National Gallery of Arts, the Annmarie Sculpture Garden & Arts Center offers a walking trail stretching out a quarter of a mile long to be able to see all this center has to offer. Not only is there plenty of art to see, but there is also a gift shop and café, as well as different planned events that take place periodically for the whole family.
We love the Southern Maryland area and if you love history, love to explore, green hills and rolling valleys, this is it! Let us help you find the perfect home in Southern Maryland.