Best Things to Do in Mechanicsville MD
Posted by Billy Rabbitt on Tuesday, November 17, 2020 at 1:37 PM
By Billy Rabbitt / November 17, 2020
Comment
Fun Things to See and Do in Mechanicsville Maryland
Mechanicsville may seem like a little blip on the map but you might be surprised how far the city limits of this Maryland town stretches. From one side of the Patuxent River practically all the way to Wicomico River, Mechanicsville, although small, is home to about 1800 residents and offers a variety of fun things to do, sites to see, and hidden gems. Here are some of our favorite things to do, see, and explore in Mechanicsville Maryland.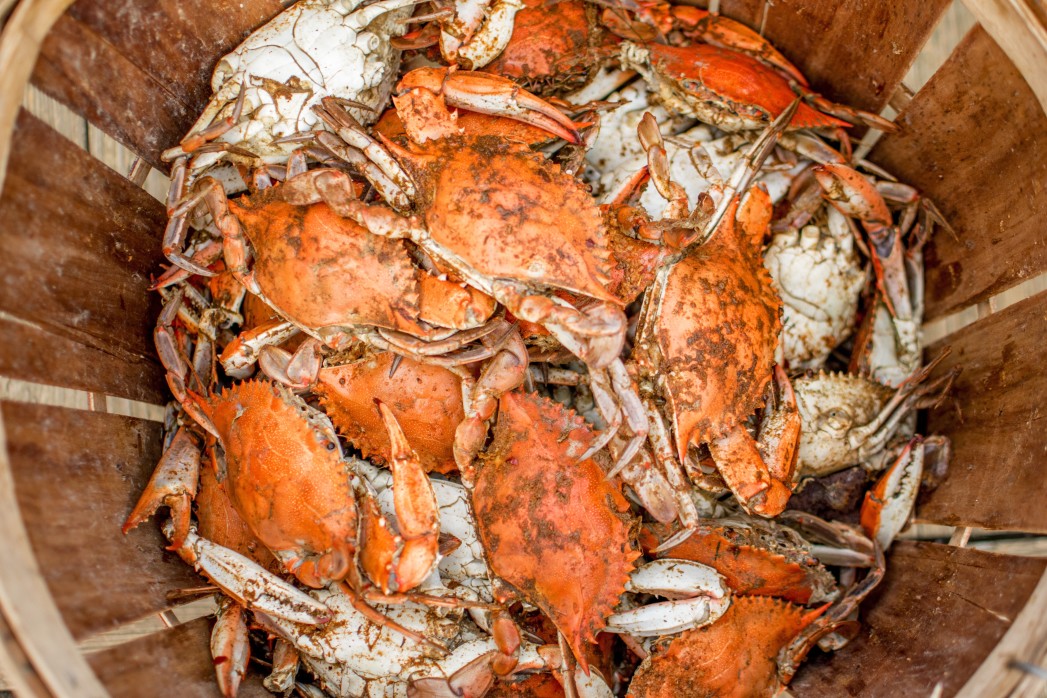 Dine on the water at Sandgates Inn Restaurant & Crab House
If you're visiting Maryland, the Sandgates Inn is a beautiful spot on the shores of the Patuxent River. Nestled inside this waterfront dive is the famous Restaurant & Crab House but they're only open Thursday through Sunday. If you're looking for some delicious fried oysters, hot, fresh-made house biscuits with melted butter, delicious crab cakes, and cheesy, gooey, milky crab dip, this is the place.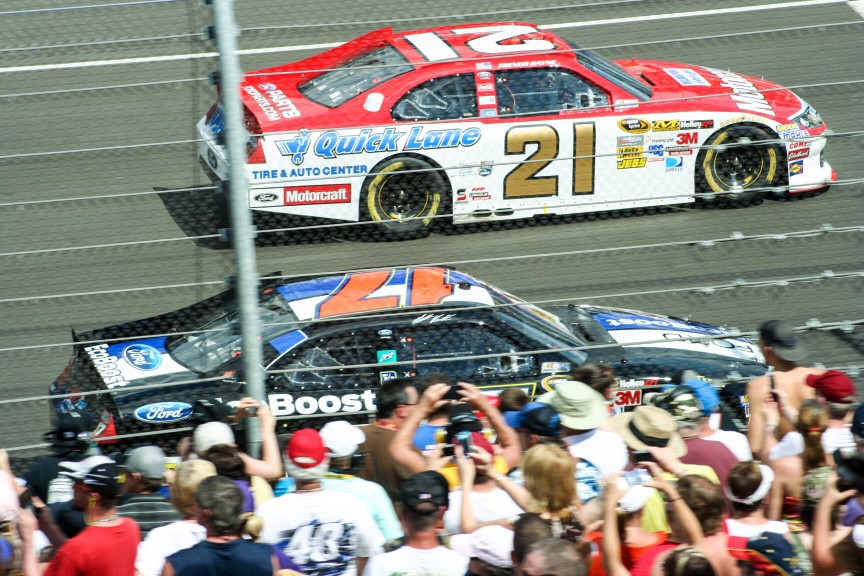 This is more of an iconic destination rather than a hidden gem but Mechanicsville is known for the Maryland International Raceway located at 27861 Budds Creek Road. Just 1 mile from Wicomico River, this speedway is known for breaking records. The facility is equipped to handle massive crowds with plenty of parking and expansive grandstands. First built in 1966, the track is changed owners multiple times and changed its look dramatically over the years. But it's still one of the best places to be found on a Sunday afternoon.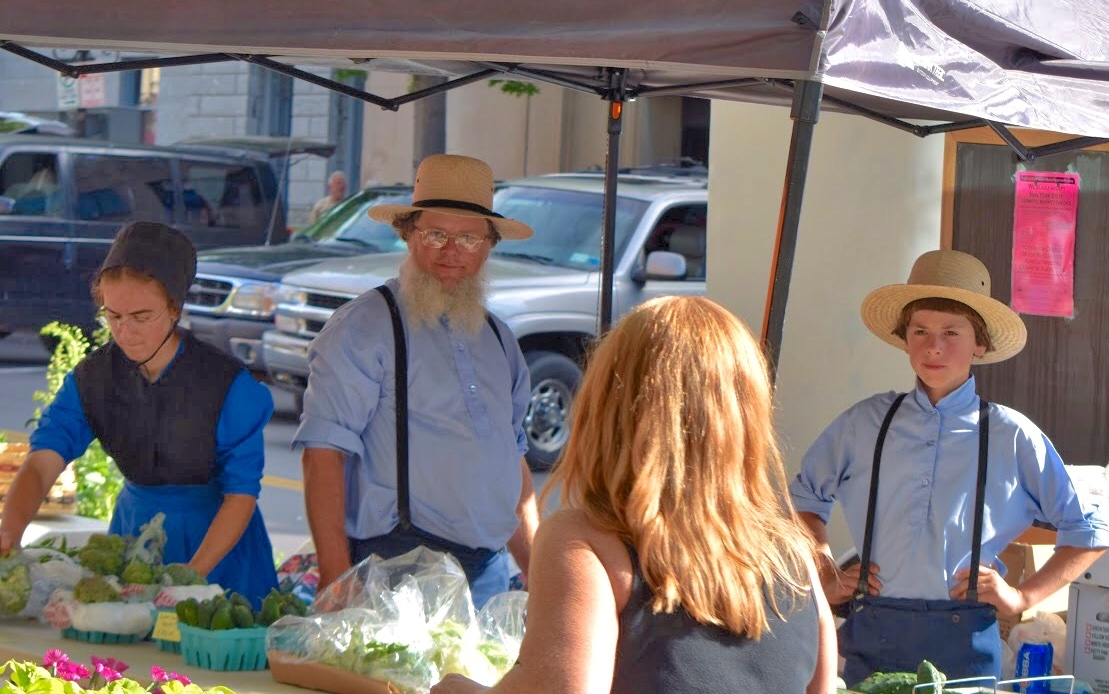 The Amish Farmers Market
Don't expect hundreds of sprawling vendors and booths but this is one of the best places to grab some homemade baked goods, local honey, canned goods, and fresh produce. The farmers market is open daily from 8 AM until 5 PM and this truly is the epitome of the classic farmers market. The market is found at 37600 New Market road.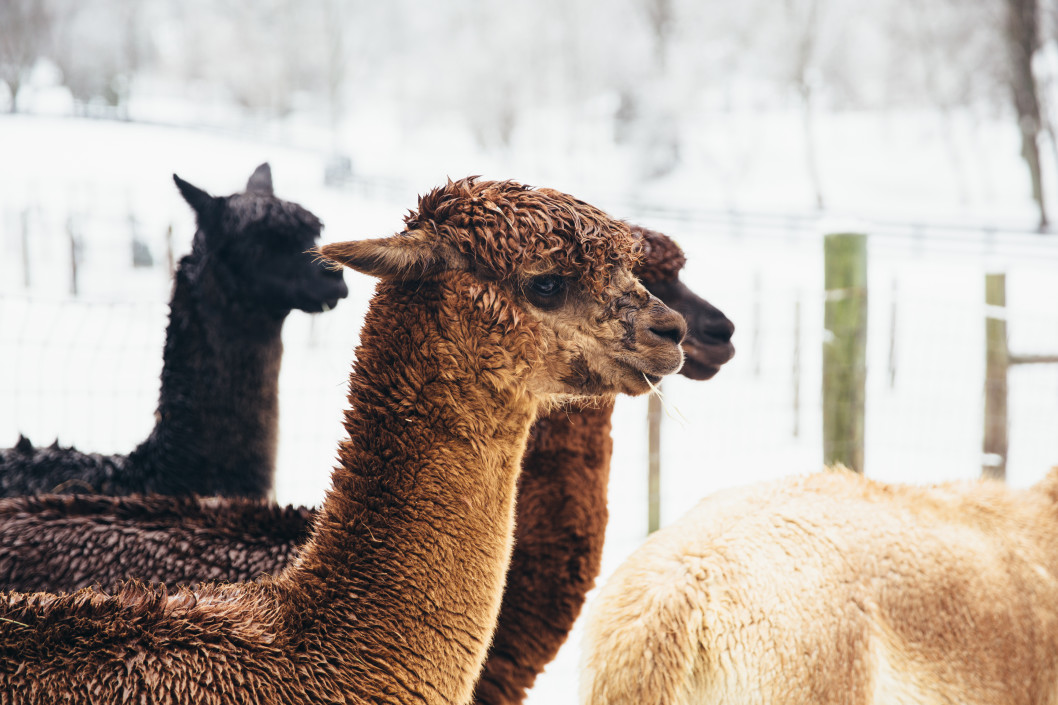 This unique alpaca farm is appointment only but you can always visit their website should you want to order something out of season. They offer all types of alpaca products such as blankets, toys, clothing, and textiles as well as provides information on alpaca ownership at about the farm. They offer plenty of one-of-a-kind items, boots, socks, blankets, capes, and vests and they will definitely keep you warm in our cold winter weather.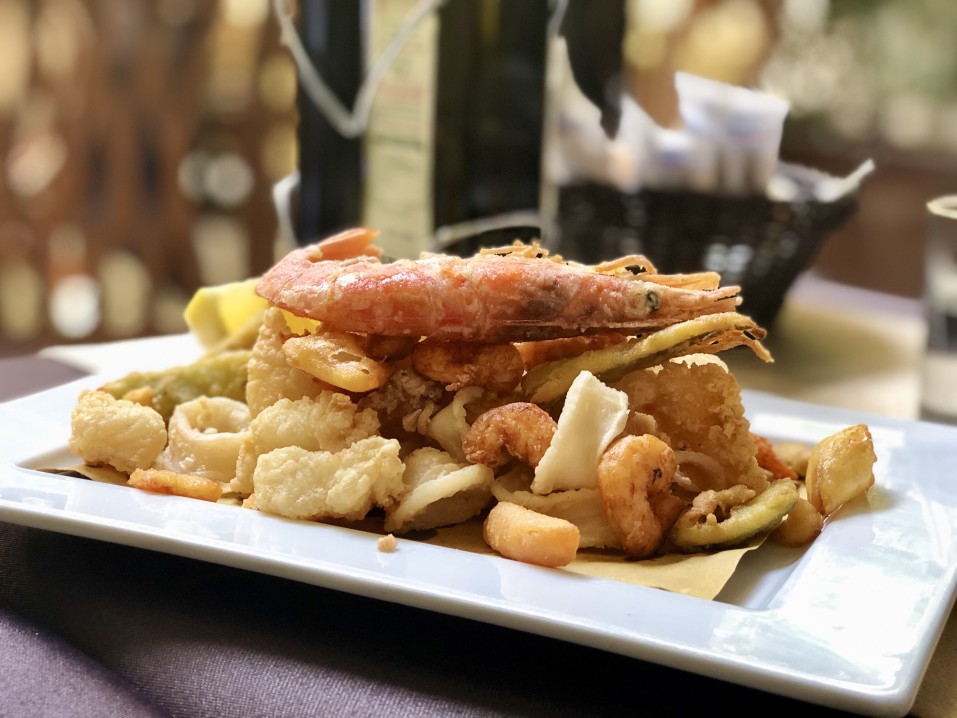 This Mechanicsville staple satisfies that American seafood craving. Located at 28976 Three Notch Road right on the main thoroughfare in downtown Mechanicsville, this family-friendly seafood restaurant offers clean, fresh seafood, sweet iced tea, shrimp po'boy and all the delicious fried foods we crave.
Of course, this is just in town. There are hundreds of fun events, things to do and see, and places to explore all around Mechanicsville. Check back to our blog often for more information on Mechanicsville Maryland.
Explore Mechanicsville Communities