6 Benefits to Buying in Winter
Posted by Billy Rabbitt on Tuesday, December 1, 2020 at 10:01 AM
By Billy Rabbitt / December 1, 2020
Comment
Well, here we are, 1 December and it's definitely getting chilly out. With our lows dipping down to freezing, snow is certainly on its way so you might think that the real estate industry has started to hibernate, but that's simply not true. The real estate market has been booming over the last 6 to 8 months in spite of the pandemic. Buyers are looking for homes that fit their current lifestyle, offer more stay-at-home options, and home office capabilities, which is prompted a whole new level of buyers and sellers during 2020.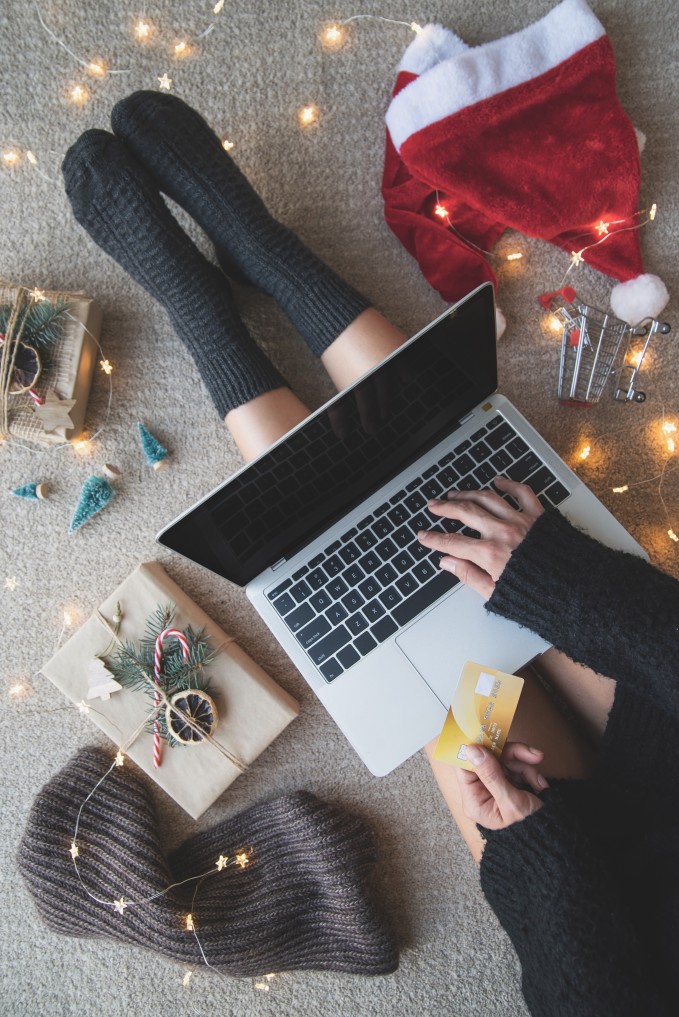 One of the most common questions I get is should we buy in the wintertime? Is there any advantage or is it actually a bad idea? There are several good reasons to buy a home in winter but one of the most important ones is if you need to buy, it's a good time. If you need to sell your home, it's also a good time, regardless of the market. The key is getting the right agent, the right home, the right deal, or listing it for the right price. However, since we are talking about buying, here are six advantages or benefits to buying a home in the winter.
#1. Motivated home sellers.
While winter doesn't technically start until December 21, the cold weather is bringing on the ambiance of winter, and pair that with the holidays, we're in the full swing of it. This is why a lot of sellers get motivated this time of year. They may want to sell and close before the end of the year so they are more motivated to accept a lower price offer. Now is the time to negotiate your terms and price. Your buyer's agent can help navigate the tricky world of negotiations and find sellers who are truly motivated to sell at any cost.
#2. Less competition.
It's no secret that the busiest time to buy and sell real estate is in the spring and summer or before school starts. But with such an odd year, a lot of people have pushed out there buying and selling in general, but there is still less competition in the winter. You won't need to compete with as many offers as in the spring and you might not even have to deal with any bidding wars, even on hot properties.
#3. Fewer clients.
While every real estate agent should devote 100% of their effort to each client, in the spring and summer, there are naturally more buyers and sellers, which means that their time might be split more unevenly. Now is a great time to get your agent's full dedication and attention to sell or buy in your area.
#4. Home prices are typically lower.
Home prices definitely change with the seasons but in wintertime, home prices can often be their lowest, specifically in January and February where there is less competition, fewer homes on the market and fewer buyers overall.
#5. You get to see the home in the winter.
When it's beautiful, warm, and sunny outside, you won't notice the mildew smell, leaky roof, or draft issues of a house like you would in the wintertime. This is putting the house to the test so looking at a house and inspecting a house in rainy weather, snowy weather, or cold weather, will really give you an idea of the true integrity of the property.
#6. You can typically close quicker.
Just like there's less competition in the winter, real estate transaction parties are working less as well, which means you can usually close faster. There are not as many deals in escrow so title companies, lenders, and escrow officers can facilitate transactions faster.
Of course, there are also a few drawbacks to buying in the winter. You may not have the broad selection that you would in the spring when a lot of sellers decide to list the property after holding off throughout the winter. But, this is really only one drawback and if you know what you're looking for, narrowing your search down to the perfect property might be a little bit easier with less competition.
Ready to get started? Contact us today for the preapproval process, connecting with one of our real estate agents, and finding the home of your dreams in Maryland.
More tips for Buyers: