Septic Solutions
Realtor®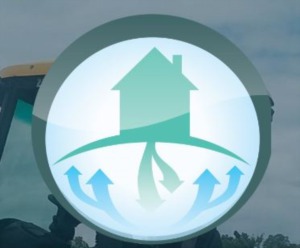 Septic Solutions is a locally family owned and operated company!
Our technicians are prompt, professional, and well qualified to handle your needs!
Serving the southern Maryland Tri-county area!
We strive to be above reproach and give a high quality service to all our customers!
Our goal is to be known as honest and fair!
"Highly recommend this company. Wonderful people, went the extra mile to ensure my septic repair was complete. Would not hesitate to use again, but unlikely as I'm sure my system will not need attention any time soon after their great work."
"I called them to have my tank pumped. Very friendly people who didn't mind taking some time to answer questions I had. I will definitely call them for my next cleaning or any septic issue I may have."