Scott Glockner (Lender Partner)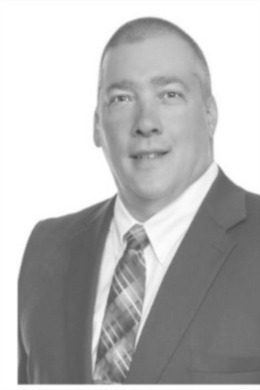 Scott has been a dedicated mortgage professional since 2003, when he entered the business with Metropolitan Mortgage Bankers, Inc. He uses his 15 years of experience, to ensure that his borrowers get the mortgage that is best for them, and that his borrowers understand every step of the mortgage process.
Having lived in southern Maryland since 1978, Scott has had to good fortune of being able to help countless families with all their mortgage needs. Whether his clients are 1st time home buyers, or borrowers looking to better their financial position, Scott has been able to provide the knowledge and guidance to ensure that his client's needs are met, and that they are comfortable throughout the entire process.
 With contacts throughout the entire southern Maryland region, Scott has been able to gain an extensive amount of knowledge of the area, and the many different loan programs and products that can be utilized in the borrower's best interest.
 Living in Calvert County Maryland, has also allowed Scott to enjoy one of his greatest passions, boating with family and friends. Scott also enjoys playing hockey, and spending time with his girl-friend and daughter.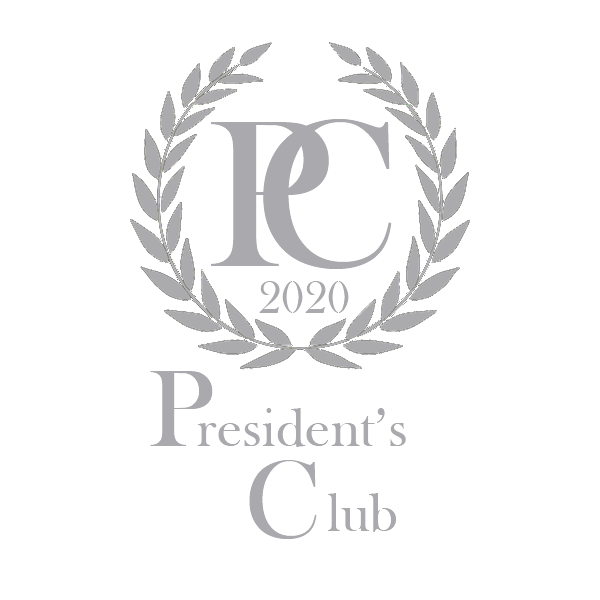 "Scott was very quick and thorough with his responses to any questions we had during our home buying process! We would definitely recommend him! Thank you Scott!" 
- Nicole G.