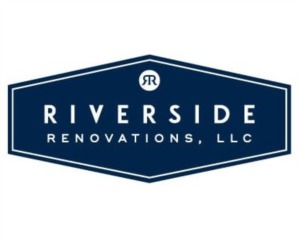 Riverside Renovations LLC is your Southern Maryland solution for all things related to your home! Priding themselves on putting clients first and always delivering an exceptional customer experience is the priority during each project.
"I cannot say enough about Riverside Renovations! Their work will leave you awed! Your home is a lifetime investment and the choice you make when deciding on a company is the most important decision you will ever make. They care about you and your home and go over and above! The most honest, caring, hard working company you can be rest assured to get the job done! A big shout out to Sean for his meticulous and perfectionist work while always with a huge smile! Again! cant say enough!!"
"Sean is great ! He's very hard working and will get the job done in a timely manner ! Defiantly recommend using this company!"