Rick Hennen (Lender Partner)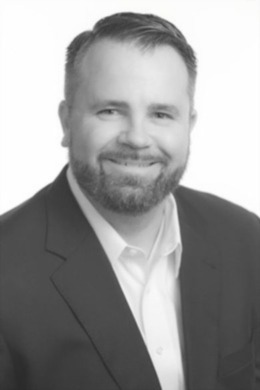 Rick Hennen is a Vice President, Production Manager with Bay Capital Mortgage. 
With 20+ years experience and as a top producing originator, Rick attributes his success to providing clients with the highest level of service.  His priority is to ensure all customers have a pleasant and well-informed mortgage experience.  As a result, Rick has closed over $800,000,000 in mortgages and has garnered loyalty from his past clients. It's not uncommon for Rick to acquire customers for life.
Rick is also highly respected by his colleagues and is an integral part of the decision-making process for Bay Capital Mortgage. His previous experience includes serving as Branch Manager for Southern Trust Mortgage.
Rick is from Anne Arundel County and currently lives in Huntingtown, Maryland with his wife and 3 Children. When not spending time with his family or working, Rick enjoys camping, golfing & fishing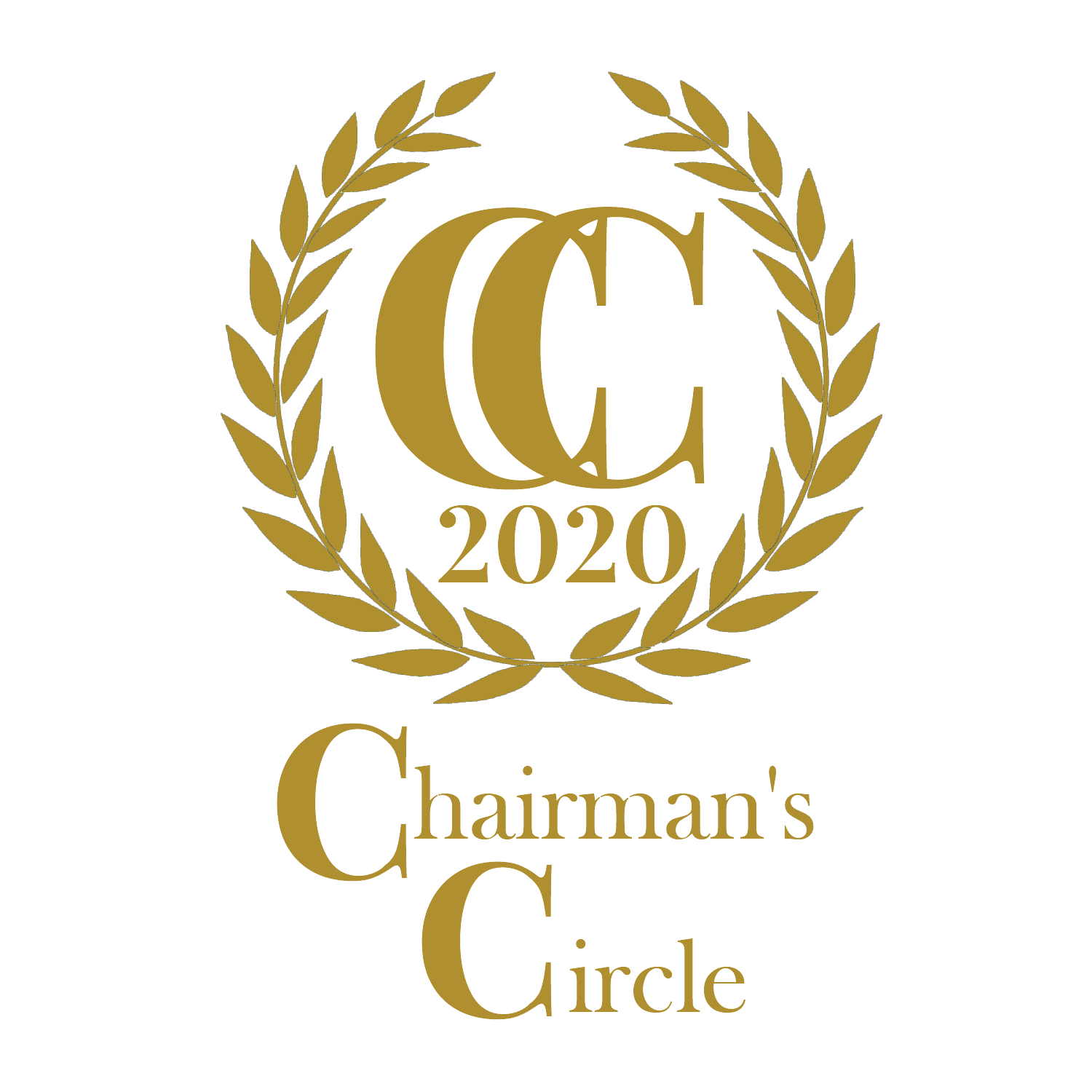 "Best in the business when it comes to explaining the product/loan options to buyer and having 100% loyalty to his clients and agents. Rick will bend over backwards to get a deal to the table. That's why we've done over 150 transactions together and counting!"  - Matt W.