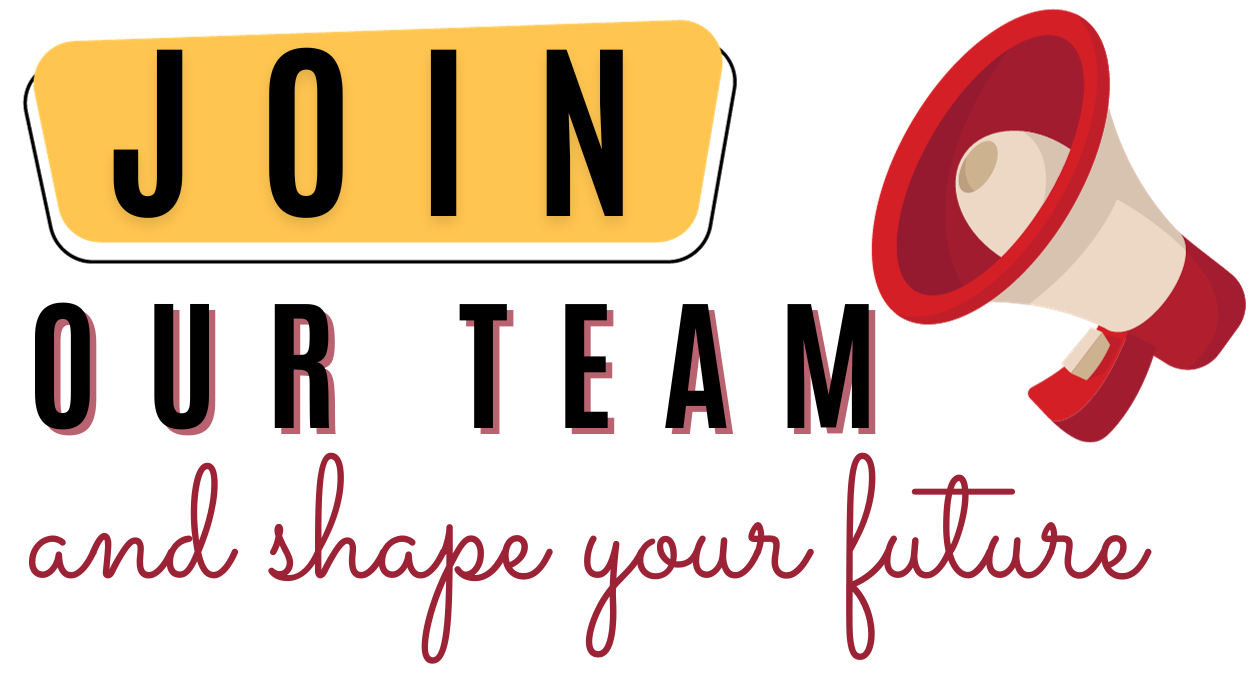 Join The Southside Group in the exciting world of Real Estate! We offer a unique opportunity to be part of a rapidly growing team in Southern Maryland.

With a focus on innovation and client experiences, you'll make a real difference in the industry. Explore our job opportunities and become part of our success story today! Contact us to discuss your future goals and align them with our strategy. Let's write the next chapter together!


Our commitment to exceptional customer service and innovative solutions set us apart. We go above and beyond to exceed our clients' expectations, fostering a positive and inclusive work culture that empowers every team member to thrive both personally and professionally. Our proactive approach keeps us at the forefront of industry trends, continuously refining our strategies to ensure your success. Trust us to turn your Real Estate dreams into a reality. Join our team and be part of our journey!

Looking for an exciting career in the Real Estate industry? Look no further!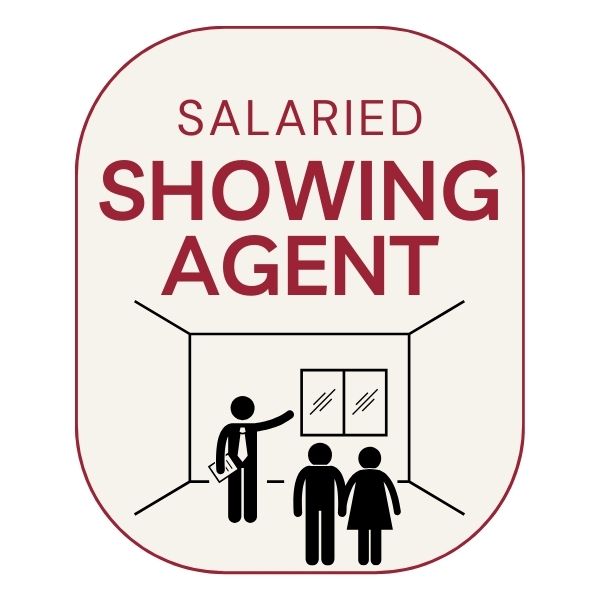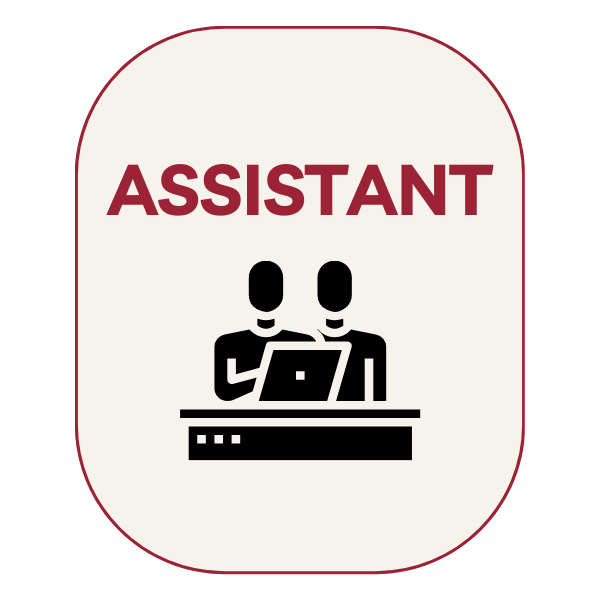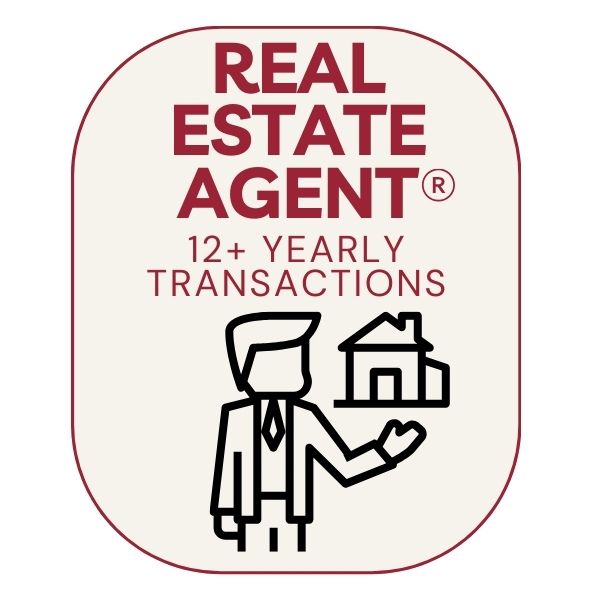 Benefits of Working with Us
Here at The Southside Group, we truly value our employees and their contributions to our shared success. That's why we're committed to providing a comprehensive suite of benefits and perks designed to support your career growth, work-life balance, and overall well-being.
Career Opportunities: Not just a job, but a chance to build your career with a fast-growing, innovative team.
Competitive Compensation: We offer a generous commission structure that rewards your hard work and dedication.
Work-Life Balance: We understand the importance of balancing professional commitments with personal life, offering flexible work arrangements to suit your needs.
Continuous Learning & Development: Our on-demand and in-person training, coupled with personalized coaching from an award-winning agent/broker, ensures you're always equipped with the latest knowledge and skills.
Supportive Work Environment: Our inclusive team culture ensures every team member is empowered to reach their potential and goals.
Enjoy this exclusive offer, absolutely free!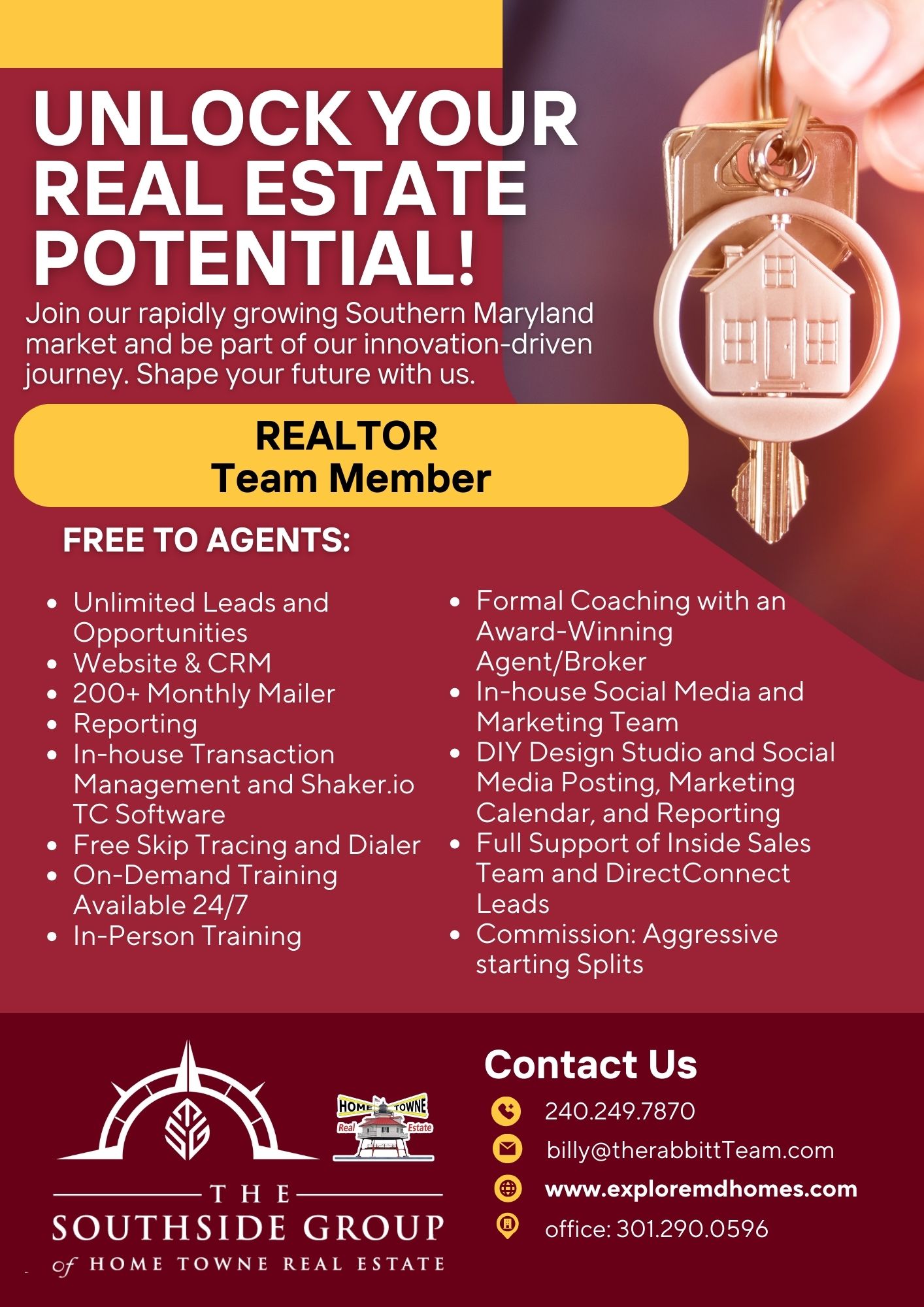 Unlimited Leads and Opportunities: Say goodbye to lead searching. We provide a consistent flow of leads and opportunities to keep your pipeline thriving.
Website: You'll get your own professional website to showcase your listings and your unique brand.
CRM: Our cutting-edge Customer Relationship Management system ensures you stay organized and efficient.
200+ Monthly Mailer: Targeted marketing materials for your exclusive use, helping you reach potential clients effectively.
Reporting: Stay on top of your performance with detailed reporting and analytics.
In-house Transaction Management and Shaker.io TC Software: We've got your back when it comes to seamless transactions.
Free Skip Tracing and Dialer: Tools to enhance your outreach and prospecting capabilities.
On-Demand Training Available 24/7: Continuous learning is vital in Real Estate. Access training resources at your convenience.
In-Person Training: Get hands-on guidance and education from industry experts.
Formal Coaching with an Award-Winning Agent/Broker: Elevate your skills and strategies with personalized coaching.
In-house Social Media and Marketing Team: Leverage our marketing expertise to expand your reach.
DIY Design Studio and Social Media Posting, Marketing Calendar, and Reporting: Take control of your branding and marketing efforts.
Full Support of Inside Sales Team and DirectConnect Leads: Our team is dedicated to helping you convert leads into clients.
Commission- Aggressive starting Splits: Your hard work pays off with even more favorable splits as you succeed.
These unique benefits and perks set us apart, demonstrating our commitment to your success and satisfaction as a member of The Southside Group. Join us, and experience the difference for yourself!
Contact Us!

We want to hear from you! If you're interested in any of our open positions or have any questions about the The Southside Group, please don't hesitate to get in touch.