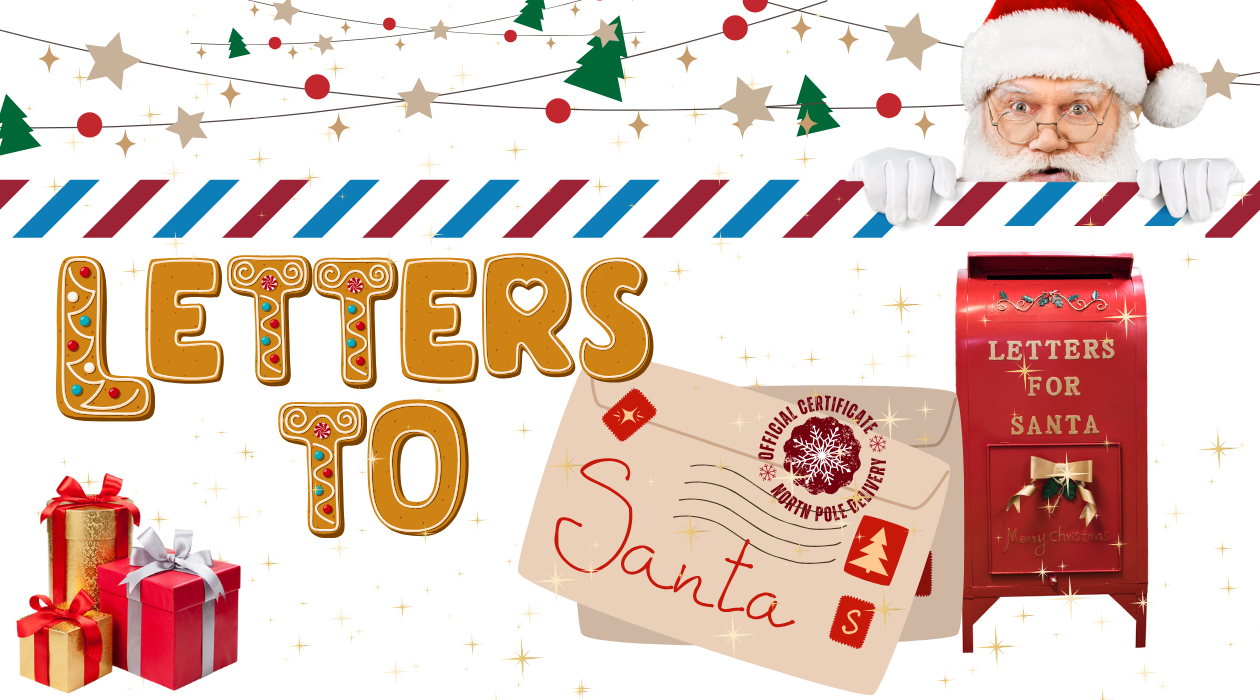 Unleash the Magic of the Season!
Join us for a heartwarming event to celebrate the magic of Christmas and create unforgettable memories with your loved ones at the St. Mary's Sunshine Center.
💌 Write Your Letter to Santa
Get in the festive spirit as you craft your wish list . Share your dreams, desires, and hopes with Santa, and make this season extra special!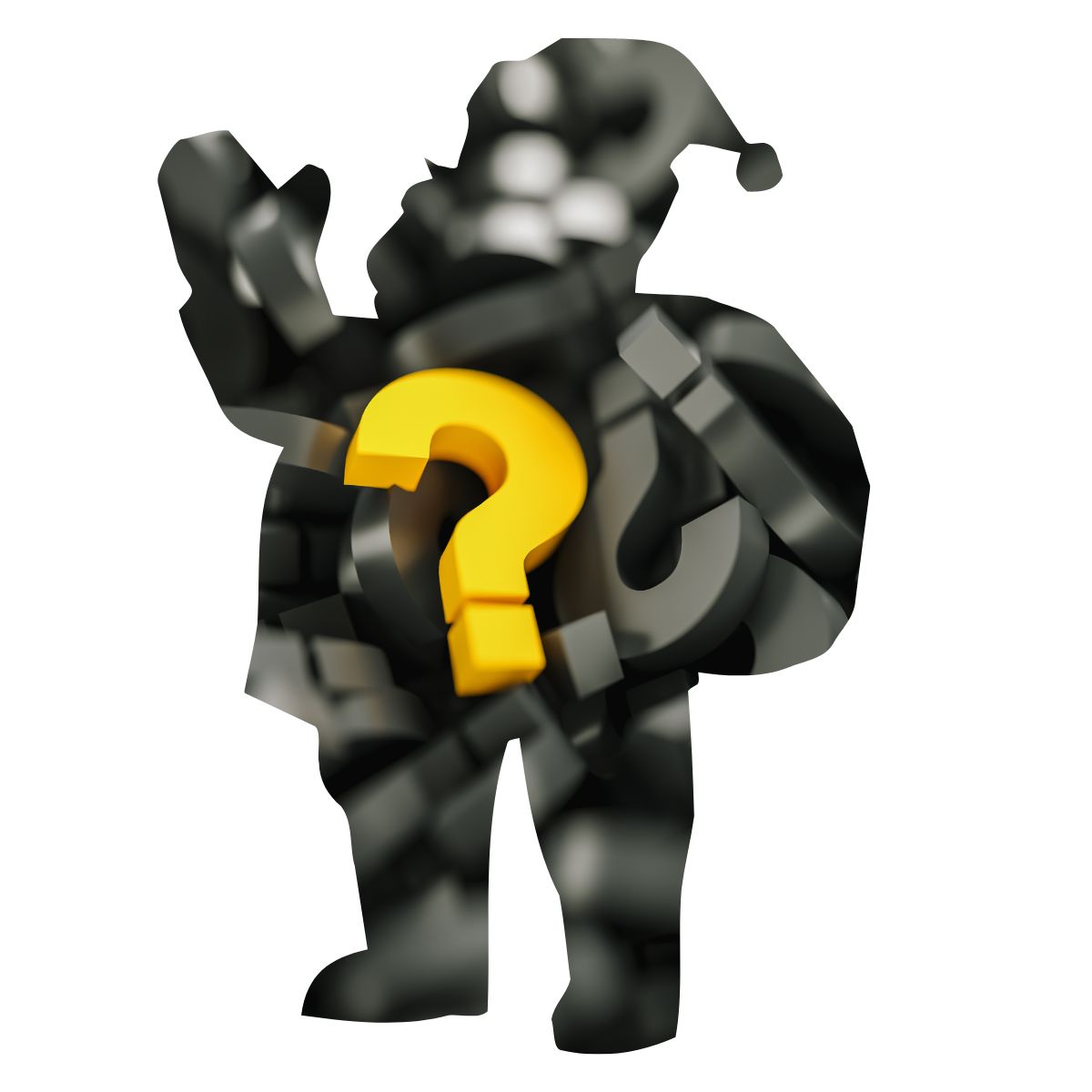 Experience a delightful surprise as you drive-thru, with The Southside Group and a "Special Guest" eagerly waiting to greet you! We won't reveal their identity just yet, so make sure you join us to find out who it is.
📅 Event Details
Date: Sunday, December 3rd
Time: 3-5 PM
Location: St. Mary's Sunshine Center

22995 Moakley Street, Leonardtown, MD 20650
Don't wait! Save the date and be part of this enchanting experience!