The Rabbitt Team is dedicated to strengthening the Southern Maryland community and fostering connections among locals through a variety of exciting events! Our team has organized ongoing activities that bring together residents from different areas of Southern Maryland in unique and engaging ways. We strive to cultivate meaningful relationships among neighbors, one event at a time.

Prepare to have fun as you discover the multitude of intriguing opportunities available throughout our community – regardless of your interests, there is something for everyone here in Southern Maryland! Explore our local activities, community gatherings, and events here!

Bring your little ones to our Letters to Santa event! We'll have a special mailbox where kids can drop off their letters to Santa. We'll also have a variety of activities and crafts for the kids to enjoy. It's sure to be a magical experience for the whole family!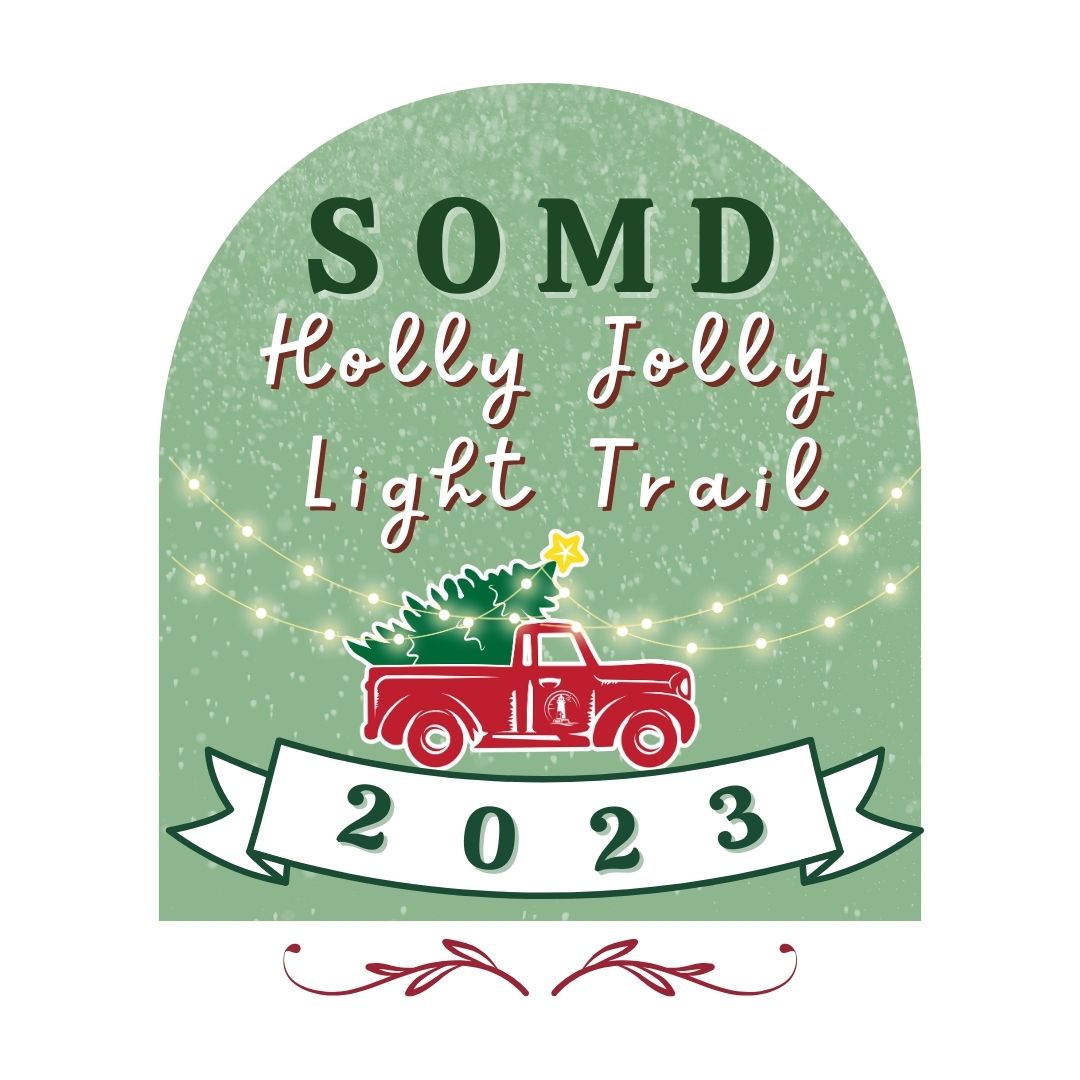 Get ready to bring the holiday cheer to Southern Maryland as the Holly Jolly Light Trail returns in 2023! This year's display promises to be bigger and brighter than ever before, with an array of Christmas-themed decorations and dazzling lights that will surely light up the holiday spirit. So come out and join us for one of the most exciting local events Southern Maryland has to offer, and be part of the festive community gatherings Southern MD is known for!

You won't want to miss checking out our past events! Our community gatherings have provided opportunities for neighbors to come together, make new friends, and build lasting memories. Whether you're a long-time resident or new to the area, our past events offer a glimpse into the vibrant spirit and welcoming atmosphere of our Southern Maryland community.
We are filled with a sense of pride for the amazing events and gatherings that have taken place in our beautiful community. We come together to celebrate local culture and support one another. As we look forward to continuing to host local events in Southern Maryland, we invite you to stay tuned and join us for the next round of community gatherings. As they say, there's always something going on in Southern Maryland, so let's keep the good times rolling!